Actors, entertainers and presenters sing, portray roles in dramatic productions, perform comedy routines, gymnastic feats and tricks of illusion, train animals to perform and perform with them, and introduce and present radio and television programmes.
Current Entry Requirements
Entry does not depend on academic qualifications although some drama schools require candidates to have GCSEs/S grades or A levels/H grades or a degree. Entry can be based upon an audition. Membership of the appropriate trade union is usually required. NVQs/SVQs in performing arts are available.
Typical education level:
Level 1-3
Typical Tasks
113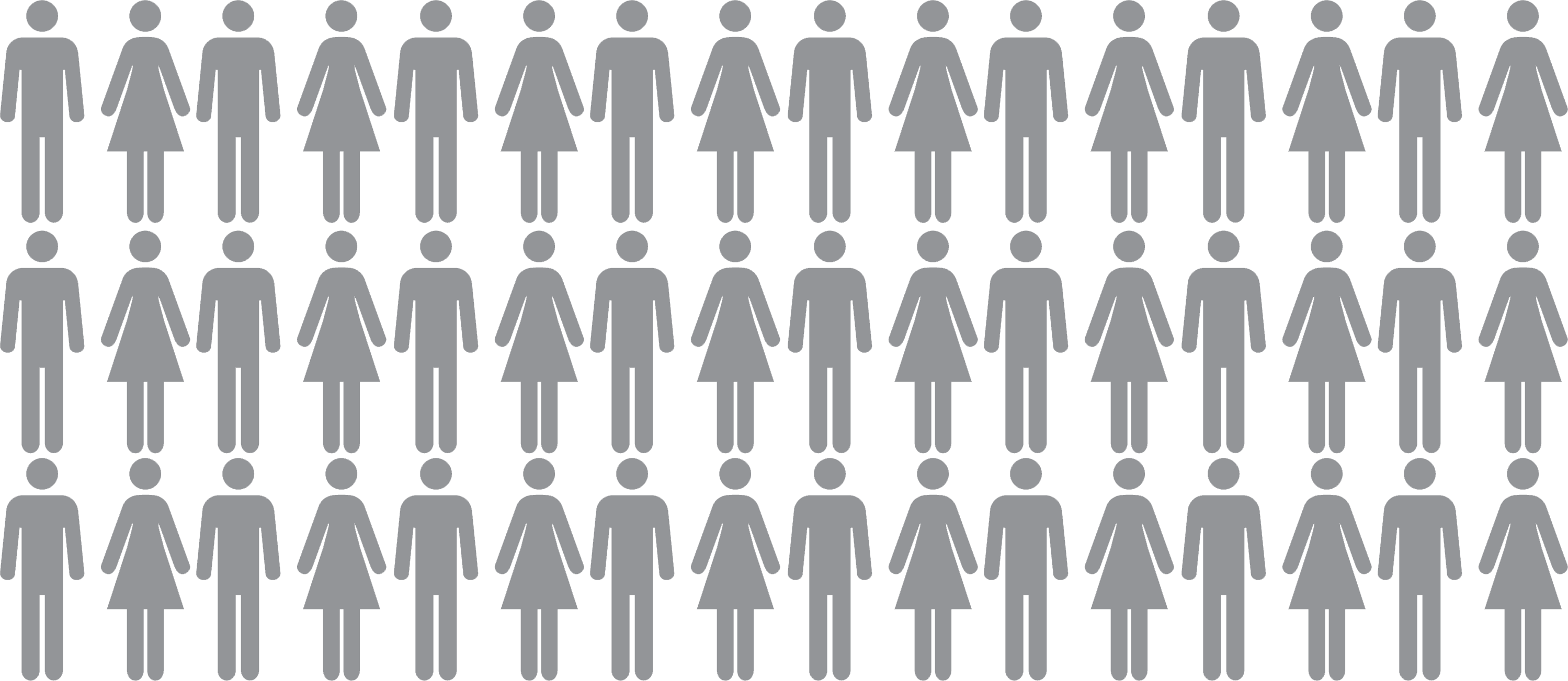 New Job Opportunities
1.8%
An 1.8% rise in employment is expected by 2018 in the East Midlands.