Care escorts accompany and transport adults and children with disability between their places of residence and other destinations and act as chaperones for under 16s engaged in theatrical, television and film productions.
Current Entry Requirements
There are no formal qualifications, other than a clean driving licence with the appropriate classification for those who are driving in addition to escorting. CRB checks are mandatory for those working with vulnerable adults and/or children.
Typical education level:
Level 1-3
Typical Tasks
114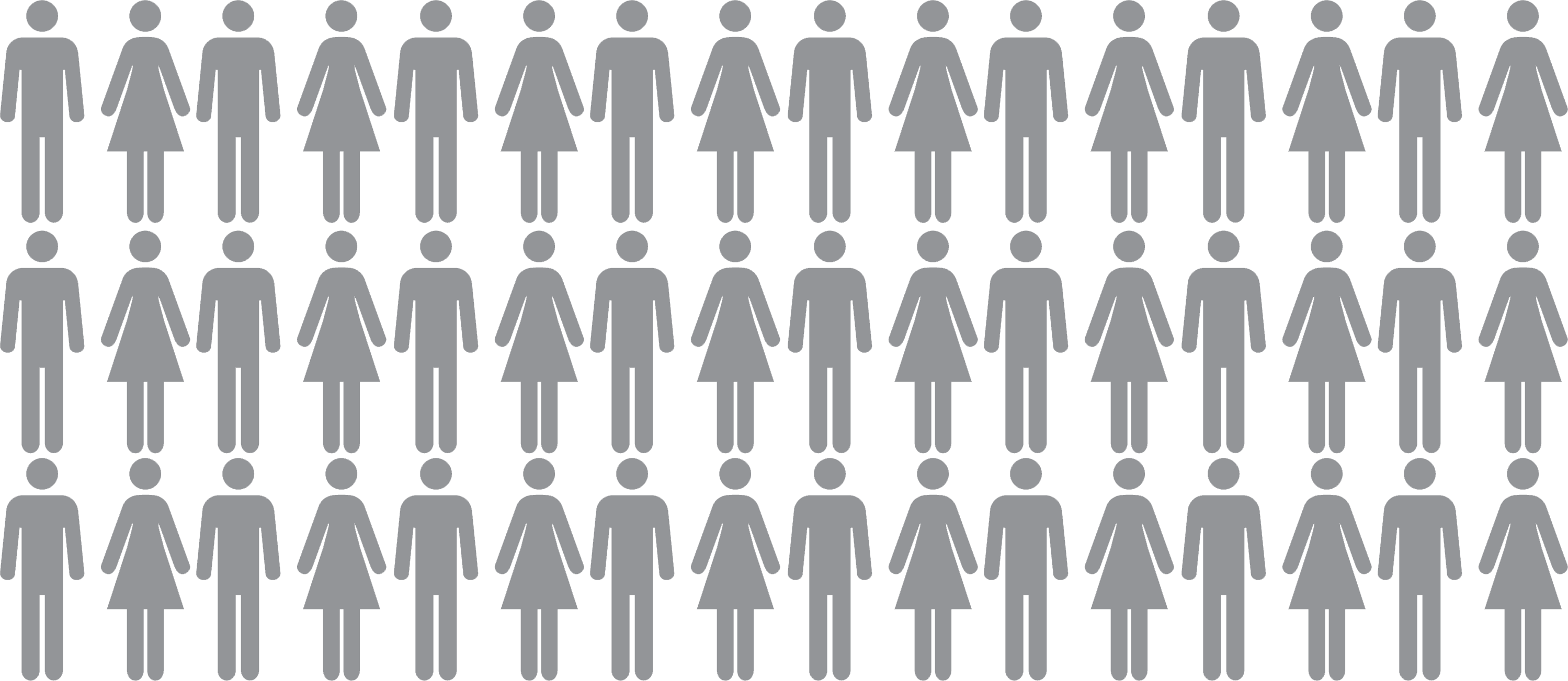 New Job Opportunities
-5.7%
An -5.7% fall in employment is expected by 2018 in the East Midlands.