Financial and accounting technicians work alongside accountants and other financial professionals in managing the financial affairs of organisations.
Current Entry Requirements
There are no formal academic requirements. Professional qualifications are available from the Association of Chartered Certified Accountants and the Association of Accounting Technicians. These qualifications can be linked to NVQs/SVQs in Accounting at Levels 2, 3 and 4. Exemptions to professional examinations may be granted to those with certain academic qualifications.
Typical education level:
Level 1-3
Typical Tasks
252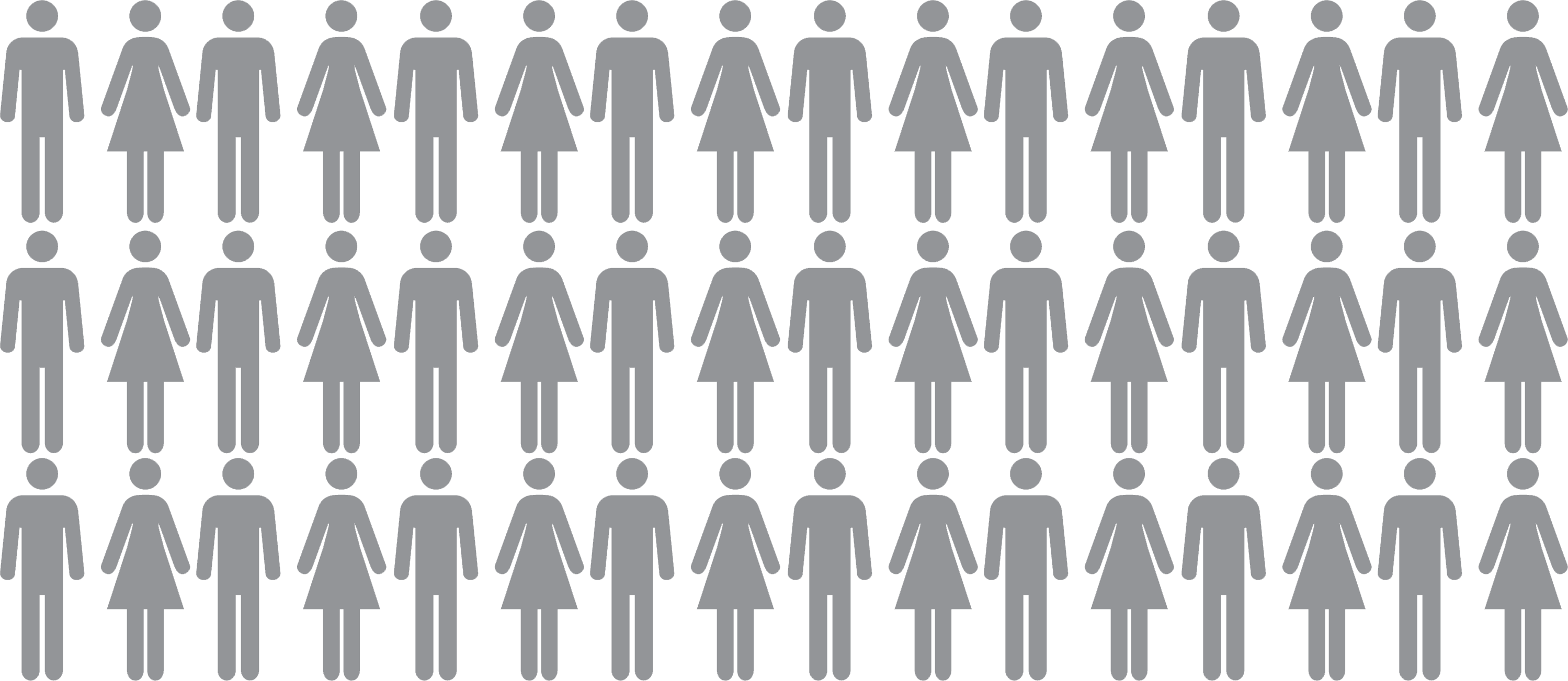 New Job Opportunities
-1.6%
An -1.6% fall in employment is expected by 2018 in the East Midlands.
Courses
related to this
Career