Fitness instructors deliver training in a range of fitness activities, including weight training, yoga, pilates, personal training and other forms of exercise at private health and fitness centres, local authority run sports and leisure centres, other public and community establishments, and in private homes.
Current Entry Requirements
There are no formal academic requirements. Entrants must, however, possess coaching qualifications recognised by the appropriate governing body. Applicants to coaching courses must normally be over 18 years old and hold a first-aid certificate. Background checks including a CRB check are required for those working with children.
Typical education level:
Level 1-3
Typical Tasks
Assesses the fitness levels of clients.
Devises programmes of training appropriate to the needs of clients with varying levels of strength, fitness and ability.
Demonstrates and leads fitness activities and supervises exercise classes.
Ensures that clients do not injure themselves through over exertion or using incorrect training techniques.
Plans and monitors personal fitness schedules.
Understands the health and safety aspects of different forms of exercise and ensures that any statutory requirements are met.
457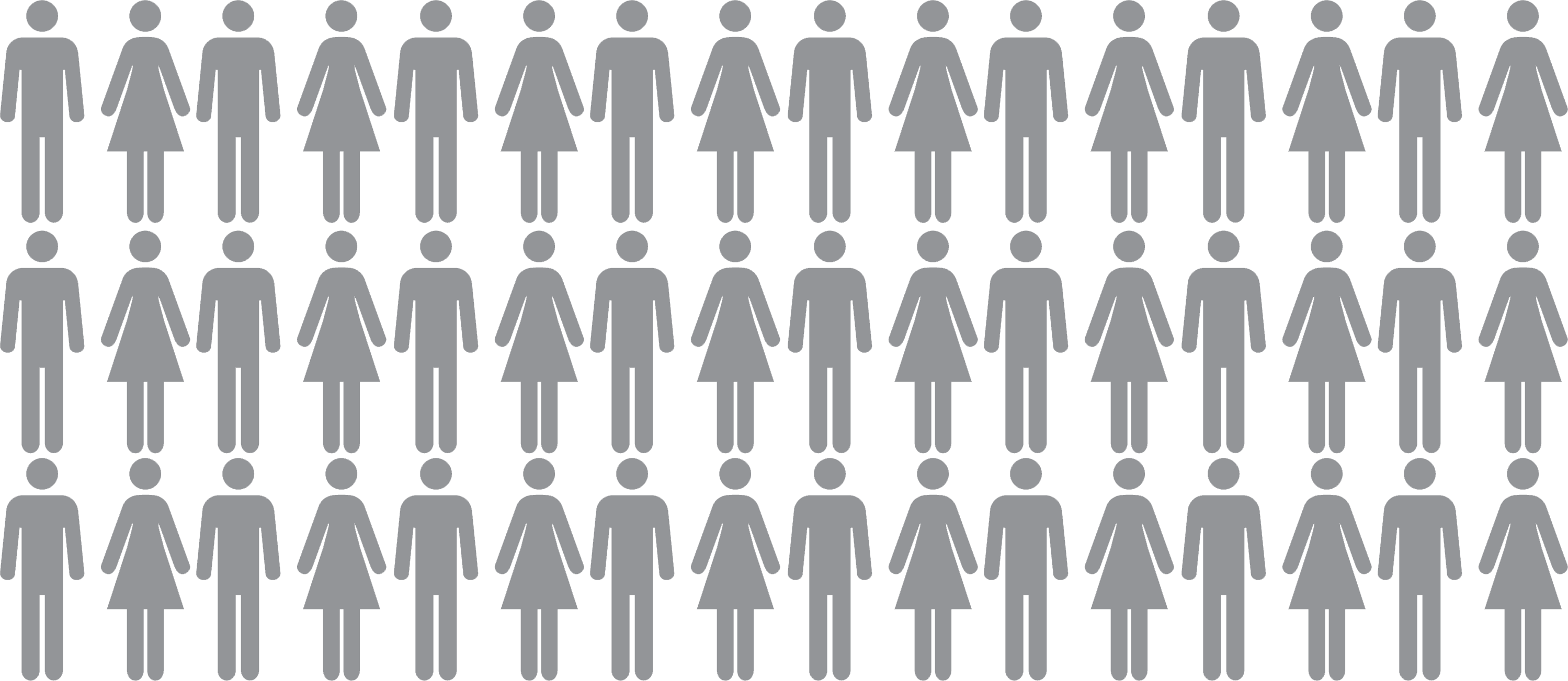 New Job Opportunities
3.0%
An 3.0% rise in employment is expected by 2018 in the East Midlands.
Courses
related to this
Career