Fork-lift truck drivers operate fork-lift trucks in factories, warehouses, storerooms and other areas to transfer goods and materials.
Current Entry Requirements
There are no formal academic entry requirements. Training is through accredited training schemes provided in-house or by manufacturers. NVQs/SVQs in Lift Truck Operations are available at Level 2.
Typical education level:
Level 1-3
Typical Tasks
Operates controls to pick up load on forks.
Drives truck to unloading point and lowers forks to correct position on stack or ground.
Ensures that truck is connected to charger or is correctly refuelled for use.
Keeps records of work undertaken.
Cleans, oils and greases machine.
2788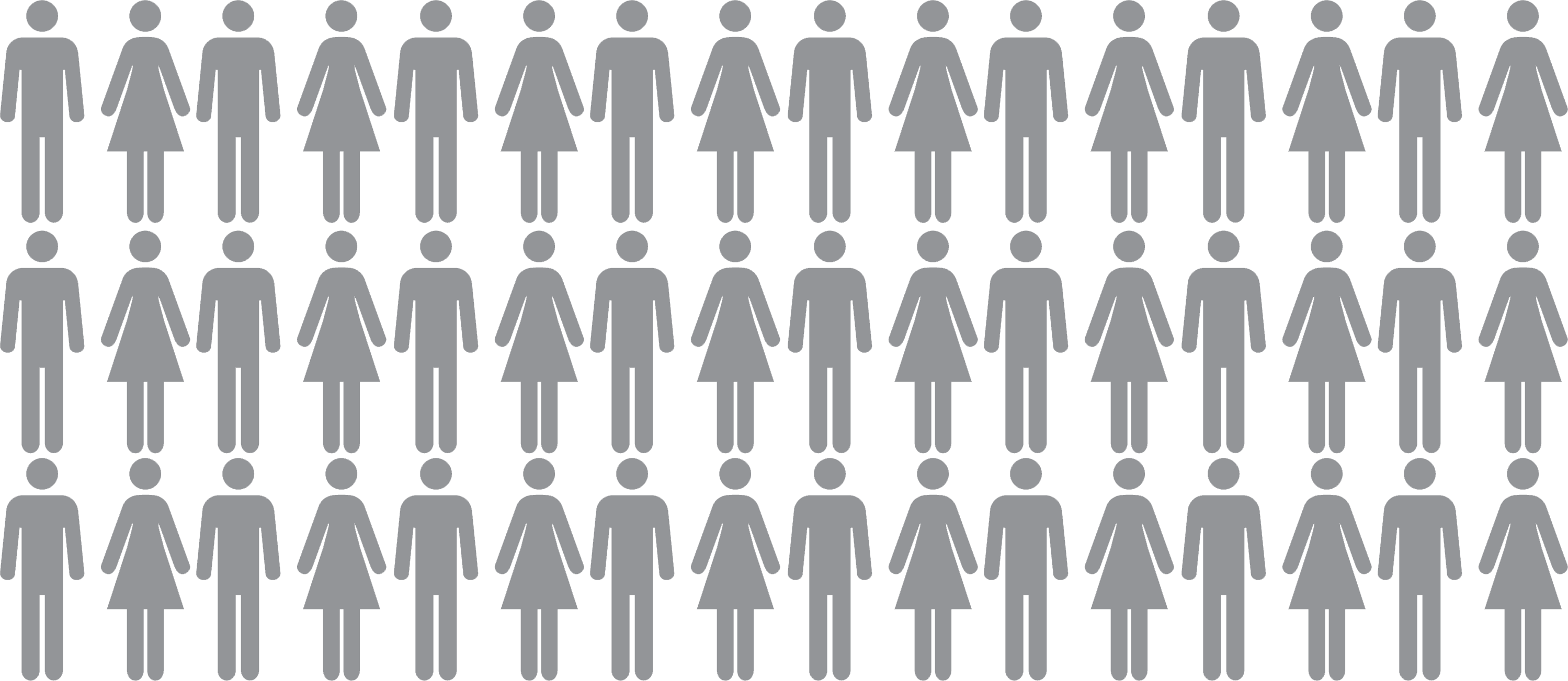 New Job Opportunities
0.2%
An 0.2% rise in employment is expected by 2018 in the East Midlands.
Courses
related to this
Career