Workers in this unit group provide advice on the effective utilisation of IT and design IT systems in order to meet the business objectives or to enhance the business effectiveness of the organisation.
Current Entry Requirements
Entrants usually possess a degree or equivalent qualification, although entry with other academic qualifications and/or significant relevant experience is possible. There is a variety of relevant vocational, professional and postgraduate qualifications available.
Typical education level:
Level 4-6
Typical Tasks
Liaises with internal/external clients in order to analyse business procedure, clarify clients.
Undertakes feasibility studies for major IT developments incorporating costs and benefits, and presents proposals to clients.
Communicates the impact of emerging technologies to clients and advises upon the potential introduction of such technology.
Provides advice and assistance in the procurement, provision, delivery, installation, maintenance and use of IT systems and their environments.
Examines existing business models and flows of data and designs functional specifications and test plans for new systems in order to meet clients.
Researches, analyses, evaluates and monitors network infrastructure and performance.
Orks closely with clients to implement new systems.
730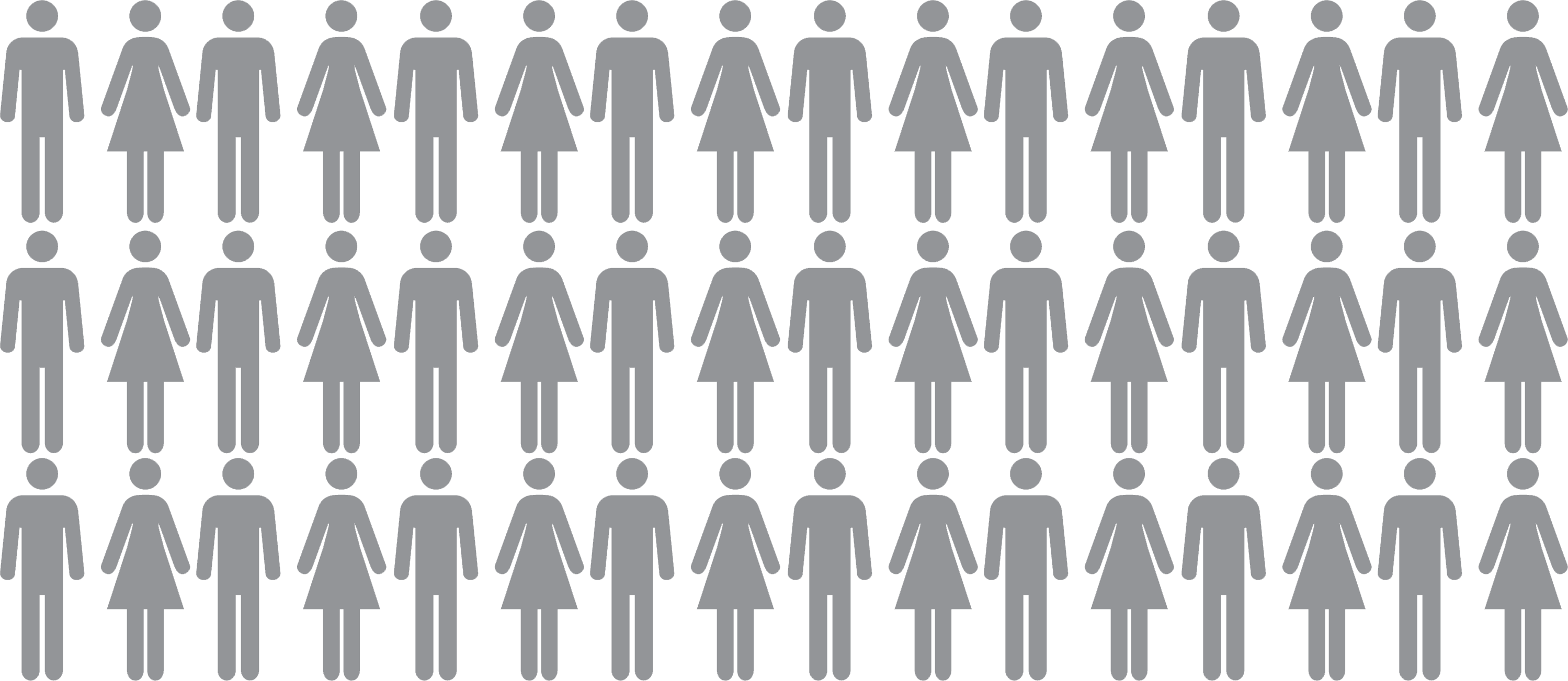 New Job Opportunities
1.0%
An 1.0% rise in employment is expected by 2018 in the East Midlands.