Retail and wholesale managers and directors plan, organise, direct and co-ordinate the operations of major retail and wholesale establishments in order to maximise business performance and meet financial goals.
Current Entry Requirements
Entry requirements vary from company to company. Entrants may possess GCSEs/S grades, A levels/H grades, GNVQs/GSVQs, a BTEC/SQA award, a degree or equivalent qualification. Entry is also possible through promotion after gaining sufficient experience. NVQs/SVQs in Retail Operations are available at Level 4.
Typical education level:
Level 1-3
Typical Tasks
4811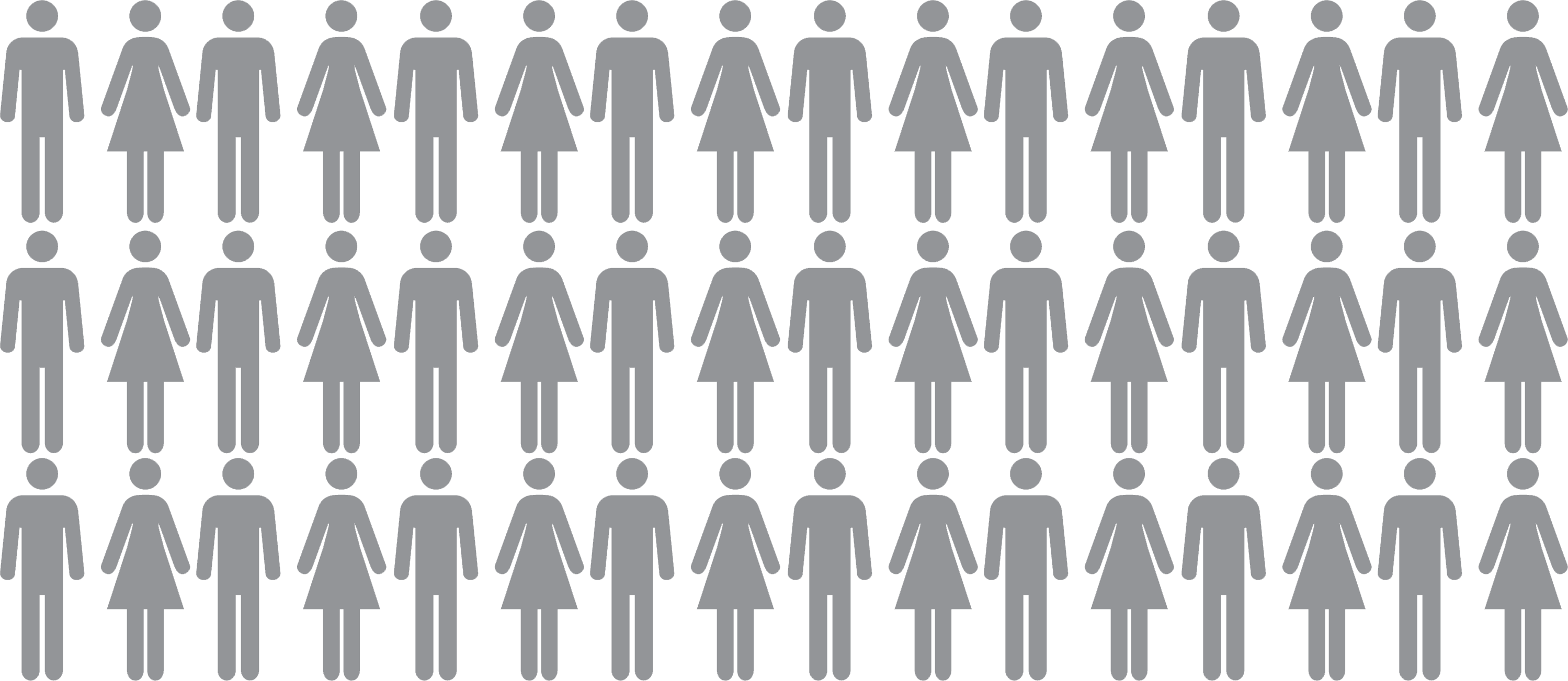 New Job Opportunities
1.5%
An 1.5% rise in employment is expected by 2018 in the East Midlands.