Those holding jobs in this unit group are full-time members of the armed forces of the UK, the Commonwealth and other foreign countries and perform military duties for which there is no civilian equivalent.
Current Entry Requirements
For most positions entry does not depend upon academic qualifications. Entrants generally have to pass a selection interview and physical and medical examinations. Entry to certain trades requires GCSEs/S grades or equivalent qualifications.
Typical education level:
Level 1-3
Typical Tasks
0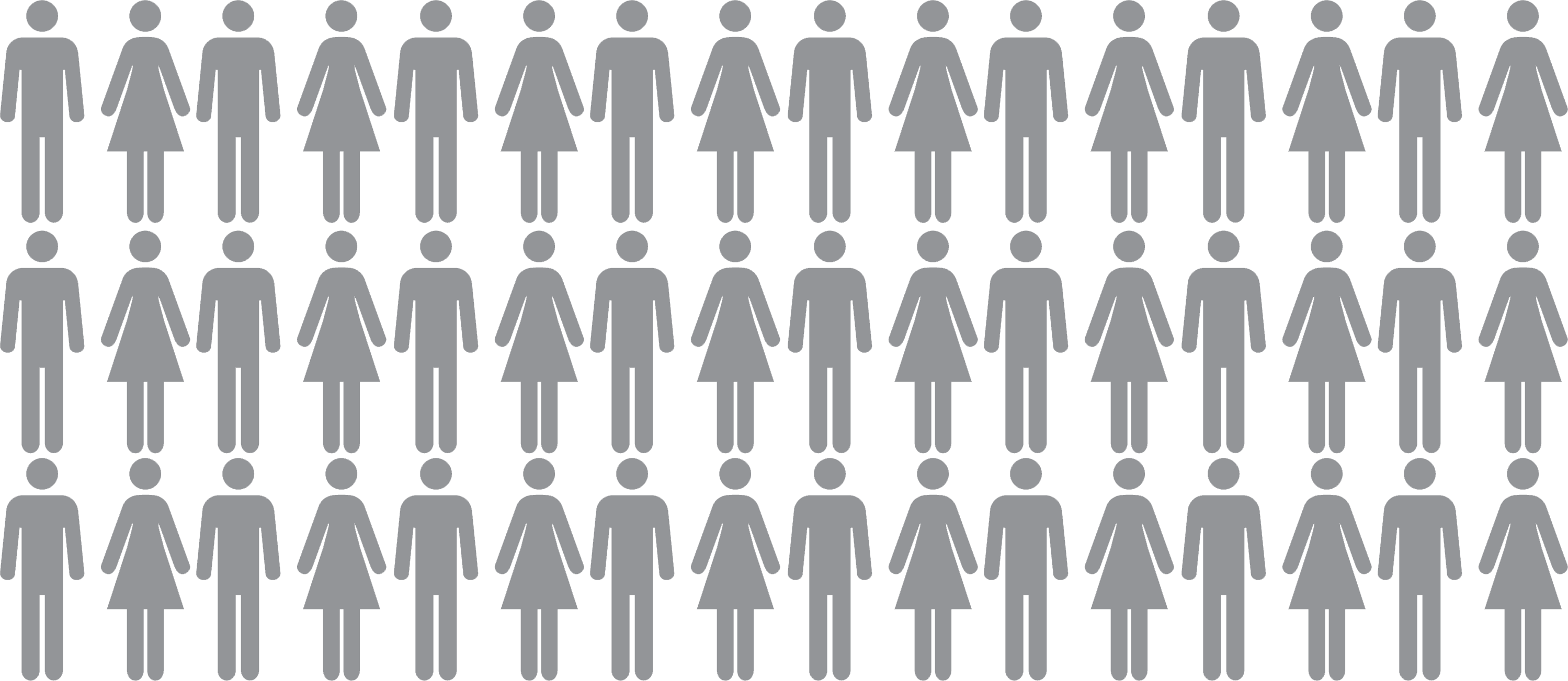 New Job Opportunities
0.0%
An 0.0% fall in employment is expected by 2018 in the East Midlands.
Courses
related to this
Career