Nurses provide general and/or specialised nursing care for the sick, injured and others in need of such care, assist medical doctors with their tasks and work with other healthcare professionals and within teams of healthcare workers. They advise on and teach nursing practice.
Current Entry Requirements
Qualification as a nurse is via a diploma or degree course, both of which are provided by universities. Courses comprise both theoretical and practical work, including placements in hospital and community settings. Full time diploma courses last three years; degree courses last three or four years. Accelerated programmes are available to graduates with a health-related degree. There is a minimum age limit of 17 years 6 months to enter training. Post-registration training is available for a range of clinical specialisms.
Typical education level:
Level 4-6
Typical Tasks
2702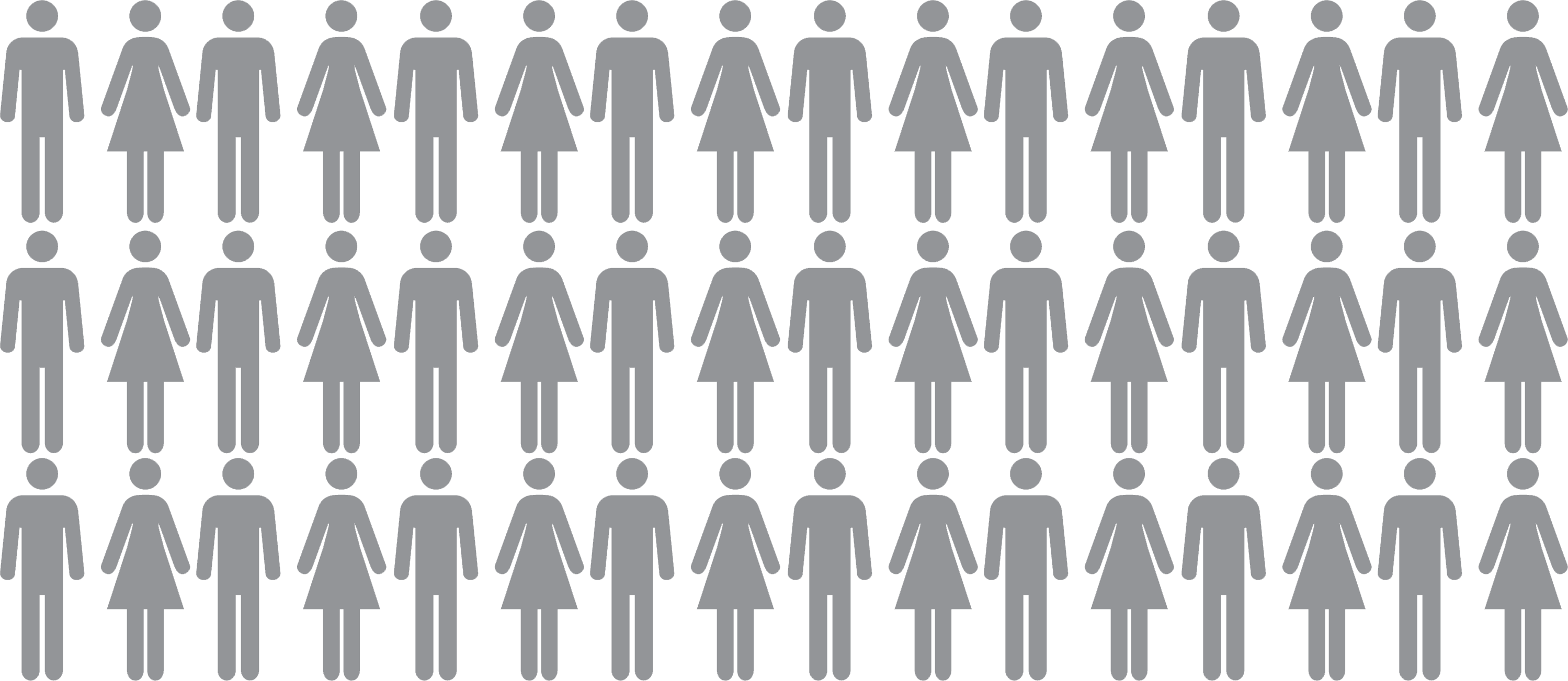 New Job Opportunities
-2.6%
An -2.6% fall in employment is expected by 2018 in the East Midlands.