Pharmacists dispense drugs and medicaments in hospitals and pharmacies and advise on and participate in the development and testing of new drugs, compounds and therapies. They counsel on the proper use and adverse effects of drugs and medicines.
Current Entry Requirements
Entrants possess a degree in pharmacy. To register with the Royal Pharmaceutical Society, entrants must have completed a one year period of pre-registration training and passed a registration exam. Further training is available to permit pharmacists to prescribe medicines independently.
Typical education level:
Level 4-6
Typical Tasks
310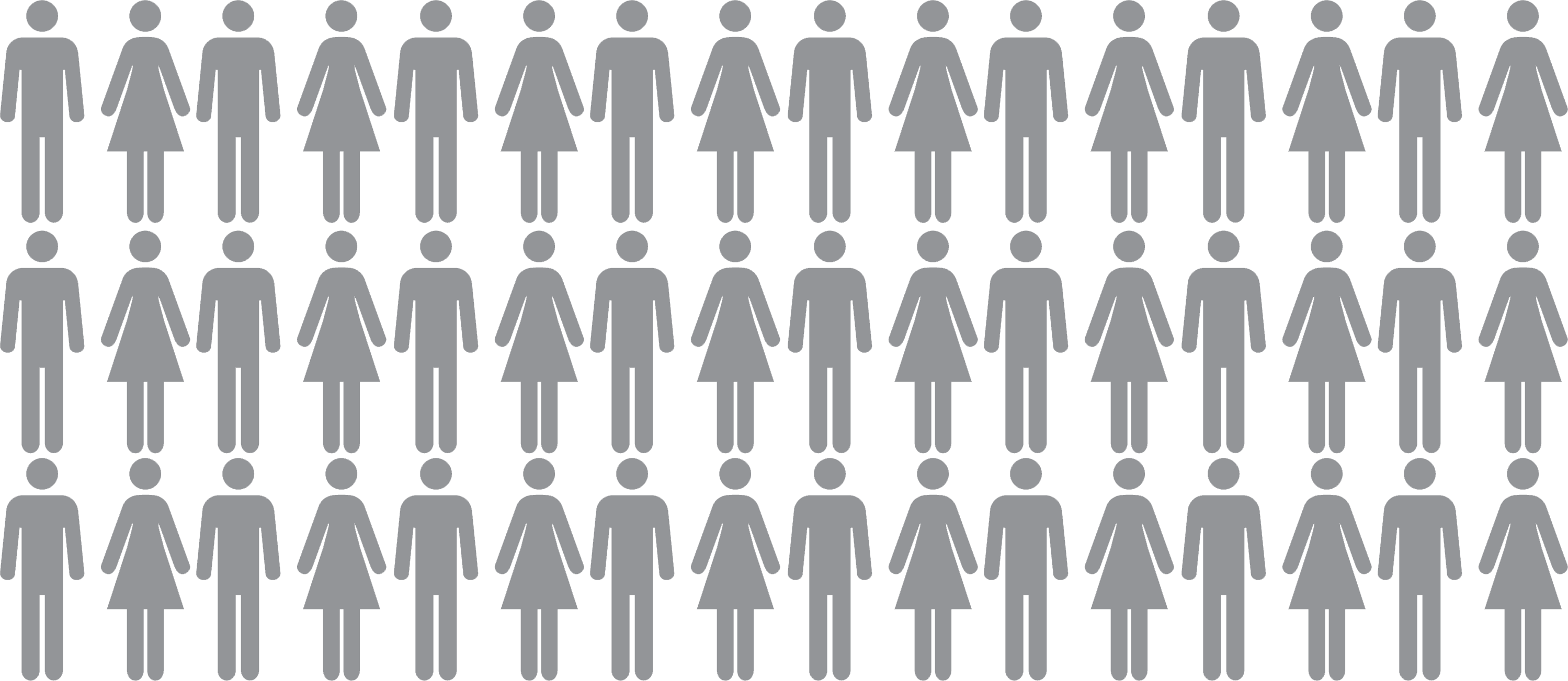 New Job Opportunities
1.6%
An 1.6% rise in employment is expected by 2018 in the East Midlands.