Production and process engineers advise on and direct technical aspects of production programmes to ensure cost-effectiveness and efficiency. This unit group incorporates: planning and quality control engineers who plan production schedules, work sequences, and manufacturing and processing procedures to ensure accuracy, quality and reliability; and chemical engineers who undertake research on commercial scale chemical processes and processed products, design and provide specifications and direct the construction, operation, maintenance and repair of chemical plants and control systems.
Current Entry Requirements
Production and process engineers usually possess an accredited university degree. After qualifying, periods of appropriate training and experience are required before membership of a chartered engineering institution. Incorporated engineers possess an accredited university degree, BTEC/SQA award or an apprenticeship leading to an NVQ/SVQ at Level 4. All routes are followed by periods of appropriate training and relevant experience.
Typical education level:
Level 4-6
Typical Tasks
513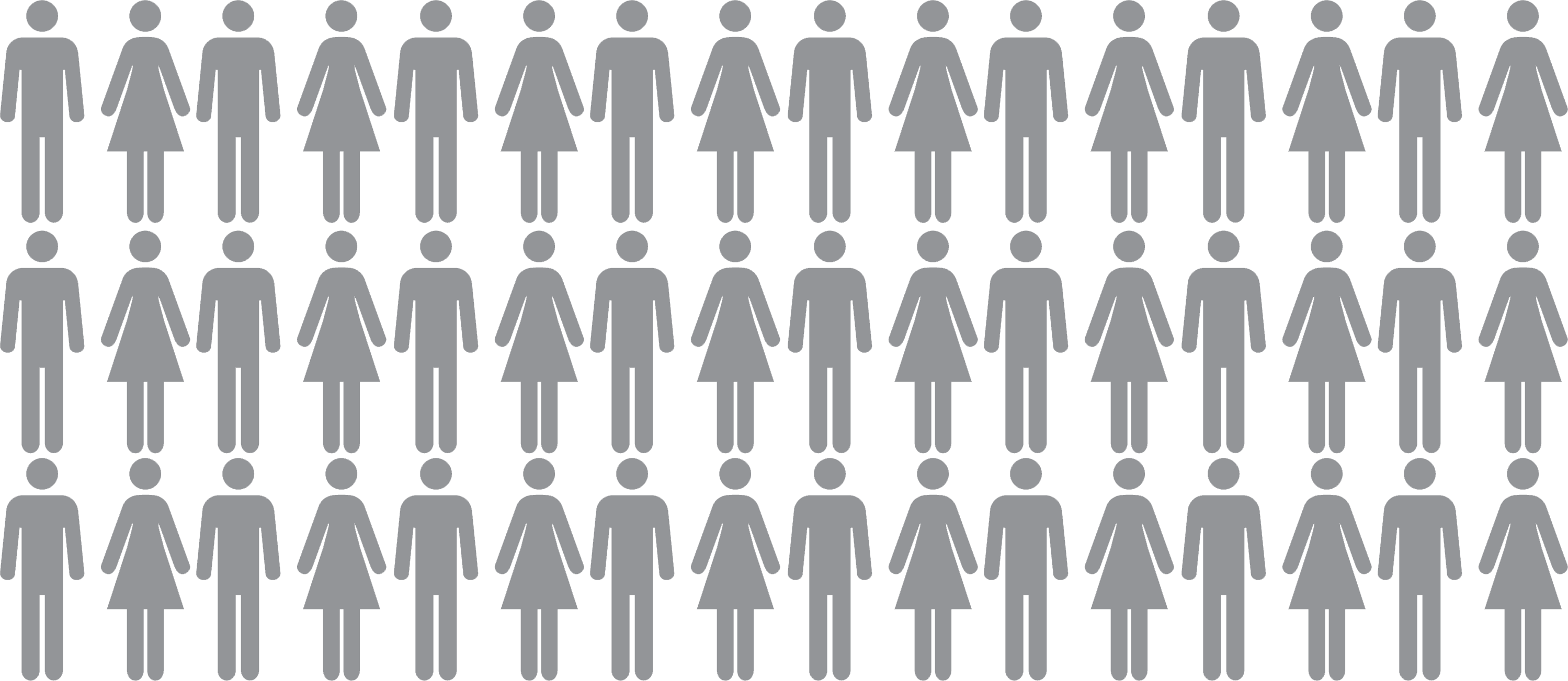 New Job Opportunities
0.5%
An 0.5% rise in employment is expected by 2018 in the East Midlands.