Public services associate professionals supervise, manage and undertake general administrative work in national and local government departments, organise the activities of local offices of national government departments, and promote the image and understanding of an organisation and its products and services to consumers and other specified audiences.
Current Entry Requirements
Although there are no formal academic entry requirements, entrants typically possess A levels/H grades or an equivalent qualification, and many entrants possess a degree. Entry may be possible by promotion from clerical grades for those with suitable experience. Training is typically provided on-the-job, supplemented by specialised courses. Professional qualifications are available in some areas.
Typical education level:
Level 1-3
Typical Tasks
662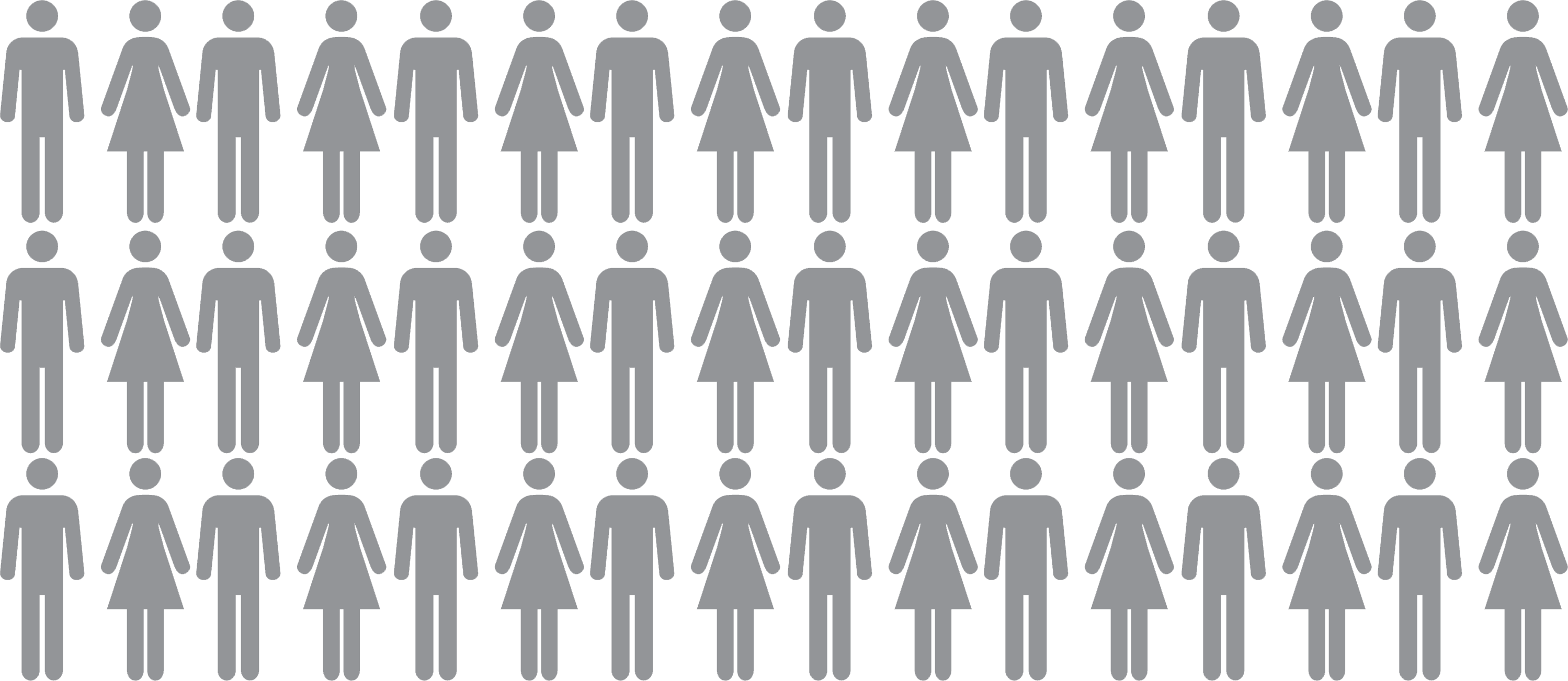 New Job Opportunities
0.8%
An 0.8% rise in employment is expected by 2018 in the East Midlands.