Restaurant and catering establishment managers and proprietors plan, direct and co-ordinate the catering services of restaurants, hotels and large-scale catering services within other organisations.
Current Entry Requirements
Entry is possible with a variety of academic qualifications and/or relevant experience. Larger restaurants and catering chains offer managerial trainee schemes, entry to which may be based on a variety of qualifications and/or relevant experience. Off- and on-the-job training is provided. Various vocational qualifications are available at Levels 2 to 4.
Typical education level:
Level 1-3
Typical Tasks
Plans catering services and directs staff.
Decides on range and quality of meals and beverages to be provided.
Discusses customer requirements for special occasions.
Purchases or directs the purchasing of supplies and arranges for preparation of accounts.
Verifies that quality of food, beverages and waiting service is as required, that kitchen and dining areas are kept clean and appropriate hygiene standards are maintained in compliance with statutory requirements.
Plans and arranges food preparation in collaboration with other staff and organises the provision of waiting or counter staff.
Checks that supplies are properly used and accounted for to prevent wastage and loss and to keep within budget limit.
Determines staffing, financial, material and other short- and long-term requirements.
1110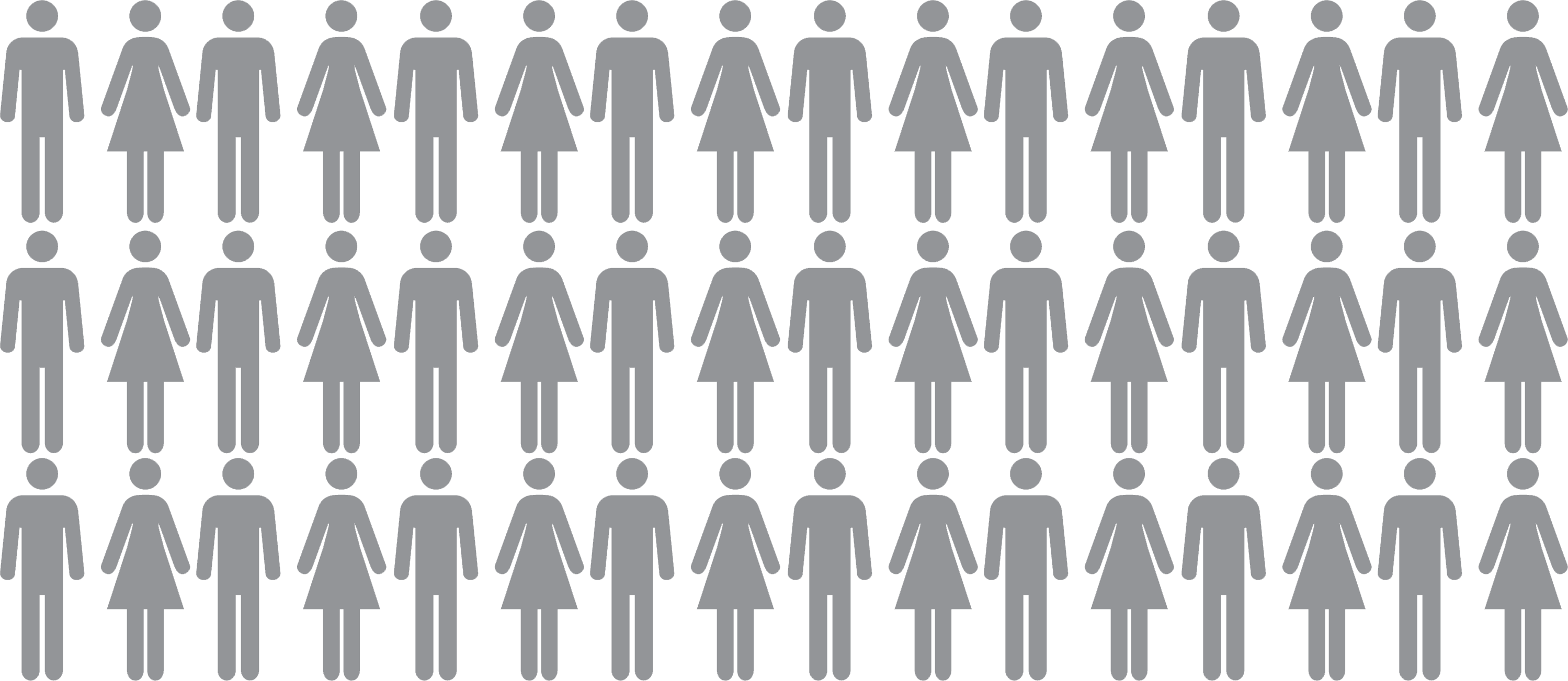 New Job Opportunities
5.0%
An 5.0% rise in employment is expected by 2018 in the East Midlands.
Courses
related to this
Career