Retail cashiers and check-out operators accept payments from customers and give change in respect of sales or services.
Current Entry Requirements
There are no minimum academic requirements although some employers may require GCSEs/S grades or relevant experience. Training is typically provided on-the-job. NVQs/SVQs in Retail Operations are available at Levels 1 and 2.
Typical education level:
Level 1-3
Typical Tasks
2410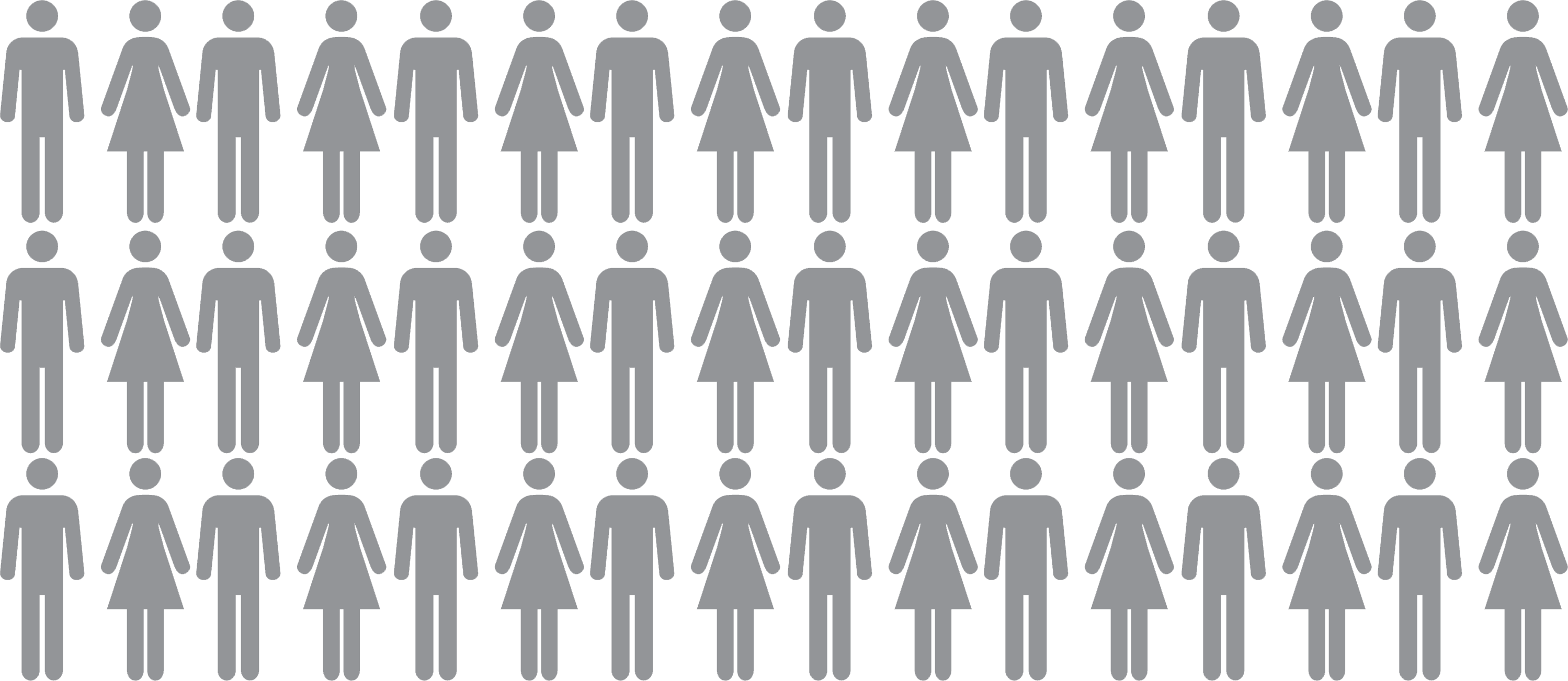 New Job Opportunities
-2.2%
An -2.2% fall in employment is expected by 2018 in the East Midlands.