Secondary (and middle school deemed secondary) education teaching professionals plan, organise and provide instruction in one or more subjects, including physical education and diversionary activities, within a prescribed curriculum in a secondary or secondary/ middle school.
Current Entry Requirements
Entry is with a first degree that provides QTS (qualified teacher status) or, in Scotland, TQ (teaching qualification); or other relevant degree followed by further postgraduate training (most commonly PGCE – Postgraduate Certificate in Secondary Education, or, in Scotland, PGDE – Professional Graduate Diploma in Education). Further and higher professional qualifications are required for some teaching posts.
Typical education level:
Level 7-8
Typical Tasks
3926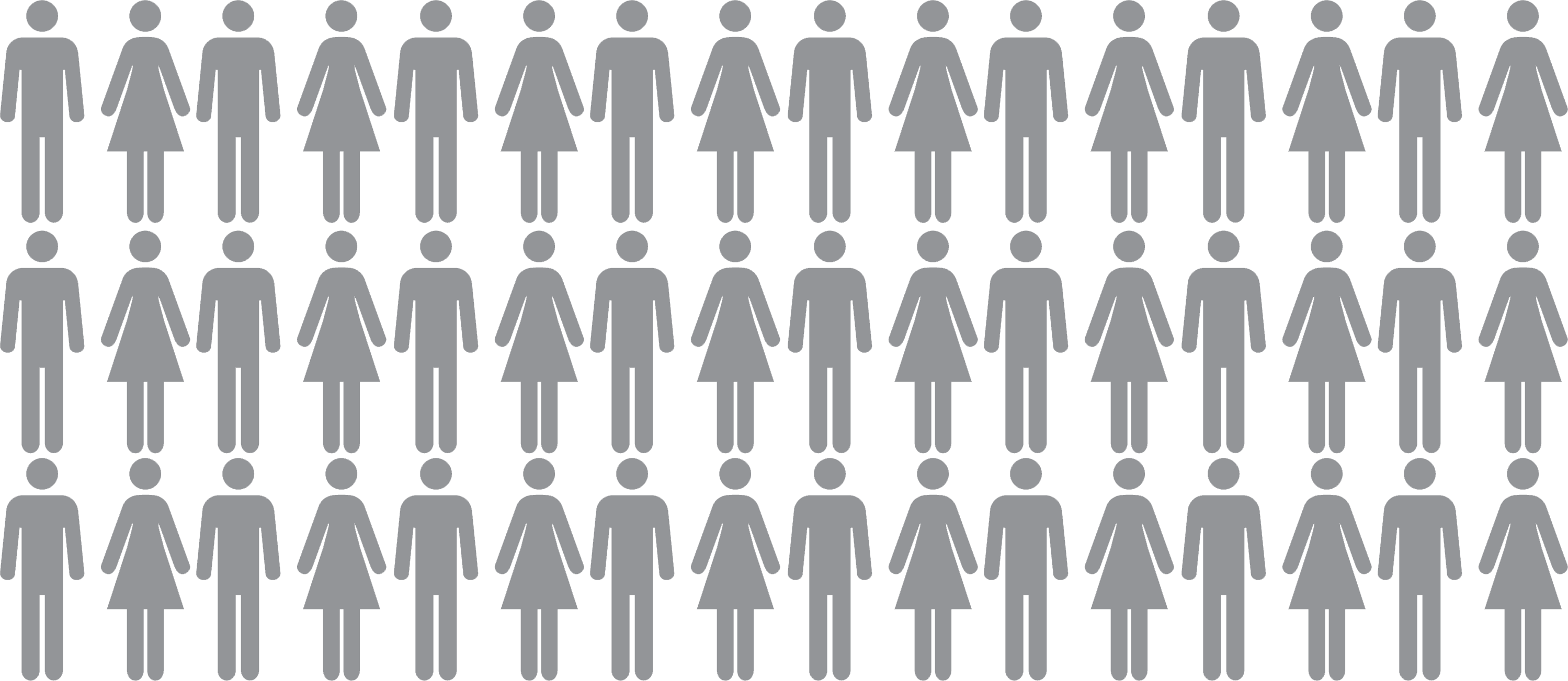 New Job Opportunities
2.5%
An 2.5% rise in employment is expected by 2018 in the East Midlands.