Job holders in this unit group plan, organise, direct and co-ordinate the administration, support systems and activities that facilitate the effective running of a university, college or other educational establishment.
Current Entry Requirements
Entrants usually possess a degree or equivalent qualification and have gained significant relevant experience in the field of education. Specialist training courses and professional qualifications are available.
Typical education level:
Level 4-6
Typical Tasks
902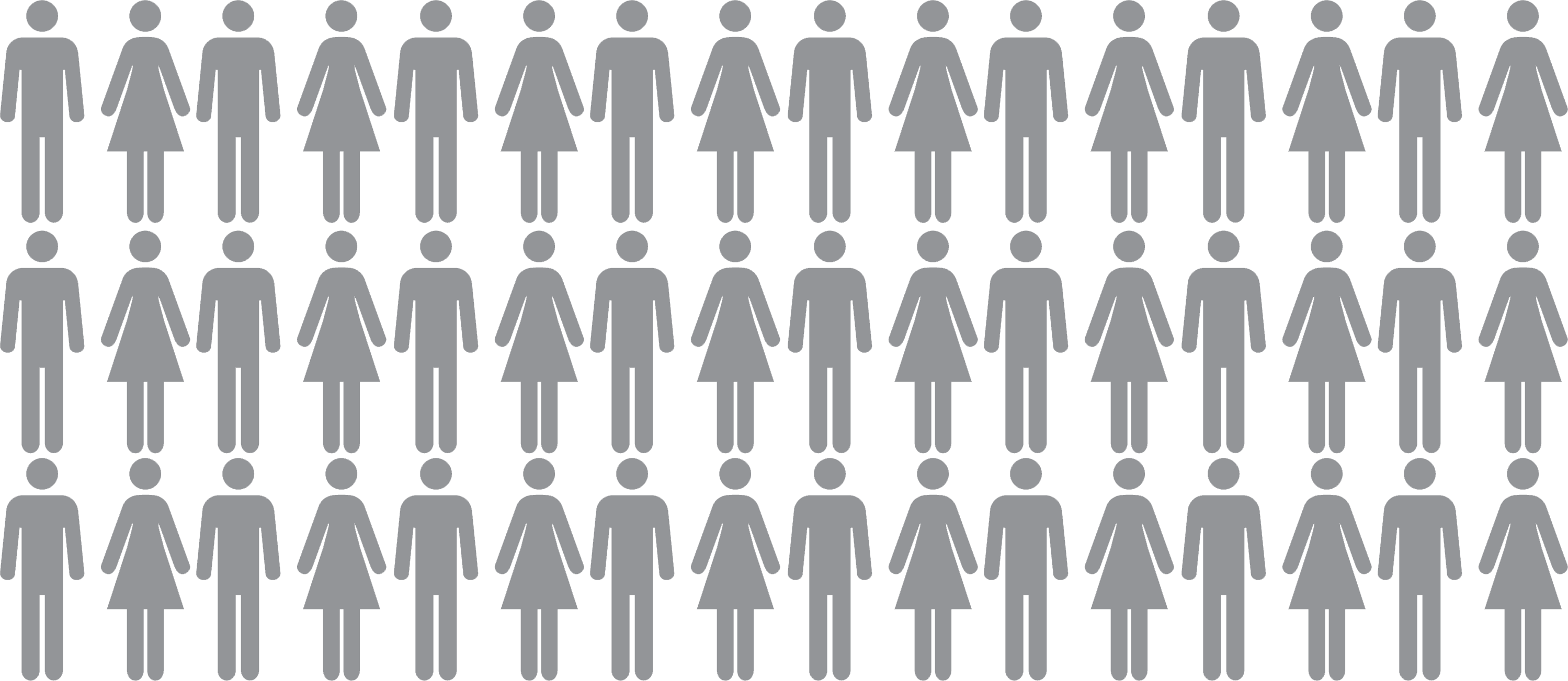 New Job Opportunities
-2.2%
An -2.2% fall in employment is expected by 2018 in the East Midlands.