Social workers provide information, advice and support to those who are socially excluded or are experiencing crisis; they protect the welfare of vulnerable groups including children, young people, people with disabilities, elderly people and people who are mentally or physically ill, and they may specialise in specific areas of work.
Current Entry Requirements
Social work is a regulated profession and practitioners must be registered with the appropriate statutory body. To register a social worker must satisfy the criteria for registration. Non-graduates must undertake a three-year degree in social work; graduates with relevant experience may take a two-year postgraduate diploma/Masters degree. Prior relevant work experience or relevant voluntary work is encouraged. Background checks including a CRB check are required.
Typical education level:
Level 4-6
Typical Tasks
431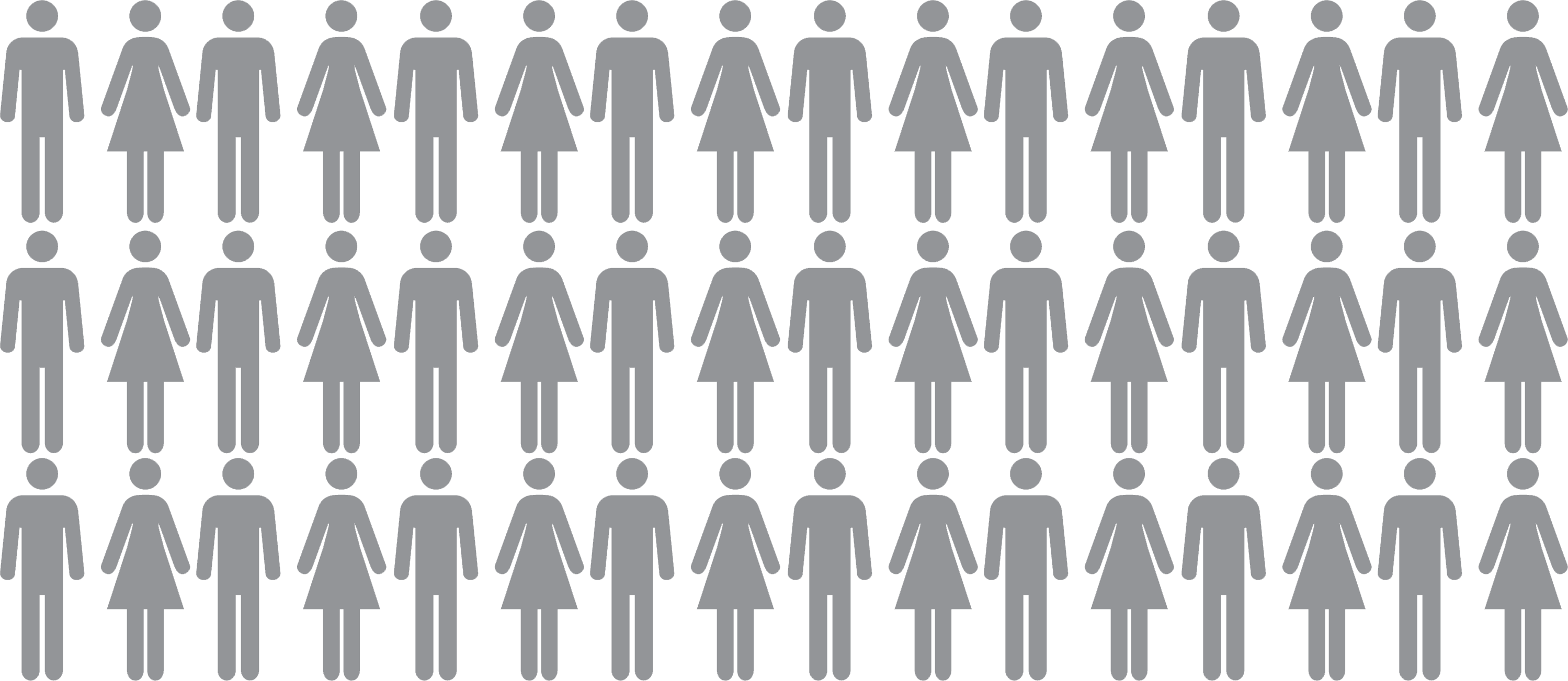 New Job Opportunities
-7.5%
An -7.5% fall in employment is expected by 2018 in the East Midlands.