Solicitors advise and act on behalf of individuals, organisations, businesses and government departments in legal matters.
Current Entry Requirements
Entry to training usually requires a qualifying law degree or postgraduate diploma. Graduates in subjects other than law must first take a one-year conversion course. All entrants undertake a one year legal practice course, followed by a two-year training contract.
Typical education level:
Level 4-6
Typical Tasks
753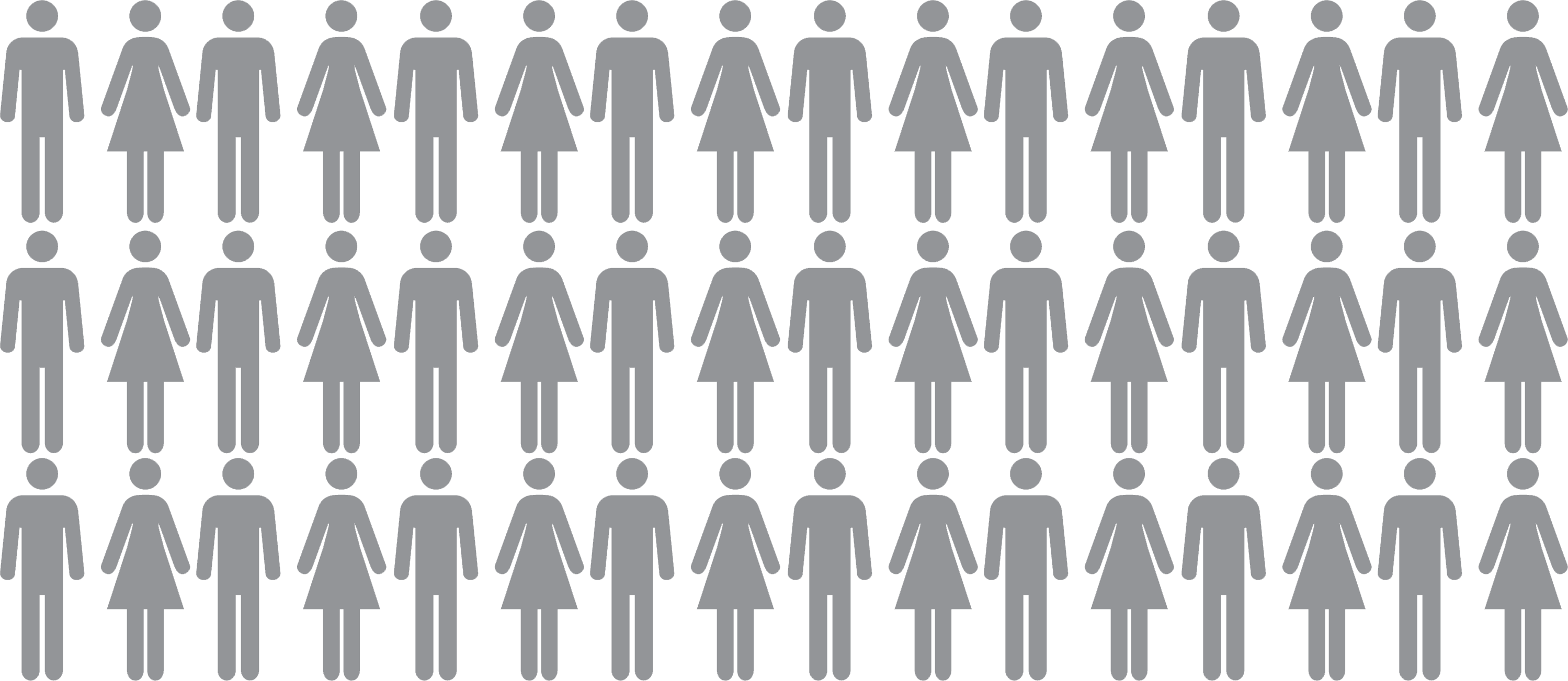 New Job Opportunities
9.8%
An 9.8% rise in employment is expected by 2018 in the East Midlands.