Special needs education teaching professionals organise and provide instruction at a variety of different levels to children who have emotional, behavioural or learning difficulties or physical disabilities. These professionals may also work with exceptionally gifted pupils.
Current Entry Requirements
Entry is with a first degree that provides QTS (qualified teacher status) or, in Scotland, TQ (teaching qualification); or other relevant degree followed by further postgraduate training (most commonly PGCE – Postgraduate Certificate in Secondary Education, or, in Scotland, PGDE – Professional Graduate Diploma in Education). Additionally, prior experience in mainstream teaching is usually required, and further training for special needs teaching may be mandatory.
Typical education level:
Level 4-6
Typical Tasks
589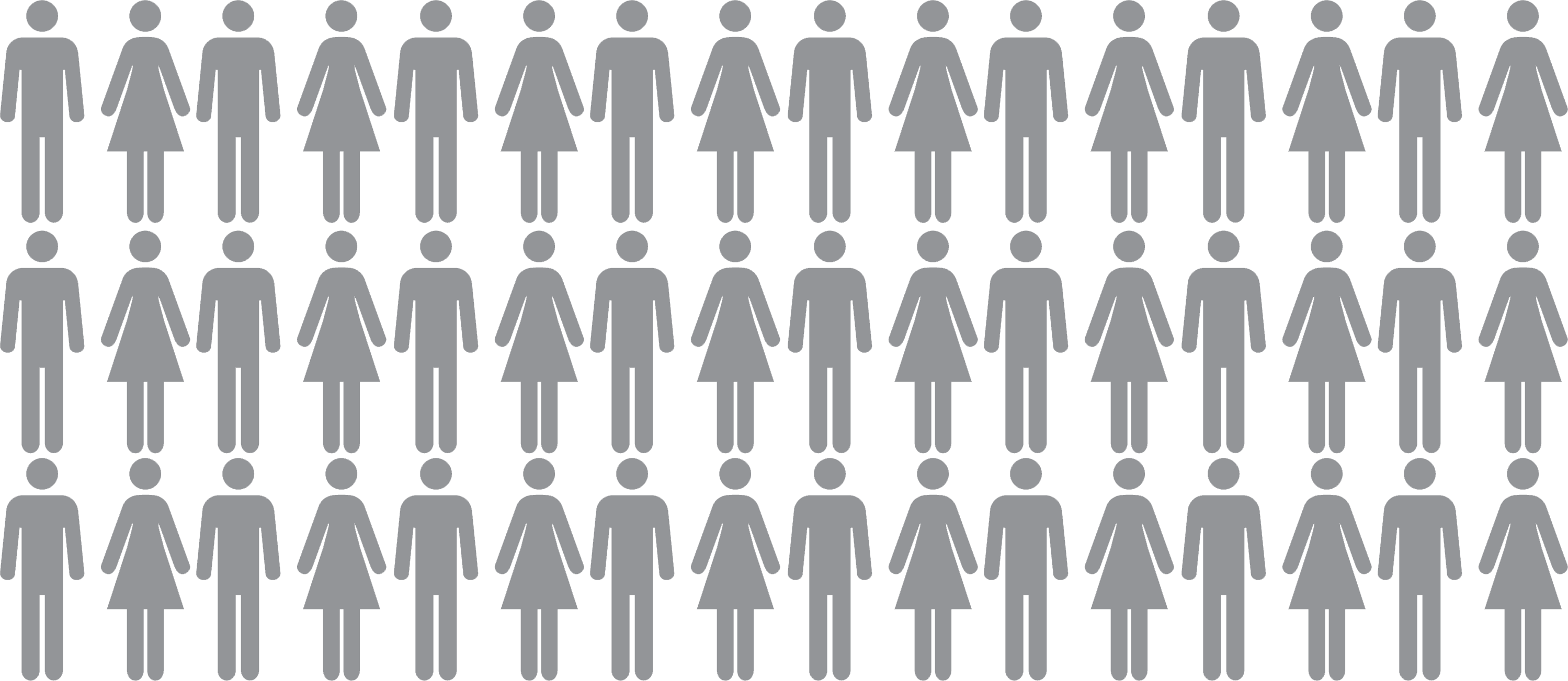 New Job Opportunities
-0.5%
An -0.5% fall in employment is expected by 2018 in the East Midlands.
Courses
related to this
Career