Professional sportsmen and women train and compete, either individually or as part of a team, in their chosen sport for financial gain.
Current Entry Requirements
No academic qualifications are required. Entry is based upon talent that can be further developed through coaching and training.
Typical education level:
Level 1-3
Typical Tasks
142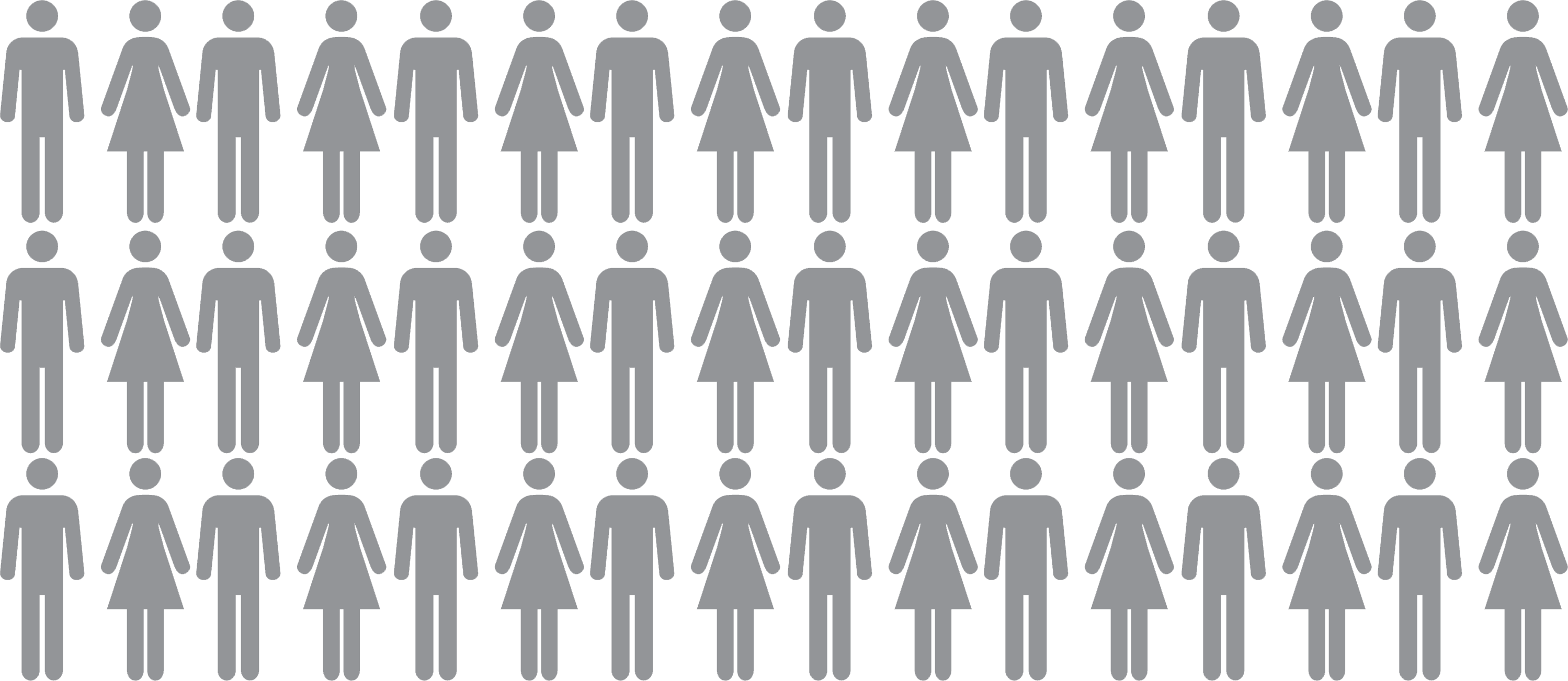 New Job Opportunities
-2.6%
An -2.6% fall in employment is expected by 2018 in the East Midlands.