Vehicle and parts salespersons and advisers sell new and used vehicles to the general public, and vehicle accessories and parts to garages, vehicle dealerships and the general public.
Current Entry Requirements
There are no formal academic requirements for entry but some employers may ask for GCSEs and/or some previous relevant work experience. Apprenticeships may be available in some areas. Vehicle salespersons generally require a full, clean driving licence.
Typical education level:
Level 1-3
Typical Tasks
466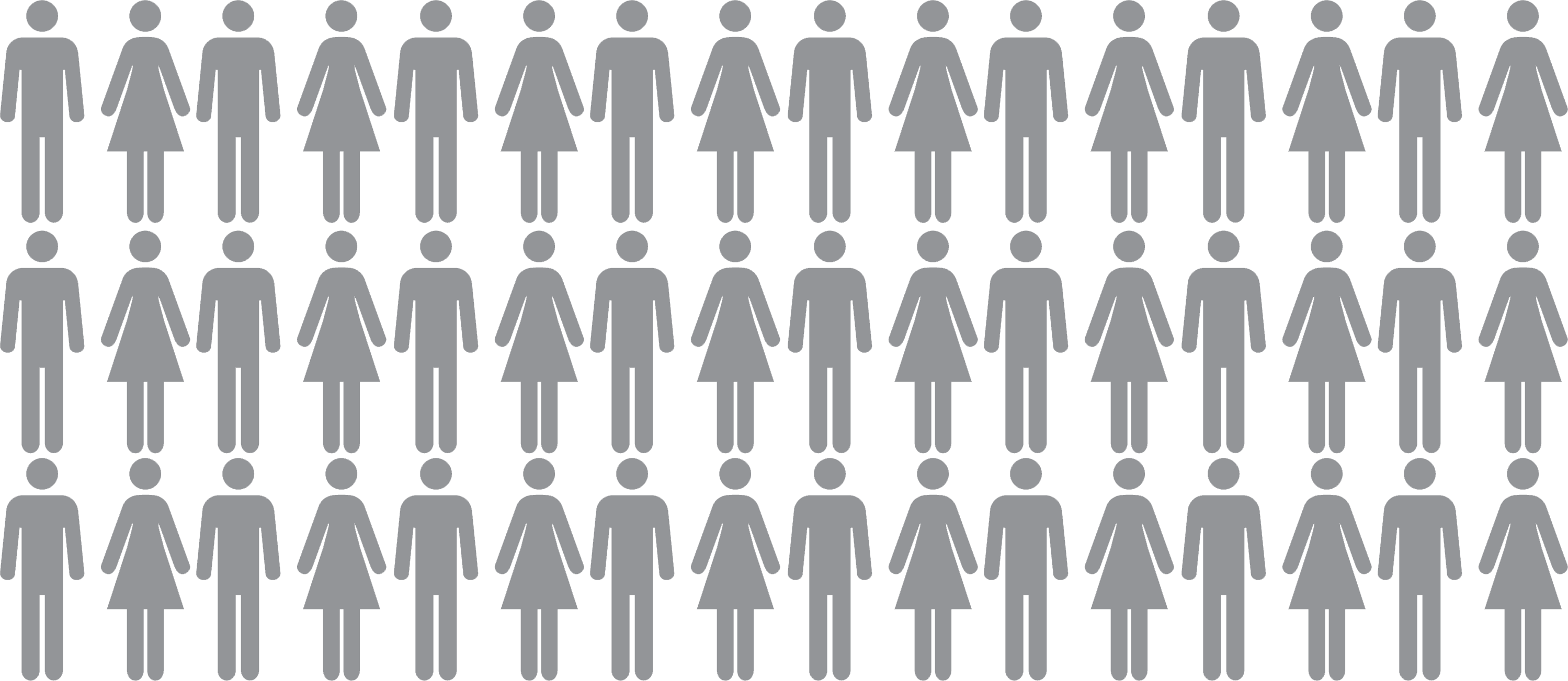 New Job Opportunities
-3.4%
An -3.4% fall in employment is expected by 2018 in the East Midlands.