Access to HE in Social Studies is a specialist programme presenting you with the opportunity to study across a broad spectrum of academic fields. The pathway may be constructed from a range of units in topics such as sociology, human biology, psychology, leadership and management, and business.
Course Content
All of our Access to HE qualifications establish the foundations for further study and provide you with the skills and knowledge you need to succeed in your chosen field. The Access to HE Social Sciences qualification is made up of Level 3 units totalling 60 credits; 45 of these credits are mandatory, while 15 can be chosen from a variety of optional units. Mandatory units include:
Introduction to Psychology
Sociological Theory
HE Study skills
Psychological Research Methods
Demographic Trends
Optional units include:
Sociology of Education
Early Social Development
Nutrition and Lifestyle
Criminal Psychology
Crime and Deviance
Features/Benefits
You will study at college for two or three days a week and will need to allocate additional time for study. Special features include:
Credit-based and graded qualification
Progression to Higher Education
Learn with other adults
Excellent support from tutors
Adult alternative to A Levels
GCSE Maths available
This course may be eligible for the new Advanced Learner Loans.
Entry Requirements
Minimum GCSE English Language at level 4 and level 2 English diagnostics
GCSE Mathematics at level 4 or above is desirable but not essential
Progression Opportunities
Following the successful completion of an Access course, you will have the option of either moving into full-time employment or progressing on to Higher Education. Should you choose the latter, we'll provide you with information, advice and guidance to help you to find and apply for a course that meets your needs and aspirations.
Industry Stats
Current Vacancies on Indeed
62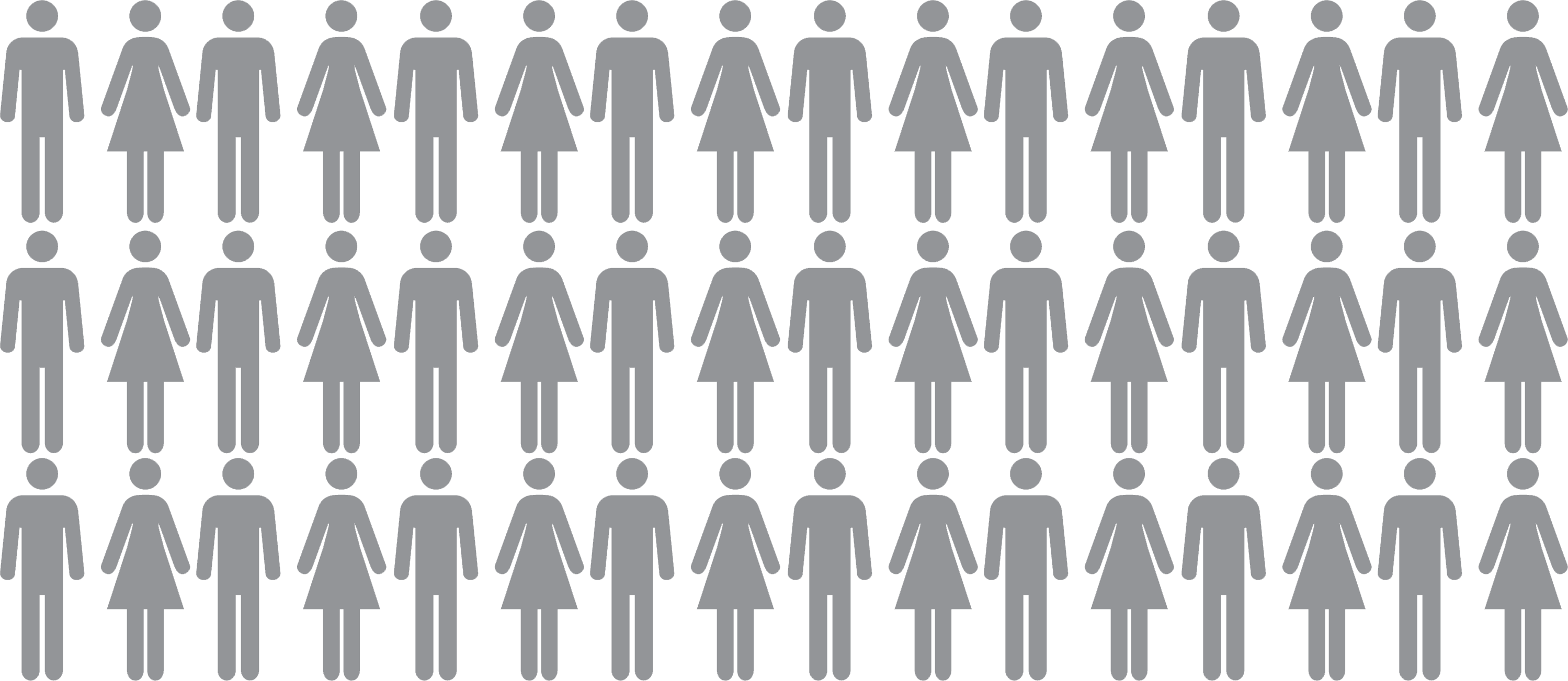 New Job Opportunities
---
-0.3%
An -0.3% fall in employment is expected by 2018 in the East Midlands.
Find out more
at an Open Day
It's great to read about a college and what it has to offer but there's really no substitute for experiencing it at an Open Day.
At our Open Days, our expert staff are on hand to tell you about our courses and what careers they lead to.
They'll also guide you through our application process, explain the different kinds of support available, and talk to you about the huge variety of enrichment activities that you can be part of.
With opportunities to talk to our current students, as well as take part in tours of our campus and halls of residence, an Open Day really is the best way to get a feel for what it's like to be a Loughborough College student.
Our next undergraduate open day
Saturday 22nd September 10:00am - 1:00pm
Our next open day
Saturday 6th October 10:00am - 1:00pm