Apprenticeships in Health & Social Care are about helping people with a particular need, such as the disabled or the elderly.

This apprenticeship is designed to improve the knowledge and skills of those who wish to work in a senior role with adults in a Health and Social Care setting. This qualification has generic, dementia, and learning disabilities pathways.
Course Content
This Apprenticeship is designed to improve the knowledge and skills of those who wish to work in a senior role with adults in a Health and Social Care Setting. This qualification has Generic, Dementia and Learning Disabilities pathways. Units could include:
Promoting good practice in handling information
Administer medication and monitor the effects
Contributing to raising awareness of health issues
Features/Benefits
After successful completion of the advanced apprenticeship there is good scope for progression within the sector into senior positions or management roles in care homes.You will benefit through regular contact and support from teaching staff and their assessor.
Entry Requirements
Apprentices must hold Level 2 qualifications in English and Maths or equivalent. Functional Skills can be completed alongside through taught lessons if GCSE English and Maths are grade C/4 or below.
Before you can start an apprenticeship, you need to be in employment. The course start dates are flexible to fit around your employer.
Progression Opportunities
Apprentices will have the opportunity to progress to the Level 4 Diploma in Adult Care, Level 5 Diploma in Leadership for Health and Social Care, or Higher Apprenticeship in Care Leadership and Management.
Industry Stats
Current Vacancies on Indeed
Company: Pertemps Network Group
Location: Nottingham
Company: Dove Dental Care LTD
Location: Derby DE1
1225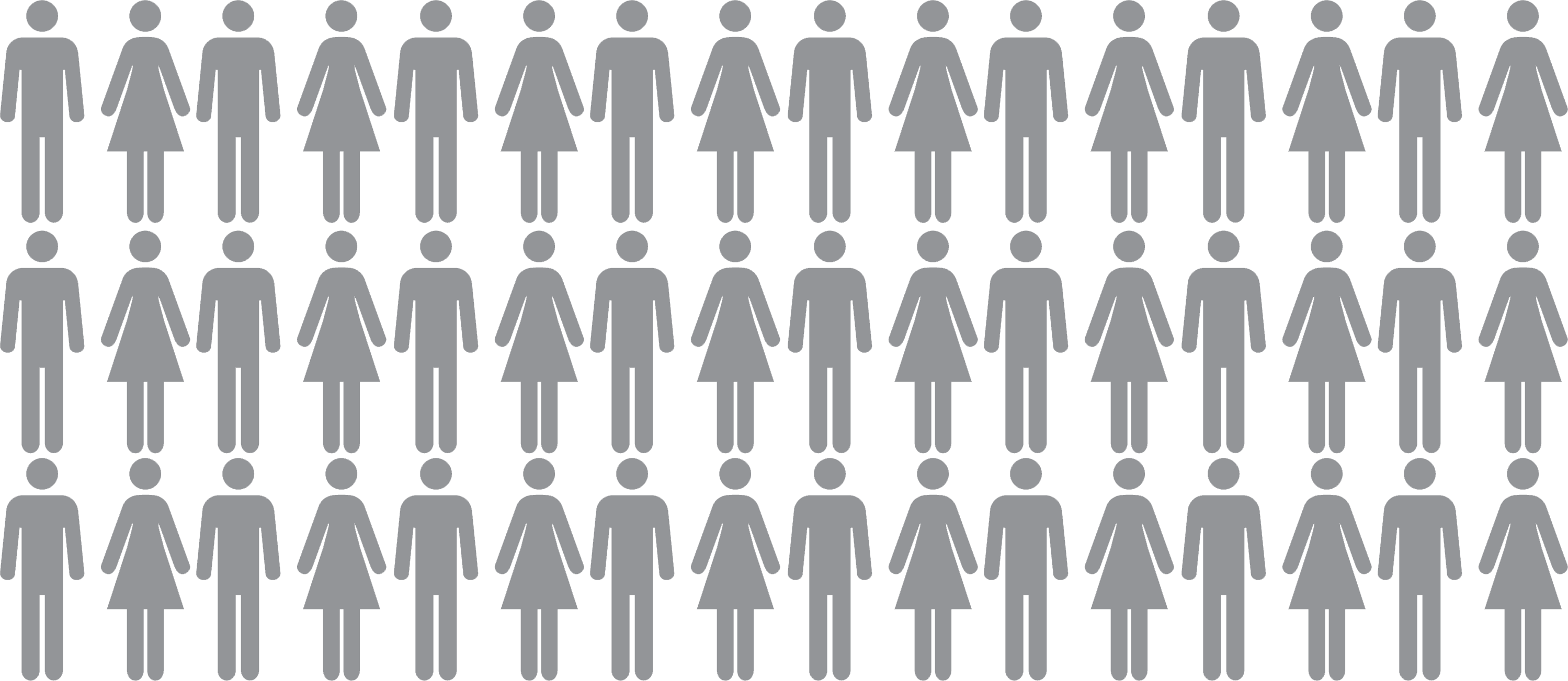 New Job Opportunities
---
1.1%
An 1.1% rise in employment is expected by 2018 in the East Midlands.
Find out more
at an Open Day
It's great to read about a college and what it has to offer but there's really no substitute for experiencing it at an Open Day.
At our Open Days, our expert staff are on hand to tell you about our courses and what careers they lead to.
They'll also guide you through our application process, explain the different kinds of support available, and talk to you about the huge variety of enrichment activities that you can be part of.
With opportunities to talk to our current students, as well as take part in tours of our campus and halls of residence, an Open Day really is the best way to get a feel for what it's like to be a Loughborough College student.
Our next open day
Wednesday 10th April 4:00pm - 7:00pm
Our next undergraduate open day
Saturday 23rd November 10:00am - 1:00pm