The course aims to improve your use of visual expression and give you an understanding of the creative process. At AS Level, the emphasis is placed on the learning and practice of investigative skills.
Course Content
AS Level Art consists of:
Coursework portfolio: From a range of starting points or topics, you'll produce a variety of work that will improve your technical skills and contextual knowledge, whilst exploring a range of media and approaches.
Controlled assignment: A five-hour exam based on research made during a three-week preparation period. Both exam piece and research are assessed.
A2 Art comprises a specialist project in which you'll produce a variety of visual responses to a set theme, culminating in two finished pieces of work. The investigation includes a related personal study of 1,000-3,000 words.
The course also consists of a controlled assignment: a 15-hour exam based on research made during a minimum of three weeks' preparation. Both the finished piece and the research are assessed.
Features/Benefits
There are four assessment objectives that are given weighted application to all parts of the course:
Visual Recording - objective and imaginative drawing, visual representation of ideas, collection of images and other visual information
Critical Thinking - verbal and written discussion and analysis of art works in their historical context
Practical Research - development of ideas, experiments with media and materials, and impovement of formal concept usage, including composition and use of colour
Personal Development - producing visual and written work which gives a clear, structured response to assigned tasks; you will be expected to explain not just what you have done but why, as well as which artists, designers, and craftspeople have influenced you
Entry Requirements
GCSE Art or Design at grade 4

You must have an interest in art and design, with a desire to work in the creative industries.
All Loughborough Sixth Form College courses have minimum entry requirements of at least five GCSEs at grade C/4 or above, including English Language and Maths.
Progression Opportunities
Many students go on to study on Higher Education courses in art and design, then aim to join the world of advertising as a graphic designer, illustrator, or typographer or become a painter, sculptor, textile or fashion designer, or photographer.
Industry Stats
Current Vacancies on Indeed
Company: Creative Personnel
Location: Leicestershire
68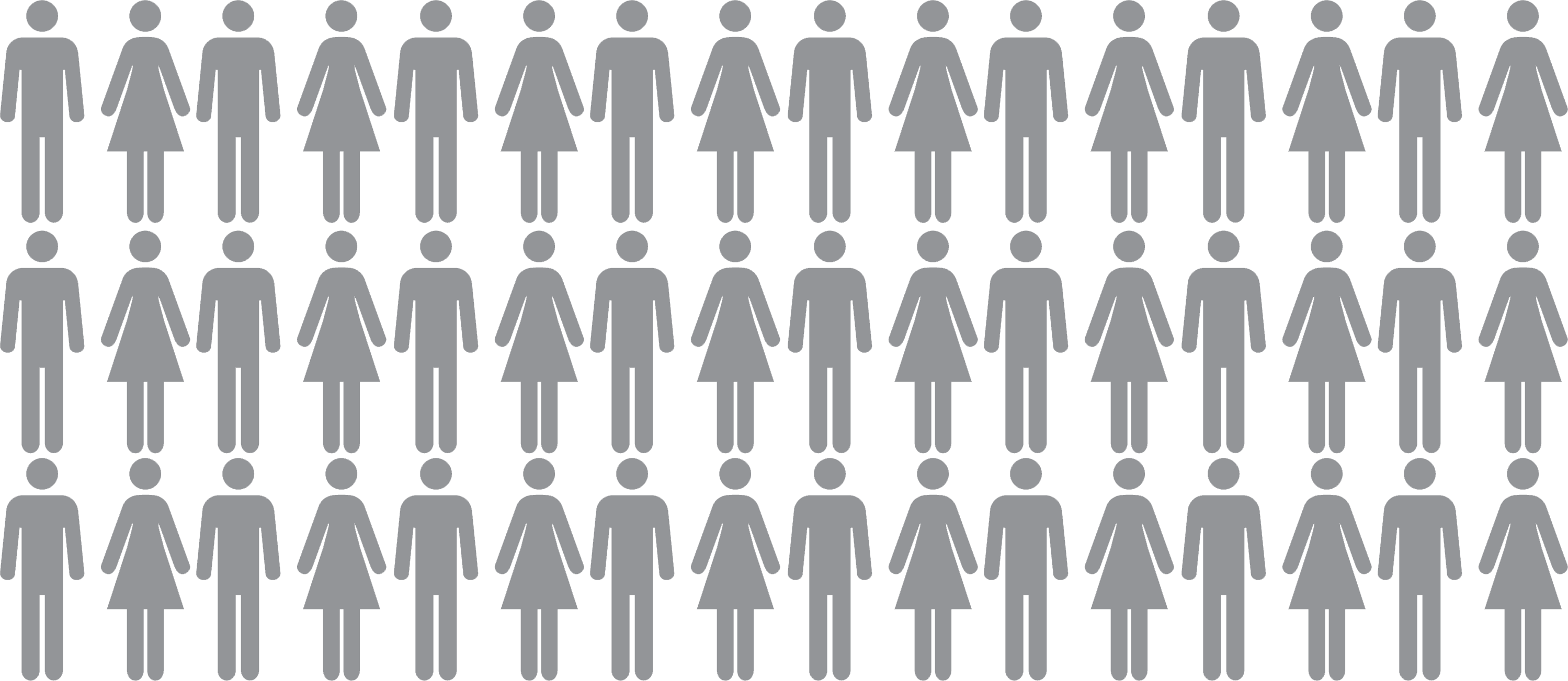 New Job Opportunities
---
-4.2%
An -4.2% fall in employment is expected by 2018 in the East Midlands.
Find out more
at an Open Day
It's great to read about a college and what it has to offer but there's really no substitute for experiencing it at an Open Day.
At our Open Days, our expert staff are on hand to tell you about our courses and what careers they lead to.
They'll also guide you through our application process, explain the different kinds of support available, and talk to you about the huge variety of enrichment activities that you can be part of.
With opportunities to talk to our current students, as well as take part in tours of our campus and halls of residence, an Open Day really is the best way to get a feel for what it's like to be a Loughborough College student.
Our next undergraduate open day
Saturday 25th November 10:00am - 1:00pm
Our next open day
Wednesday 6th December 4:00pm - 7:00pm