A Level Biology is a diverse, popular subject. The course content is related to topical issues, such as medical science, genetic engineering, biotechnology, and the environment, allowing you to develop essential knowledge and understanding of some of the key areas of biology.
It will enable you to build on your understanding and appreciation of scientific methods, whilst developing your confidence in mathematics and problem solving. It will also encourage you to take an interest in global scientific issues.
Course Content
The course at Loughborough College uses scientific, practical teaching and investigation wherever possible to ensure that you gain maximum enjoyment and become an enthusiastic biologist.
Year 1:
Biological molecules
Microscopy and cell structure of bacteria, plants, and animals
Cell division
Transport across cell membranes
Cell recognition and immunity
The importance of a gas exchange system in living organisms
Human gas exchange and what happens when things go wrong
Digestion of absorption of the food we eat
Cardiovascular system and oxygen carriage
DNA, genes, and chromosomes
Genetic diversity and mutation
Genetic diversity and adaptation
Classification of species

At the end of Year 1, you will sit two one-and-a-half-hour exams, each worth 50% of the AS qualification.

Year 2

Photosynthesis
Energy transfer in an ecosystem
Respiration
Nutrient cycling
Responding to changes in the environment in different organisms
Nervous co-ordination
Muscles and muscle contraction
Homeostasis: controlling blood glucose and water level
Inheritance
Populations and evolution
Control of gene expression
Gene technology

At the end of Year 2, you will sit two two-hour exams, each worth 35% of the full A Level, as well as third paper, worth 30%, which assesses your practical techniques.
Features/Benefits
Biology can be taken as part of a science-based programme, combined with Chemistry, Physics, or Mathematics. Biology can also add a scientific element to a humanities-based programme.
Entry Requirements
GCSE Maths and Science (Double Science or two "traditional" sciences) at grade 6
All Loughborough Sixth Form College courses have minimum entry requirements of at least five GCSEs at grade C/4 or above, including English Language and Maths.
Progression Opportunities
There are various progression pathways and many students continue their studies at university. An A Level in Biology is a good basis for a range of subjects, including physiotherapy, biomedical science, biochemistry, nursing, food science, botany, zoology, and environmental science.
Other students gain employment in a science-related area.
Industry Stats
Current Vacancies on Indeed
Company: University Hospitals Coventry and Warwickshire NHS Trust
Location: Coventry
Company: Mediplacements
Location: East Midlands
732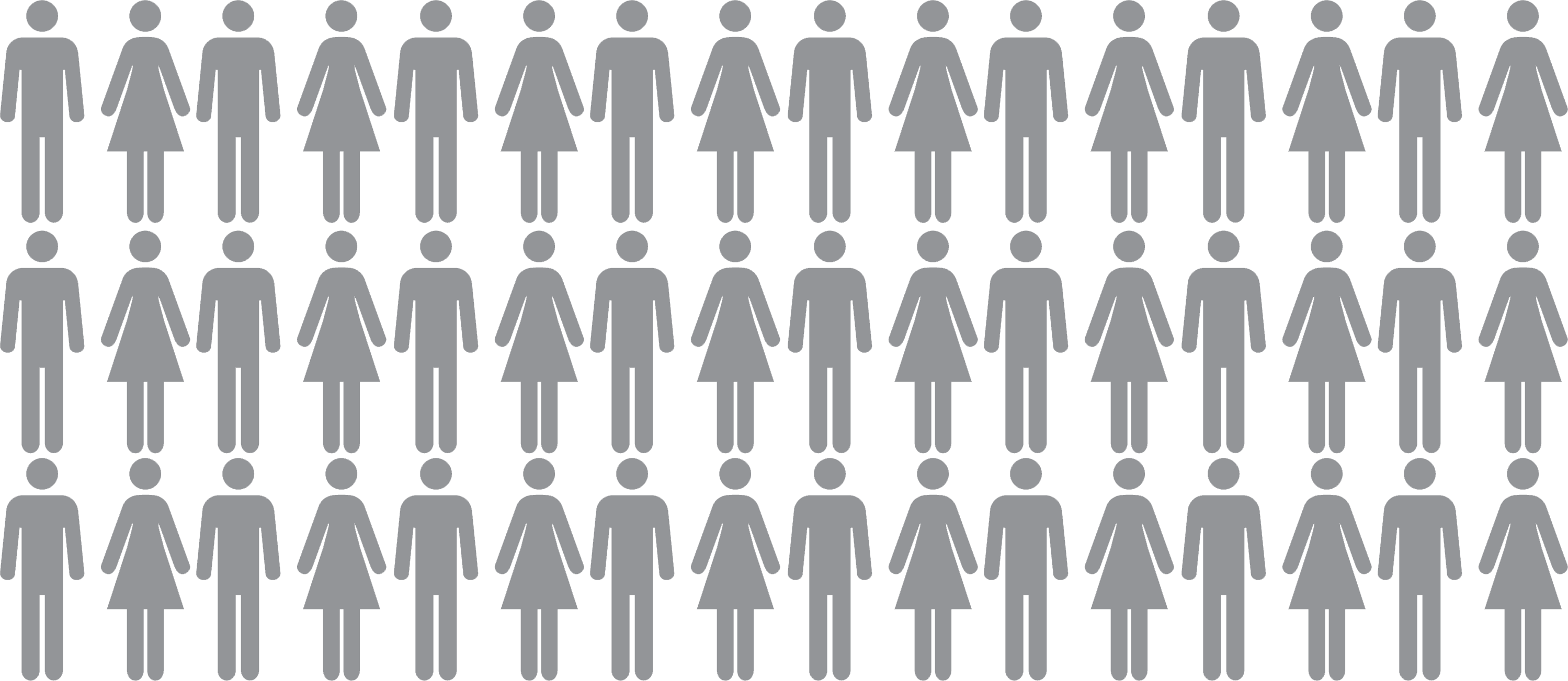 New Job Opportunities
---
1.6%
An 1.6% rise in employment is expected by 2018 in the East Midlands.
Find out more
at an Open Day
It's great to read about a college and what it has to offer but there's really no substitute for experiencing it at an Open Day.
At our Open Days, our expert staff are on hand to tell you about our courses and what careers they lead to.
They'll also guide you through our application process, explain the different kinds of support available, and talk to you about the huge variety of enrichment activities that you can be part of.
With opportunities to talk to our current students, as well as take part in tours of our campus and halls of residence, an Open Day really is the best way to get a feel for what it's like to be a Loughborough College student.
Our next undergraduate open day
Saturday 25th November 10:00am - 1:00pm
Our next open day
Wednesday 6th December 4:00pm - 7:00pm