A Level Business Studies is a two-year course, offering a range of subject areas for you to study in a variety of contexts. It covers all types of businesses from large to small, UK-focused to global, and service to manufacturing. The course provides you with an opportunity to research current topical business issues and develop a full range of academic skills.
Course Content
Year 1 will address:
What is business?
Managers, leadership and decision making
Decision making to improve marketing performance
Decision making to improve operational performance
Decision making to improve financial performance
Decision making to improve human resource performance
Year 2 units (also drawing on AS knowledge) will address:
Analysing the strategic position of a business (A Level only)
Choosing strategic direction (A Level only)
Strategic methods: how to pursue strategies (A Level only)
Managing strategic change (A Level only)
Assessment
Assessment methods will reflect business situations in an examination context. AS is assessed by two exams covering 1-6 of subjects above. The second year assesses all subject areas above through three exams.
Features/Benefits
You will gain a number of key skills from this course, including problem solving and a developed critical understanding of the internal functions of a business, a range of stakeholder perspectives, and the major topical issues that can generate change for a business.
Entry Requirements
GCSE English Language at grade 4 and GCSE Maths at grade 6
A previous study of business is not a requirement; however, you should have an interest in business and be prepared to use a variety of communicative skills.
All Loughborough Sixth Form College courses have minimum entry requirements of at least five GCSEs at grade C/4 or above, including English Language and Maths.
Progression Opportunities
A Level Business Studies will give you the skills and knowledge that you need to progress into Higher Education. It is well regarded by both universities and employers; with opportunities in a variety of organisations, including companies or management consultancies.
All businesses and other organisations, such as charities and hospitals, need people who are skilled in business.
Industry Stats
Current Vacancies on Indeed
Company: Derby Teaching Hospitals NHS Foundation Trust
Location: Derby DE22
Company: British Triathlon Federation
Location: Loughborough LE11
735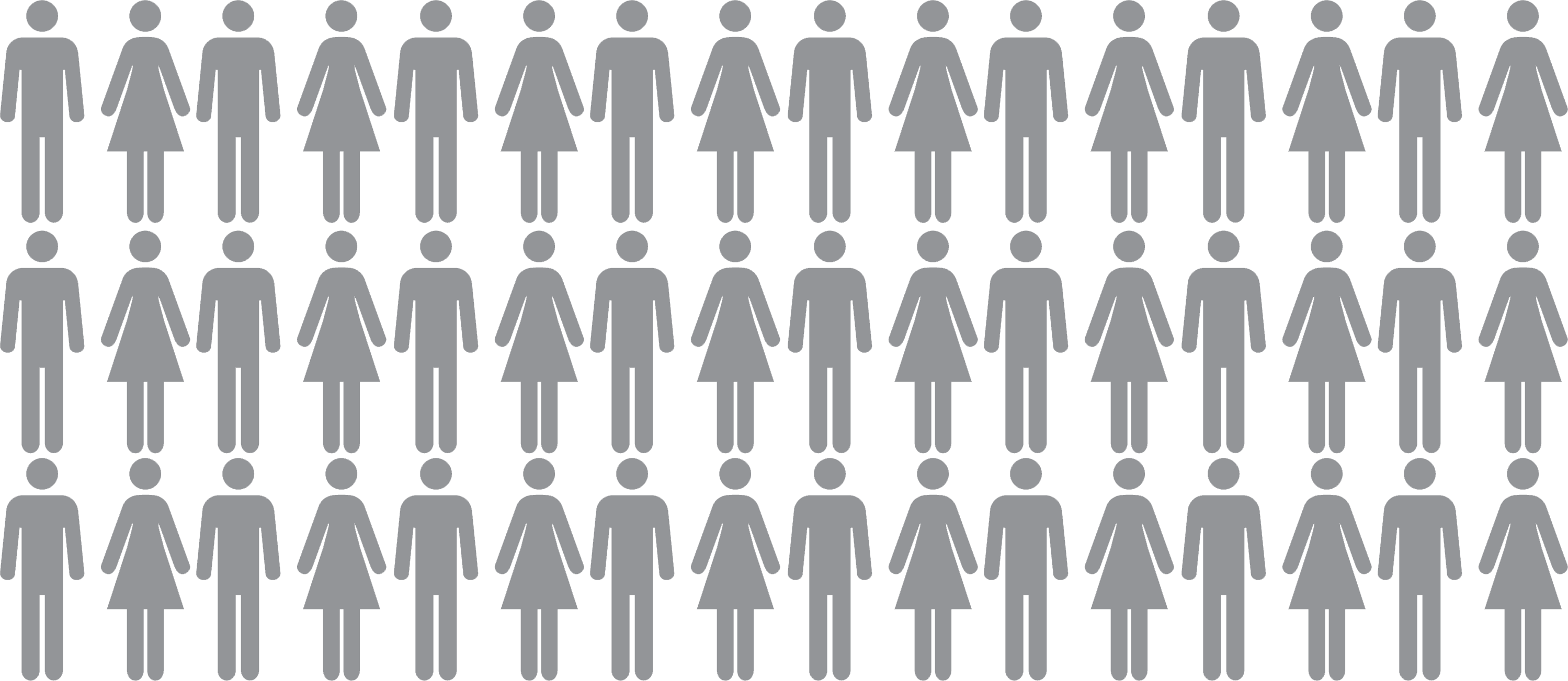 New Job Opportunities
---
2.6%
An 2.6% rise in employment is expected by 2018 in the East Midlands.
Find out more
at an Open Day
It's great to read about a college and what it has to offer but there's really no substitute for experiencing it at an Open Day.
At our Open Days, our expert staff are on hand to tell you about our courses and what careers they lead to.
They'll also guide you through our application process, explain the different kinds of support available, and talk to you about the huge variety of enrichment activities that you can be part of.
With opportunities to talk to our current students, as well as take part in tours of our campus and halls of residence, an Open Day really is the best way to get a feel for what it's like to be a Loughborough College student.
Our next undergraduate open day
Saturday 25th November 10:00am - 1:00pm
Our next open day
Wednesday 6th December 4:00pm - 7:00pm