Economics is a highly valuable, academic subject for those who have an interest in what's happening in the world around them. This course intends to blend theory with real-life application in the search for better ways to manage our economy, resulting in a more equitable society.
Course Content
Year 1:
In your first year, you will develop a firm understanding of micro- and macro-economics, as well as hone your analytical and evaluative skills. You will look at a variety of topics, including:
The economic problem
Price determination in a competitive market
Production, costs and revenue
Competitive and concentrated markets
The market mechanism, market failure and government intervention
The macro-economy, economic performance and macro-economic policy
Year 2:
The second year builds upon the micro- and macro-economics already learnt in your first year, considering economic concepts and theories in greater depth and recognising the values and limitations of economic models. You will look at a variety of topics, including:
Market structure
The labour market
Poverty and inequality
Financial markets
The international economy
Assessment
Assessment methods will reflect real-life economic issues in an examination context. AS will be assessed by two exams covering both micro- and macro-economics. The second year will be assessing your knowledge with three exams, including a multiple-choice section and a case study section.
Features/Benefits
Some benefits of studying AS and A Level Economics include:
opportunities to develop your debating skills through class discussions
vigorous assessment and monitoring to help you achieve your potential
a friendly and safe learning environment
Entry Requirements
At least a grade 5 in GCSE English Language
All Loughborough Sixth Form College courses have minimum entry requirements of at least five GCSEs at grade C/4 or above, including English Language and Maths.
Progression Opportunities
Economics is widely accepted as a challenging and rewarding A Level, with many students progressing to study Economics and other related subjects in Higher Education.
The course prepares students for a wide range of careers in areas such as economics, accounting, business, politics, and much more.
Industry Stats
Current Vacancies on Indeed
Company: Birmingham Children's Trust
Location: Birmingham
Company: Youth Sport Trust
Location: Loughborough
735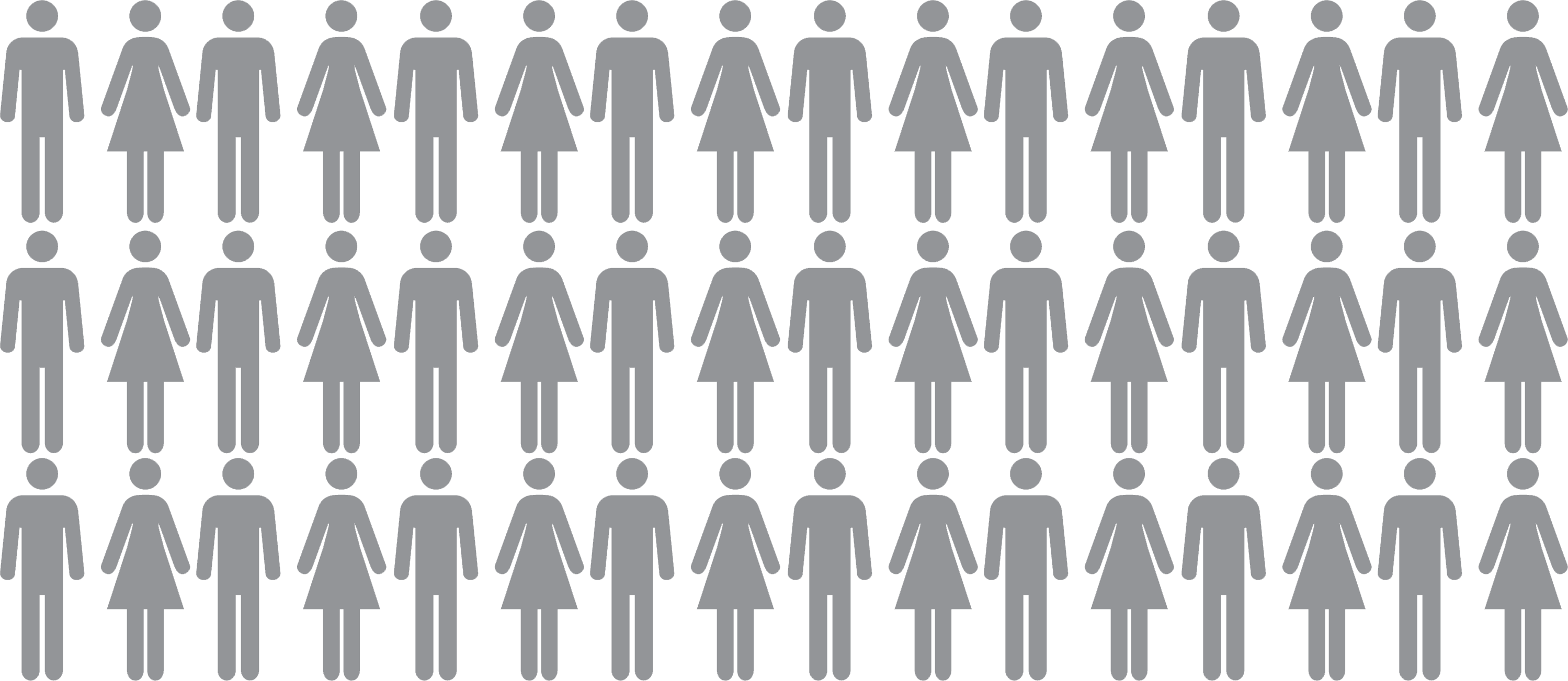 New Job Opportunities
---
2.6%
An 2.6% rise in employment is expected by 2018 in the East Midlands.
Find out more
at an Open Day
It's great to read about a college and what it has to offer but there's really no substitute for experiencing it at an Open Day.
At our Open Days, our expert staff are on hand to tell you about our courses and what careers they lead to.
They'll also guide you through our application process, explain the different kinds of support available, and talk to you about the huge variety of enrichment activities that you can be part of.
With opportunities to talk to our current students, as well as take part in tours of our campus and halls of residence, an Open Day really is the best way to get a feel for what it's like to be a Loughborough College student.
Our next undergraduate open day
Saturday 25th November 10:00am - 1:00pm
Our next open day
Wednesday 6th December 4:00pm - 7:00pm