AS and A Level English Language involves looking at language in a very different way to GCSE English. It is the technical study of language: the way in which language works.
During the course, you will learn about a number of systems used to decode and classify language. You need to enjoy close analysis. If you have an interest in language for its own sake, you should enjoy this course.
Course Content
Year 1 covers the following units:
Categorising Texts: This module is a general introduction to the study of language and how to categorise language by focusing on a variety of texts, both written and spoken. The following topics are studied: Language and Gender, Language and Power, and Language and Technology.
This unit is assessed through an exam weighted at 60%.
Creating Texts: Students develop their own writing skills, producing two pieces of writing for different purposes and audiences. Each piece is accompanied by a commentary in which students reflect on their language choices.
This unit is assessed through a piece of coursework weighted at 40%.
Year 2 consists of the following units:
Language Development: In this synoptic module, students focus on two specific areas of language study: Language Change and Language Acquisition. This unit is assessed via an exam weighted at 60%.
Investigating Language: In this module, students apply their knowledge to a small research project of their choice. They write a report on their research and an informative piece of media text, for example a newspaper article or a press release, about the same topic. This unit is assessed via coursework weighted at 40%.
Features/Benefits
Teaching is by open discussion and lectures but there is a great deal of emphasis on students carrying out research, engaging with texts, and producing responses independently.
This course is very culturally based and it may not be suited to overseas students or those with only a limited knowledge of the UK.
Entry Requirements
GCSE English Language at grade 6

All Loughborough Sixth Form College courses have minimum entry requirements of at least five GCSEs at grade C/4 or above, including English Language and Maths.
Progression Opportunities
English Language provides excellent preparation for the workplace and for university.
The analytical and communication skills you learn provide a good basis for higher-level study in a wide range of subjects.
6th Form FAQs
DO YOU OFFER THE EXTENDED PROJECT QUALIFICATION (EPQ)?
Yes, but only to Year 2 students who have demonstrated in Year 1 that they have the academic ability to cope with this extra research project.
HOW MANY A LEVEL SUBJECTS DO I NEED TO TAKE?
You will need to choose three subjects minimum with a maximum of 4. See page 5 for more details on subject choices.
I'M INTERESTED IN A LEVELS BUT I'M NOT SURE WHICH ONES
That's okay! We know that deciding on A Levels can be a long process and that you can change your mind—a lot.

When you initially apply, we'll ask you for your options, but you're not tied down to these subjects. We'll confirm your final choices at a later date.

DO I HAVE TO STUDY THE SUBJECT I WANT TO STUDY AT UNIVERSITY AS AN A LEVEL?
Not always; it depends on your chosen university course. Subjects like Medicine and Architecture have very specific entry requirements, whereas you can study Psychology or Law at university without having studied them at A Level. Check university entry requirements to see if they are asking for specific subjects.
ARE A LEVELS THE ONLY ROUTE INTO UNIVERSITY?
No. We also offer Level 3 BTEC Extended Diplomas, which are the equivalent to three A Levels and many universities accept them as an alternative.
CAN I STUDY 3 A LEVELS AND BE A PART OF THE ACADEMY OF SPORT PROGRAMME?
Yes. See p5 for details of which subjects you can choose and visit our website for more information about the Academy of Sport.
CAN I STUDY A DIPLOMA IN SPORT AND ONE A LEVEL?
Yes, but it is only recommended for high-performing students due to the demands that both courses will place on timetable and ability. We will need to ensure that your combination is suitable for future progression and doesn't clash on the timetable.
Industry Stats
Current Vacancies on Indeed
Company: BMS Performance
Location: Leicester
Company: Focus Management Consultants Ltd
Location: Coalville
2478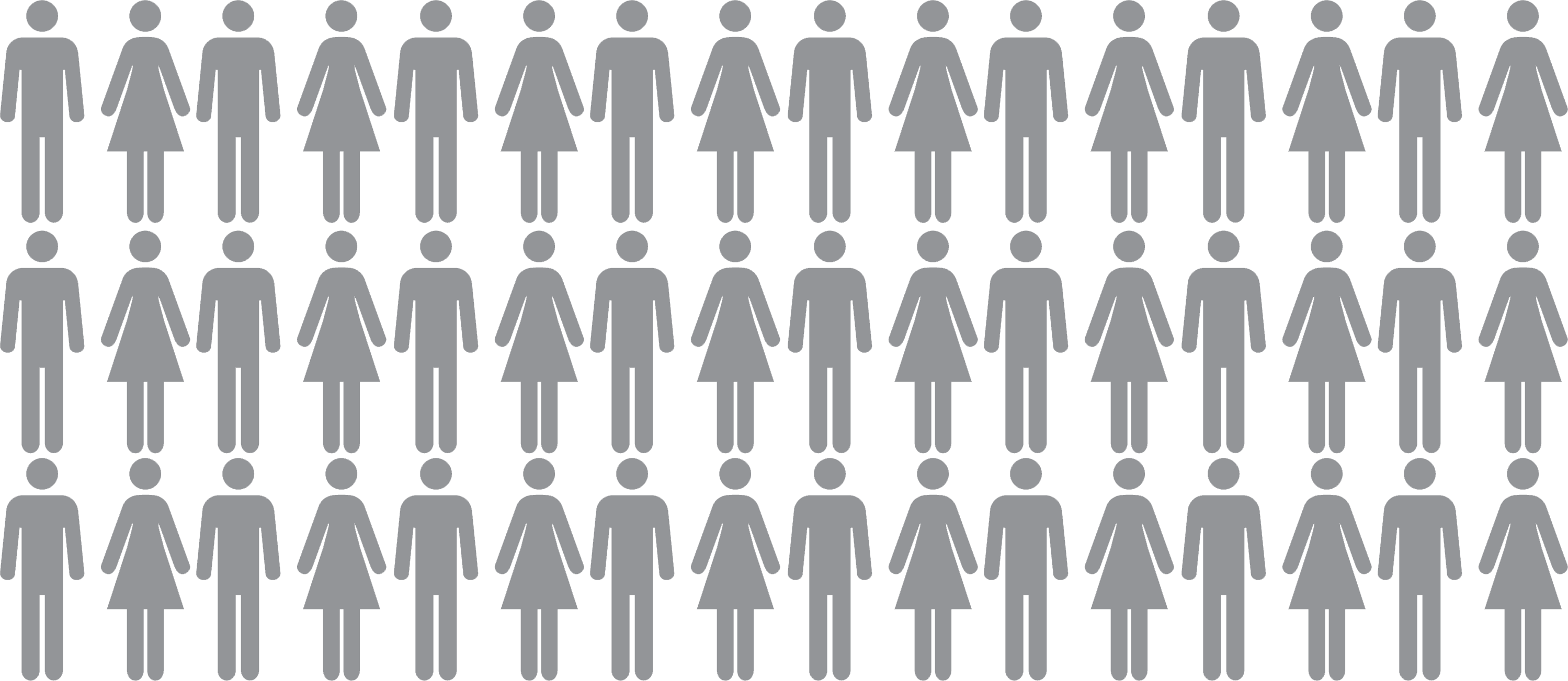 New Job Opportunities
---
3.1%
An 3.1% rise in employment is expected by 2018 in the East Midlands.
Find out more
at an Open Day
It's great to read about a college and what it has to offer but there's really no substitute for experiencing it at an Open Day.
At our Open Days, our expert staff are on hand to tell you about our courses and what careers they lead to.
They'll also guide you through our application process, explain the different kinds of support available, and talk to you about the huge variety of enrichment activities that you can be part of.
With opportunities to talk to our current students, as well as take part in tours of our campus and halls of residence, an Open Day really is the best way to get a feel for what it's like to be a Loughborough College student.
Our next open day
Saturday 24th February 10:00am - 1:00pm
Our next open day