Studying Geography will give you the opportunity to travel the world via the classroom, learning about both natural and social sciences along the way. The latest Geography specification is designed to excite your mind, challenge your perceptions, and stimulate your investigative and analytical skills.
Course Content
A combination of physical and human geography units along with a minimum of two or four days of fieldwork.
Year 1:
Coasts
Hazards (both Coasts and Hazards are assessed in the same 90-minute exam, worth 50% of the AS qualification)
Global systems (assessed in a 90-minute exam, worth 50% of the AS qualification)
Two days of fieldwork
Year 2
Water and Carbon Cycles (plus Coasts and Hazards) (assessed in a 150-minute exam, worth 40% of the full A Level)
Changing Places and Resource Security (plus Global Systems) (assessed in a 150-minute exam, worth 40% of the full A Level)
Investigation (3,000 words, worth 20% of the full A Level)
Assessment objectives
You will be assessed on your ability to
demonstrate knowledge and understanding of places, environments, concepts, processes, interactions, and change, at a variety of scales (30–40%)
apply knowledge and understanding in different contexts to interpret, analyse, and evaluate geographical information and issues (30–40%)
use a variety of relevant quantitative, qualitative, and fieldwork skills to investigate geographical questions and issues, interpret, analyse, and evaluate data and evidence, as well as construct arguments and draw conclusions (20–30%)
Features/Benefits
You will develop:
your own roles, values, and attributes in relation to the themes and issues being studied
team-working and time management skills through the challenges of fieldwork activities
your understanding of geographical concepts and processes to understand and interpret our changing world
as a global citizen who recognises the challenges of sustainability and the implications for your own and others' lives
connections between the different aspects of geography
Entry Requirements
At least a grade 5 in either GCSE Geography.
All Loughborough Sixth Form College courses have minimum entry requirements of at least five GCSEs at grade C/4 or above, including English Language and Maths.
Progression Opportunities
Studying Geography allows for progression into a range of subjects, including those related to the environment, geology, science, climate, planning, and teaching.
Industry Stats
Current Vacancies on Indeed
Company: LCC
Location: Leicester LE3
Company: Academics
Location: Birmingham
62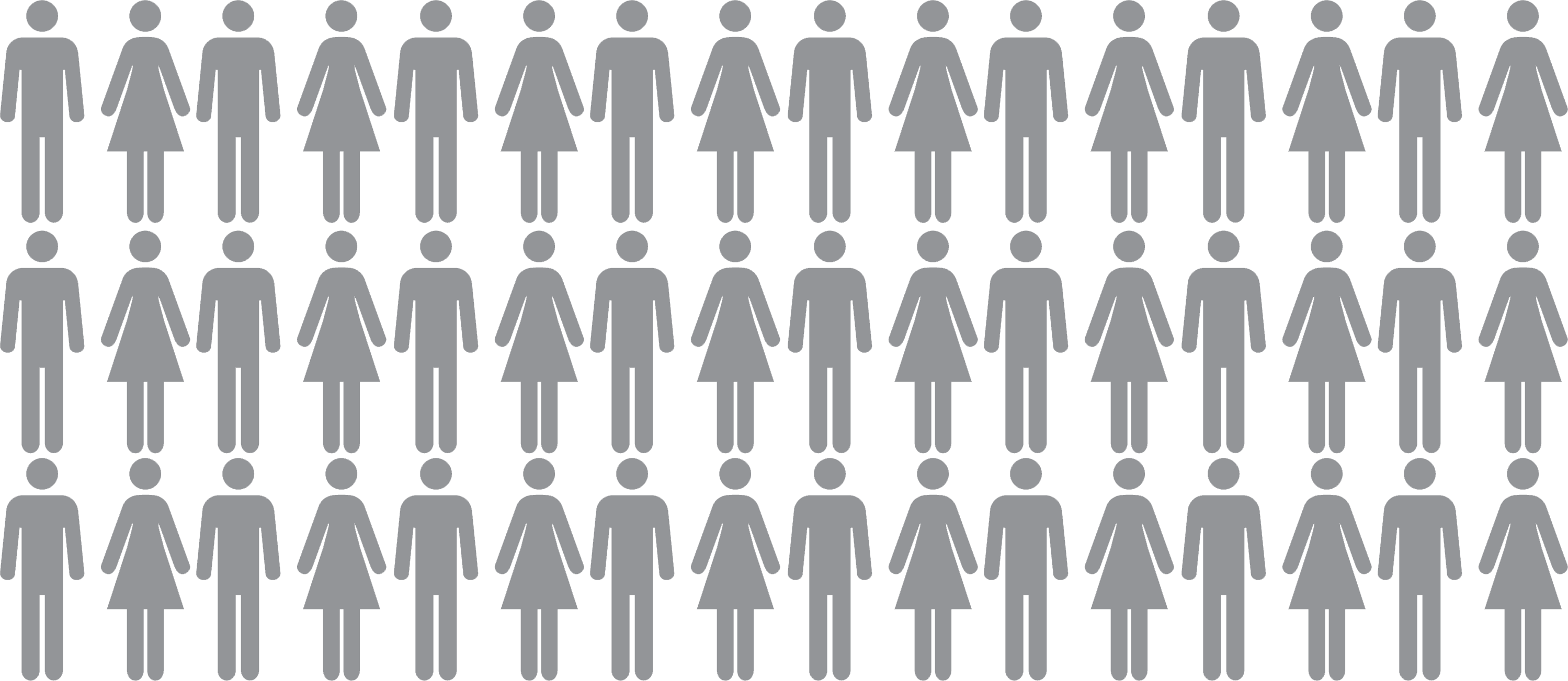 New Job Opportunities
---
-0.3%
An -0.3% fall in employment is expected by 2018 in the East Midlands.
Find out more
at an Open Day
It's great to read about a college and what it has to offer but there's really no substitute for experiencing it at an Open Day.
At our Open Days, our expert staff are on hand to tell you about our courses and what careers they lead to.
They'll also guide you through our application process, explain the different kinds of support available, and talk to you about the huge variety of enrichment activities that you can be part of.
With opportunities to talk to our current students, as well as take part in tours of our campus and halls of residence, an Open Day really is the best way to get a feel for what it's like to be a Loughborough College student.
Our next undergraduate open day
Saturday 25th November 10:00am - 1:00pm
Our next open day
Wednesday 6th December 4:00pm - 7:00pm