A Level Mathematics is the key to a world of opportunity. If you wish to study engineering, physics, economics, or natural sciences at university, it will be essential. Mathematics will also be useful for biology, psychology, and computer-based courses.
A Level Mathematics is not an easy subject and it is important that you are confident with both algebra and graphs and certainly prepared to work hard from the start!
Course Content
The first year is assessed through external examinations.
Core 1 introduces you to further algebra, trigonometry, coordinate geometry, series, and transformations.
Core 2 extends many of the concepts from Core 1 and Statistics 1 includes summarising data using measures of location and spread, probability, discrete random variables, correlation, and regression.
The second year covers Core 3, Core 4, and either Statistics (S2) or Mechanics (M1), depending on your preference.
Features/Benefits
During your lessons you will develop a variety of skills, including the abilty to solve problems and communicate your ideas to others. You will work in groups as well as on your own and you will use technology to assist you in your learning. In addition, you will develop the ability to work independently and organise your time.
Entry Requirements
GCSE Maths at grade 7 (or 6 with successful passing of initial assessment test)

All Loughborough Sixth Form College courses have minimum entry requirements of at least five GCSEs at grade C/4 or above, including English Language and Maths.
Progression Opportunities
Progression can lead to Higher Education or into employment.
A Level Mathematics offers a wide range of progression routes into Higher Education in all areas of science, business, and engineering.
One final thought - recent research shows that completing A Level Mathematics can increase your earning potential!
Industry Stats
Current Vacancies on Indeed
Company: Vector Recruitment Limited
Location: Rugby
Company: Assystem
Location: Northamptonshire
305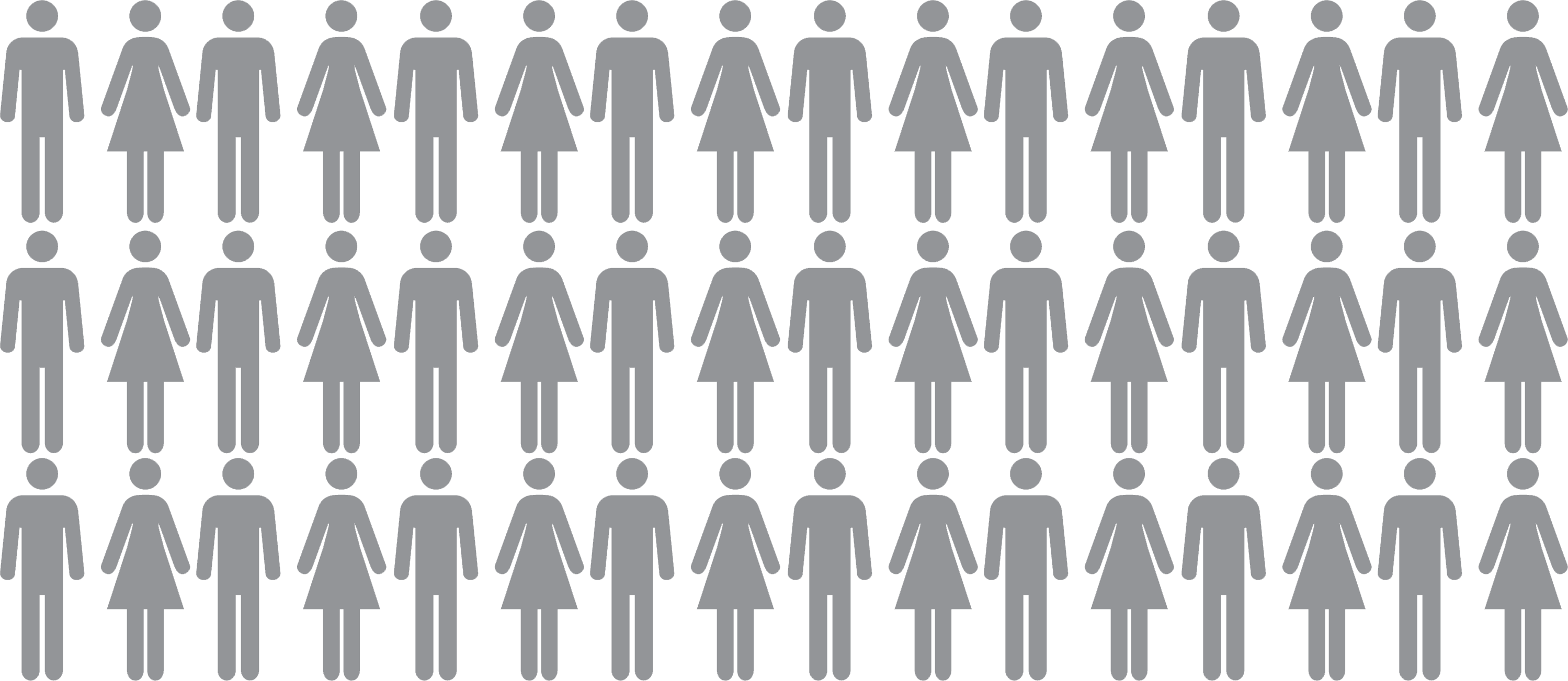 New Job Opportunities
---
1.7%
An 1.7% rise in employment is expected by 2018 in the East Midlands.
Find out more
at an Open Day
It's great to read about a college and what it has to offer but there's really no substitute for experiencing it at an Open Day.
At our Open Days, our expert staff are on hand to tell you about our courses and what careers they lead to.
They'll also guide you through our application process, explain the different kinds of support available, and talk to you about the huge variety of enrichment activities that you can be part of.
With opportunities to talk to our current students, as well as take part in tours of our campus and halls of residence, an Open Day really is the best way to get a feel for what it's like to be a Loughborough College student.
Our next undergraduate open day
Saturday 25th November 10:00am - 1:00pm
Our next open day
Wednesday 6th December 4:00pm - 7:00pm