A Level Media Studies is designed to enhance your enjoyment, understanding, and appreciation of the media and its role in your daily life. The course introduces you both to media ideas and the practice of production, which gives you the chance to develop a real understanding of media platforms, the contemporary media landscape, and the influential role of the media in today's society.
Course Content
Year 1 modules include:
Investigating Media - assessed via an external exam
Creating Media - assessed via coursework
Year 2 modules include:
Critical Perspectives - assessed via an external exam
Media Research and Production - assessed via coursework
Coursework offers you the opportunity to study a media topic and produce a linked production piece in response.
The course is a mixture of media theory and practical skills. You will learn how to analyse media texts in terms of genre and narrative, looking at the issues of representation, ideology, audiences, and institutions.
Features/Benefits
You will have the opportunity to work with digital video equipment, as well as take part in work experience at Loughborough Students' Union on professional radio, television, and music studio equipment
Entry Requirements
GCSE English Language at grade B/5
All Loughborough Sixth Form College courses have minimum entry requirements of at least five GCSEs at grade C or above, including English Language and Maths.
Progression Opportunities
Media Studies naturally lead to careers in journalism, marketing, advertising, or public relations; however, an awareness of how the world of media works can also support other careers, such as social work, law, medicine, and education.
By knowing how the media operates, you'll be able to decode messages more skilfully and engage with topics that interest you.
Industry Stats
Current Vacancies on Indeed
Company: Bargain Buyz
Location: Leicester LE2
Company: Pixel Hires
Location: Birmingham
119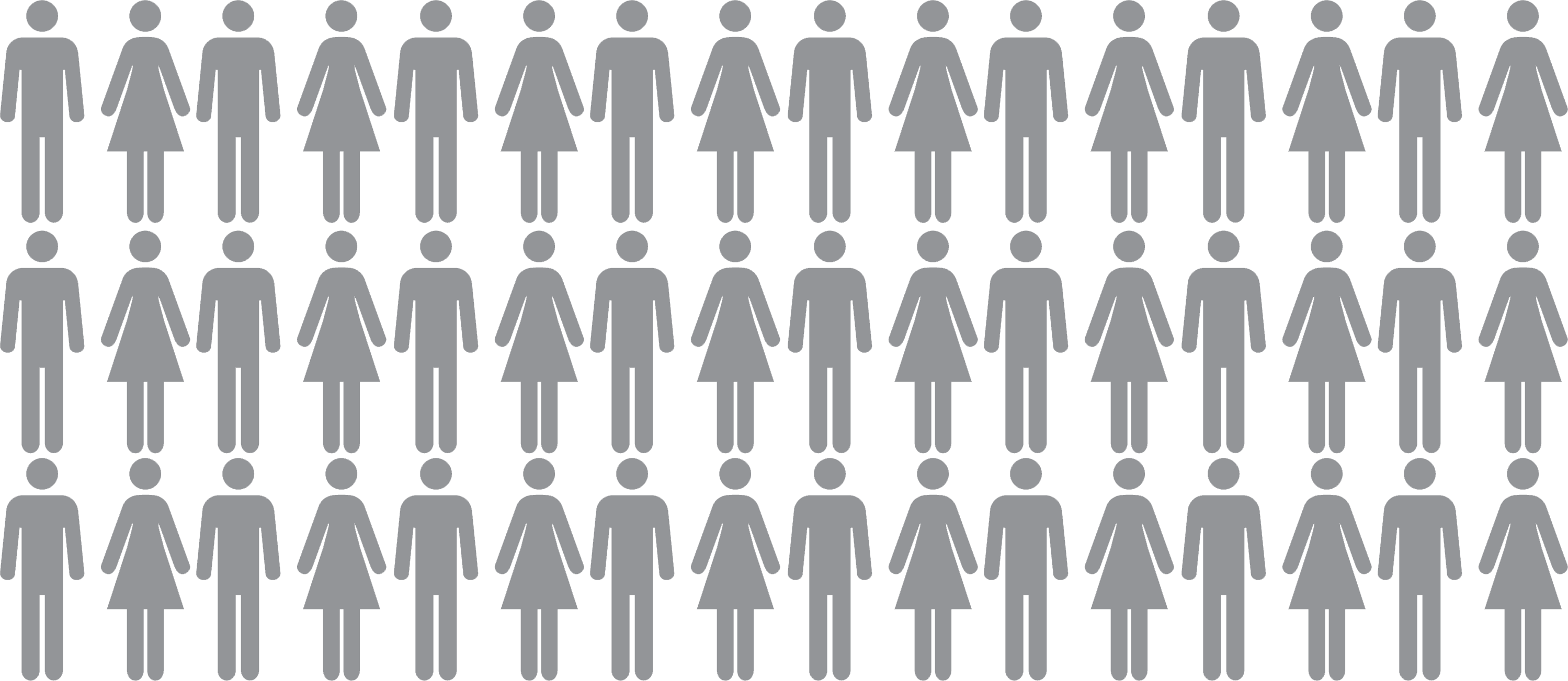 New Job Opportunities
---
-3.1%
An -3.1% fall in employment is expected by 2018 in the East Midlands.
Find out more
at an Open Day
It's great to read about a college and what it has to offer but there's really no substitute for experiencing it at an Open Day.
At our Open Days, our expert staff are on hand to tell you about our courses and what careers they lead to.
They'll also guide you through our application process, explain the different kinds of support available, and talk to you about the huge variety of enrichment activities that you can be part of.
With opportunities to talk to our current students, as well as take part in tours of our campus and halls of residence, an Open Day really is the best way to get a feel for what it's like to be a Loughborough College student.
Our next undergraduate open day
Saturday 25th November 10:00am - 1:00pm
Our next open day
Wednesday 6th December 4:00pm - 7:00pm