Do you enjoy practical work? Are you interested in why things happen: how the sun shines (occasionally), how the TV and your mobile phone work, and how electricity arrives at your house?
Would you like to be able to explain some of these effects and a great many more? Would you like to know a little about what scientists are looking for at the Large Hadron Collider? If you can answer yes to most of these questions, and you are reasonably competent in maths, then AS and A Level Physics may be for you.
Course Content
Year 1:
Measurements and their errors
Particles and radiation
Waves
Mechanics and materials
Electricity
These topics are assessed by two 1.5-hour exams in June leading to an AS qualification.
Year 2:
Further mechanics and thermal physics
Fields and their consequences
Nuclear physics
Astrophysics
These topics, plus the content of Year 1, are assessed by three two-hour exams in June. For students wishing to obtain the full A level qualification, the result of the AS exam is not taken into account in awarding the A Level grade.
In each year, there are a series of six practical experiments. These are carried out in class and teacher-assessed. Assuming the required level is reached, the result is recorded as a "pass in practical skills", alongside the AS or A Level grade.
Features/Benefits
The course is delivered through a wide range of teaching and learning styles, including the use of lectures, group work, PowerPoint, the College Virtual Learning Environment, and practical work.
Entry Requirements
GCSE Maths at grade 6 and GCSE Science (Double Science or two 'traditional' Sciences) at grade 6

All Loughborough Sixth Form College courses have minimum entry requirements of at least five GCSEs at grade C/4 or above, including English Language and Maths.
Progression Opportunities
A Level Physics is essential for all branches of engineering and physics degrees. It is also accepted, and sometimes desirable, for computing, medicine, architecture, and meteorology courses. Many universities and employers value a physics qualification as it is evidence of the ability to think and solve problems.
Industry Stats
Current Vacancies on Indeed
Company: INCUS PERFORMANCE LTD.
Location: Loughborough
Company: Mattinson Partnership
Location: Birmingham
305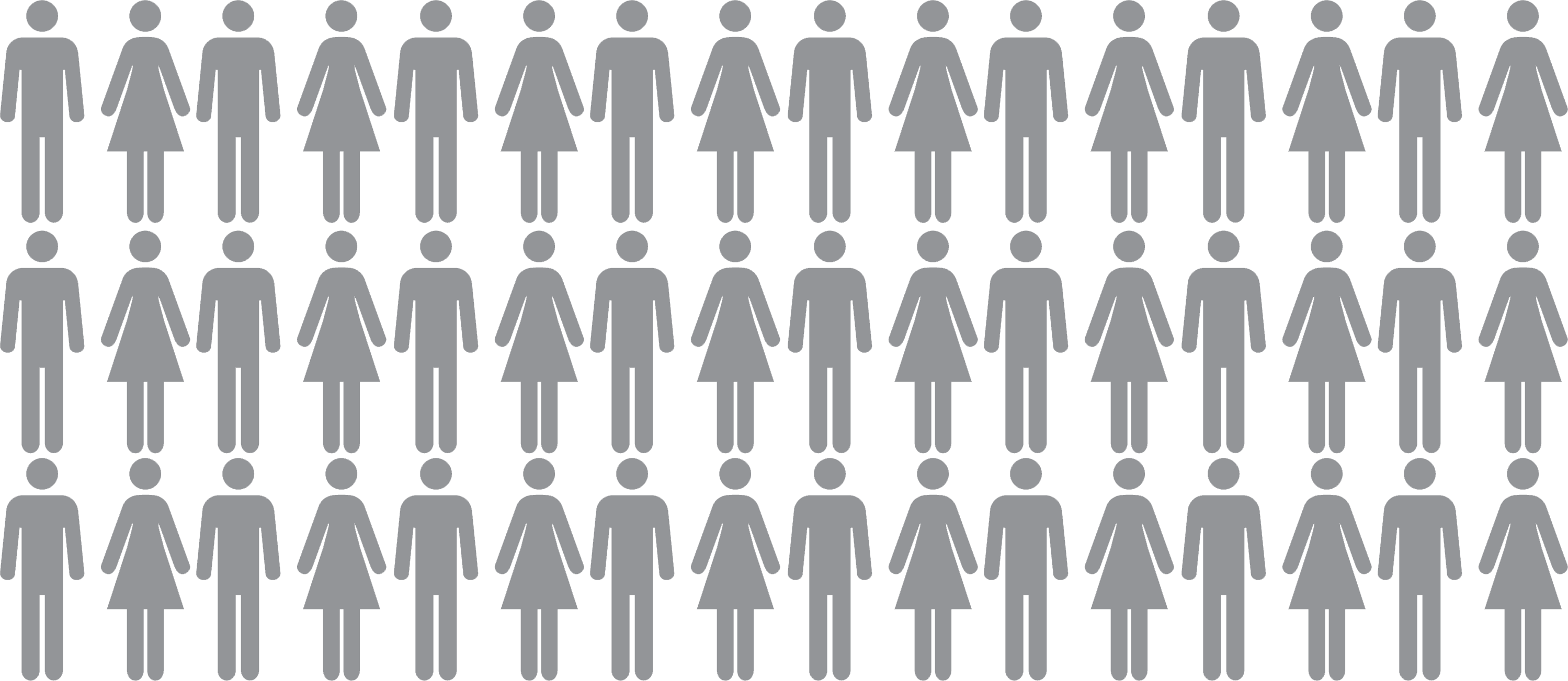 New Job Opportunities
---
1.7%
An 1.7% rise in employment is expected by 2018 in the East Midlands.
Find out more
at an Open Day
It's great to read about a college and what it has to offer but there's really no substitute for experiencing it at an Open Day.
At our Open Days, our expert staff are on hand to tell you about our courses and what careers they lead to.
They'll also guide you through our application process, explain the different kinds of support available, and talk to you about the huge variety of enrichment activities that you can be part of.
With opportunities to talk to our current students, as well as take part in tours of our campus and halls of residence, an Open Day really is the best way to get a feel for what it's like to be a Loughborough College student.
Our next undergraduate open day
Saturday 25th November 10:00am - 1:00pm
Our next open day
Wednesday 6th December 4:00pm - 7:00pm