Sociology is primarily the study of social structures. It looks at institutions such as the education system, the criminal justice system, and the mass media. Sociologists have developed numerous theories about how people are organised within these structures and the various ways in which much of what compiles our daily lives is, in fact, socially engineered.
Key concepts within the study of sociology are the emergence and development of feminism, the stratification of society by class, ethnicity, age, and gender, and the role of government legislation and social policy. The subject also incorporates sociological methodology and the consideration and application of a diversity of theoretical perspectives.
Course Content
Unit 1:
Education and Research Methods: This includes differential achievement according to gender, class and ethnic group, educational reforms, and research methods.
Unit 2:
Families and Households: This includes family diversity, childhood, demographics, marriage and divorce, housework, and major sociological theories.
Research Methods
Mass Media: This includes how the news is socially constructed, audience effects and violence in the media, as well as media portrayals and stereotypes.
Unit 3:
Crime and Deviance, with Research Methods: This involves official crime statistics and why some people commit more crime than others. More research methods and theories.
Features/Benefits
You will get the opportunity to conduct practical research, create exciting learning materials such as videos, and to take part in social experiments to improve your understanding of sociological research.
You will gain skills in critical analysis, essay writing, and independent study during this course. Class debates are lively and interesting, with students able to learn from the life experiences of others from a variety of social backgrounds.
Entry Requirements
GCSE English Language at grade 5
All Loughborough Sixth Form College courses have minimum entry requirements of at least five GCSEs at grade C/4 or above, including English Language and Maths.
Progression Opportunities
Those who have studied Sociology often go on to Higher Education to study for degrees in Sociology, Psychology, Criminology, Social Policy, Media Studies, Law, Journalism, Social Work, Nursing, or other humanities-related courses.
Sociology is useful to any career in which you work with people and need an understanding of equality and diversity.
Industry Stats
Current Vacancies on Indeed
Company: LCC
Location: Leicester LE3
Company: Academics
Location: Birmingham
62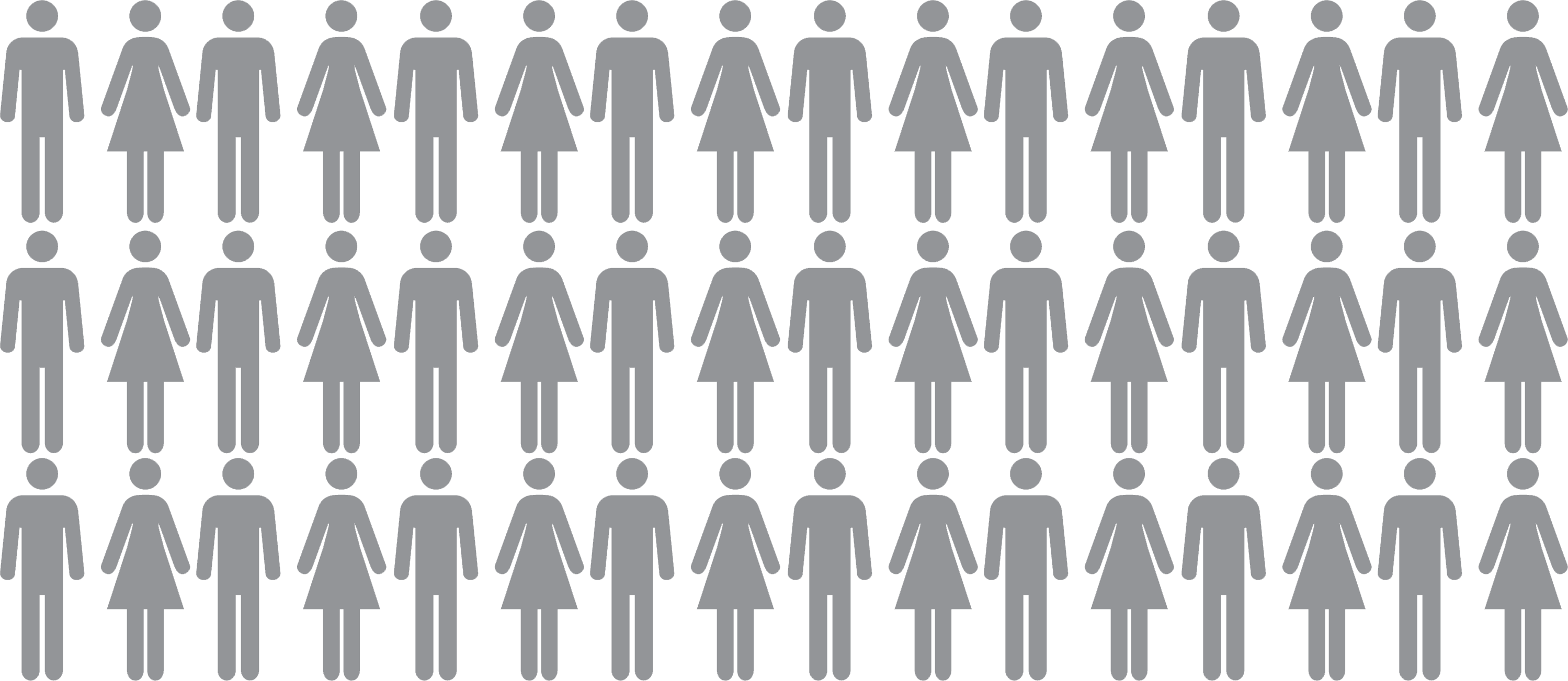 New Job Opportunities
---
-0.3%
An -0.3% fall in employment is expected by 2018 in the East Midlands.
Find out more
at an Open Day
It's great to read about a college and what it has to offer but there's really no substitute for experiencing it at an Open Day.
At our Open Days, our expert staff are on hand to tell you about our courses and what careers they lead to.
They'll also guide you through our application process, explain the different kinds of support available, and talk to you about the huge variety of enrichment activities that you can be part of.
With opportunities to talk to our current students, as well as take part in tours of our campus and halls of residence, an Open Day really is the best way to get a feel for what it's like to be a Loughborough College student.
Our next undergraduate open day
Saturday 25th November 10:00am - 1:00pm
Our next open day
Wednesday 6th December 4:00pm - 7:00pm