This degree-level qualification is ideal for people who are either currently employed within the industry or aspiring to embark on a career within sports and leisure management.
Designed to accelerate your progression towards supervisory or senior roles, this course aims to provide you with a firm understanding of the key concepts that inform contemporary professional practice.
Validated by Nottingham Trent University
Course Content
The BA (Hons) Sports Management degree is a full-time programme, offering you the opportunity to top up your current HND or Foundation Degree to a full BA (Hons) degree; aiming to enhance your existing capabilities and refine your professional practice.
Providing you with the skills and knowledge you need to enter the industry directly, this course covers a range of modules, including sport development, global sports marketing, and strategic management.
Features/Benefits
The programme includes course trips to relevant facilities and businesses within industry, as well as a variety of talks from guest speakers appropriate to the subject area. Additional industry qualifications are available as part of the programme.
Entry Requirements
Successful completion of an HND or Foundation Degree.
Mature students with significant work-based experience will also be considered.
UCAS code: N290 BA/SM
Progression Opportunities
With an emphasis on employability, this Higher Education qualification aims to equip you with the technical expertise, academic knowledge, and transferable practical skills that employers demand.
Career opportunities in sports development are expanding; with prospects in women's football, rugby, tennis, and events organisation. Alternatively, you may wish to continue your studies and this final-year BA (Hons) degree serves as a recognised stepping stone towards gaining postgraduate qualifications at master's level.
Industry Stats
Current Vacancies on Indeed
Company: Medsolve
Location: Birmingham
Company: Medsolve UK Limited
Location: Birmingham
488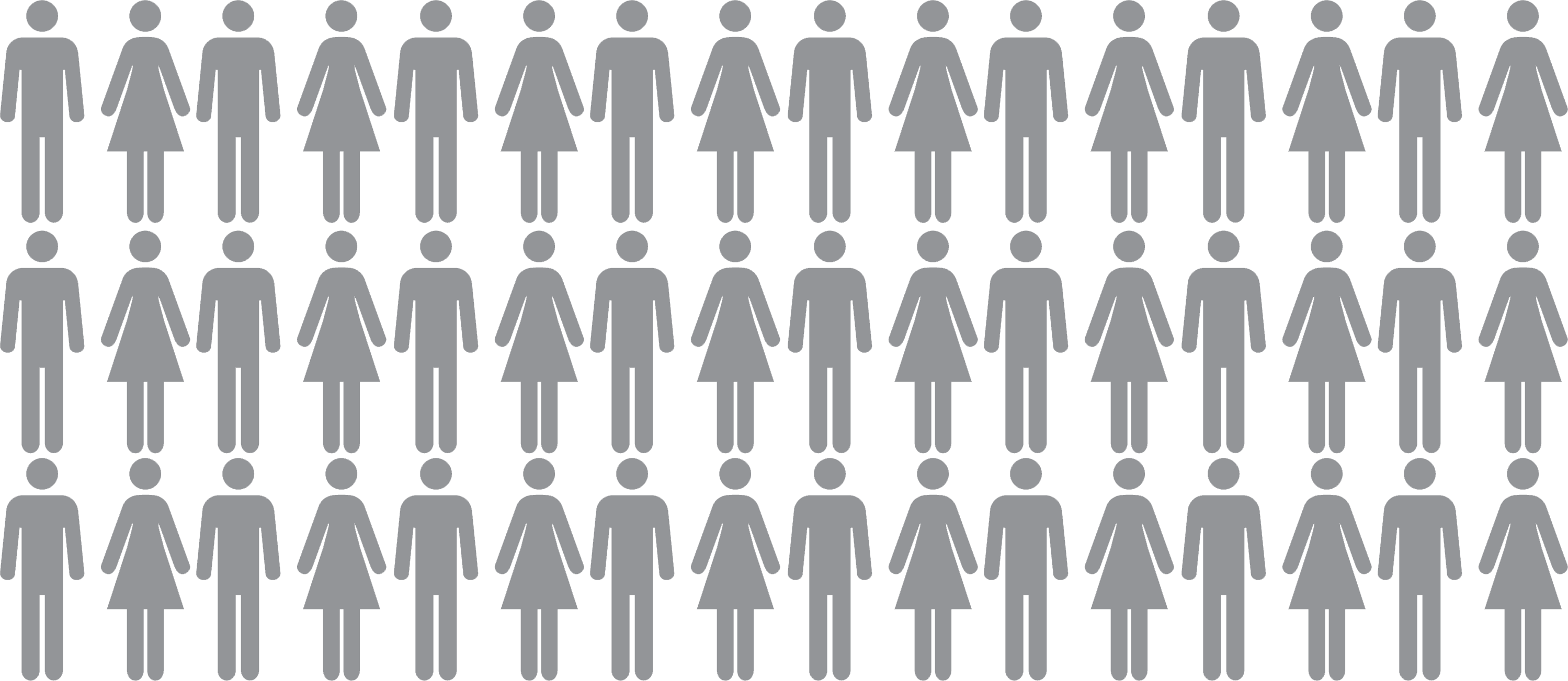 New Job Opportunities
---
1.8%
An 1.8% rise in employment is expected by 2018 in the East Midlands.