The BA (Hons) in Tourism Management is a one-year top-up degree programme which has been designed to give you a theoretical and practical experience of the fast-growing tourism industry. The modules on this course will provide you with the skills and experiences necessary for a successful career within the tourism industry. This programme will allow you to enhance your current knowledge and skills in order to develop as an informed tourism specialist.
Awarded by:

Course Content
Converting your existing HND or Foundation Degree into a full BA (Hons), this course seeks to enhance your abilities and broaden your understanding of industry processes. Your learning will include lectures, seminars, guest speakers, conferences, practical tasks at events, trips, peer-group learning and independent study. The programme provides you with an opportunity to study modules such as:
• Strategic Management
• Tourism Demand
• Destination Marketing
• Aviation
• Tourism Transport
Your academic and course tutor will work with you throughout the duration of your programme, supporting your development and tracking your academic progress, to ensure that you achieve your best.
Modules
Research Proposal
Dissertation
Strategic Management
Tourism Demand in the 21st Century
Tourism in Developing Countries OR Aviation and Tourism Transport
Destination Marketing
Entry Requirements
Successful completion of a Foundation Degree or HND
Progression Opportunities
Upon completion of this course our graduates find success in a broad range of sectors, and the opportunities for further progression are varied. Achievement of a BA (Hons) degree in Tourism Management will provide you with the confidence and expertise required for employment, and can lead to jobs in destination planning, travel writing, attractions, and agency supervision. Achievement of this degree qualification also provides you with the platform for postgraduate study.
Industry Stats
Current Vacancies on Indeed
Company: Whitbread Plc
Location: Warwick
Company: Hotel East Midlands Airport
Location: Derby
250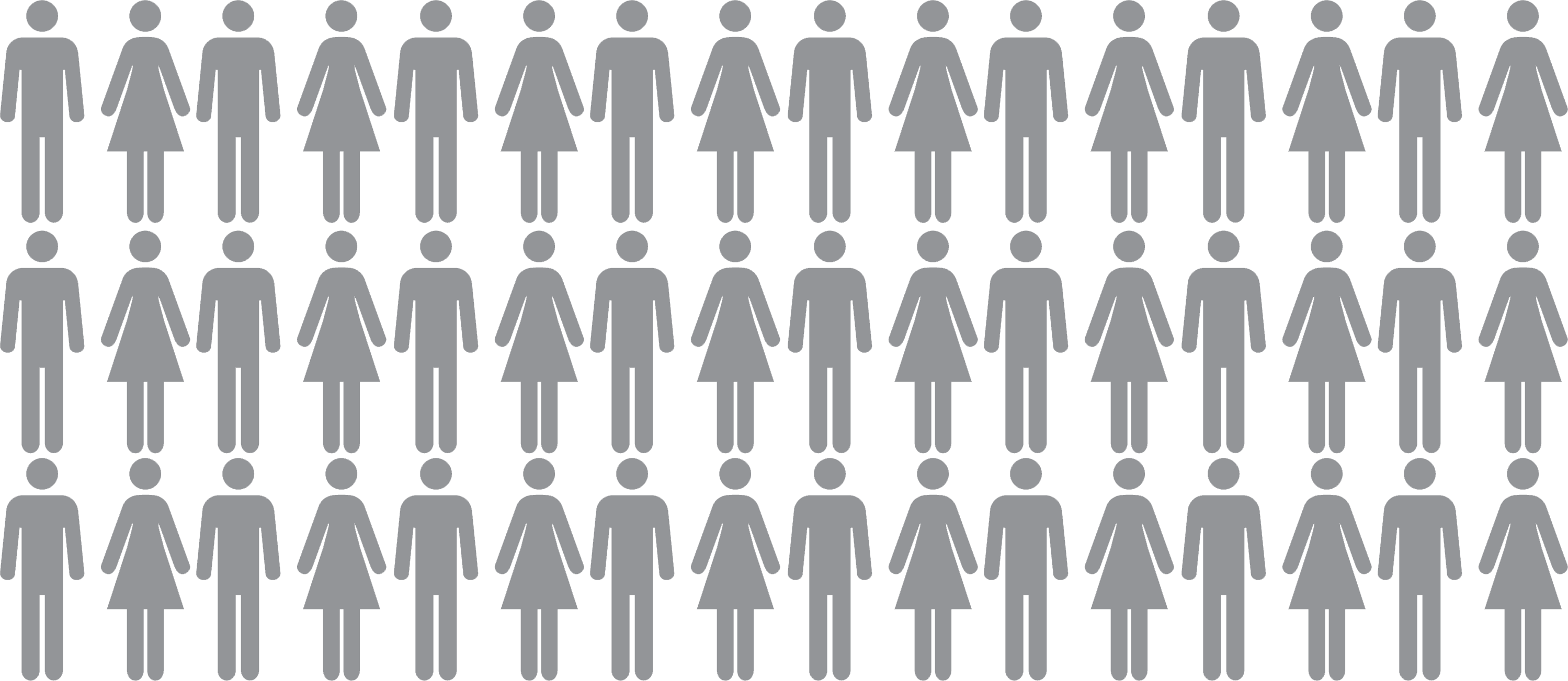 New Job Opportunities
---
-0.4%
An -0.4% fall in employment is expected by 2018 in the East Midlands.
Find out more
at an Open Day
It's great to read about a college and what it has to offer but there's really no substitute for experiencing it at an Open Day.
At our Open Days, our expert staff are on hand to tell you about our courses and what careers they lead to.
They'll also guide you through our application process, explain the different kinds of support available, and talk to you about the huge variety of enrichment activities that you can be part of.
With opportunities to talk to our current students, as well as take part in tours of our campus and halls of residence, an Open Day really is the best way to get a feel for what it's like to be a Loughborough College student.
Our next open day
Saturday 5th October 2019 10:00am - 1:00pm
Our next undergraduate open day
Saturday 23rd November 2019 10:00am - 1:00pm