Aiming to further extend your professional knowledge and academic skills by "topping up" your Foundation Degree or equivalent to a full BSc (Hons) degree, this one-year, full-time course develops your expertise and prepares you for a management career in sport. A core of sports business and management-related modules are complemented by a suite of optional sports science modules to enable you to pursue your interests in both areas.
Validated by Loughborough University
Course Content
Studying a range of core and optional modules, this course has been developed to enable you to create a learning programme specific to your individual interests and academic requirements. Renowned for our provision of high-quality teaching, your learning will include lectures, seminars, online activities, workshops, practical tasks and peer-group learning. You are encouraged to become an independent and self-motivated learner in order to achieve your potential during your final year of undergraduate study. Assessment methods include exams, essays, projects, presentations and reports, and you will undertake a significant research project in an area of your choice, analysing data and presenting results in a conference-style assessment. We have an excellent support system whereby you will meet your academic tutor in your first week of induction. They will work closely with you throughout the duration of your programme to support your development and track your academic progress, ensuring that you achieve your best.
Modules
Core Modules
Research Project
Employability Skills
Sports Science Support
Strategic Management
Optional Modules Semester 1
Applied Strength and Conditioning
Applied Sport Psychology
Organisational Behaviour
Applied Performance Analysis
Issues in Health and Elite Sport
Physical Activity & Health Promotion
Semester 2 (Max of 2 modules to be selected):
Applied Sport and Exercise Physiology
Nutrition for Sports Performance
Physical Education and Teaching
*All modules subject to change
Features/Benefits
Students have the opportunity to apply to present their research at the annual Student BASES Conference • Delegate attendance at the annual BASES Conference
Range of placements and internships during your study
Additional qualifications, workshops and courses, including coaching courses, first aid, safeguarding, and ILM Leadership and Management
Entry Requirements
55% from Year 2/Part B of a Foundation Degree
or
Eight Distinctions from an HND
UCAS code: CN68
Progression Opportunities
Regular group work and research are key features of the programme, where you will gain communication, teamwork and analytical skills to enhance your transition into employment or postgraduate studies. We also work with you to build your CV and consider career options.
Industry Stats
Current Vacancies on Indeed
Company: The Stoneygate Eye Hospital
Location: Leicester LE2
Company: North West Anglia NHS Foundation Trust
Location: Peterborough
488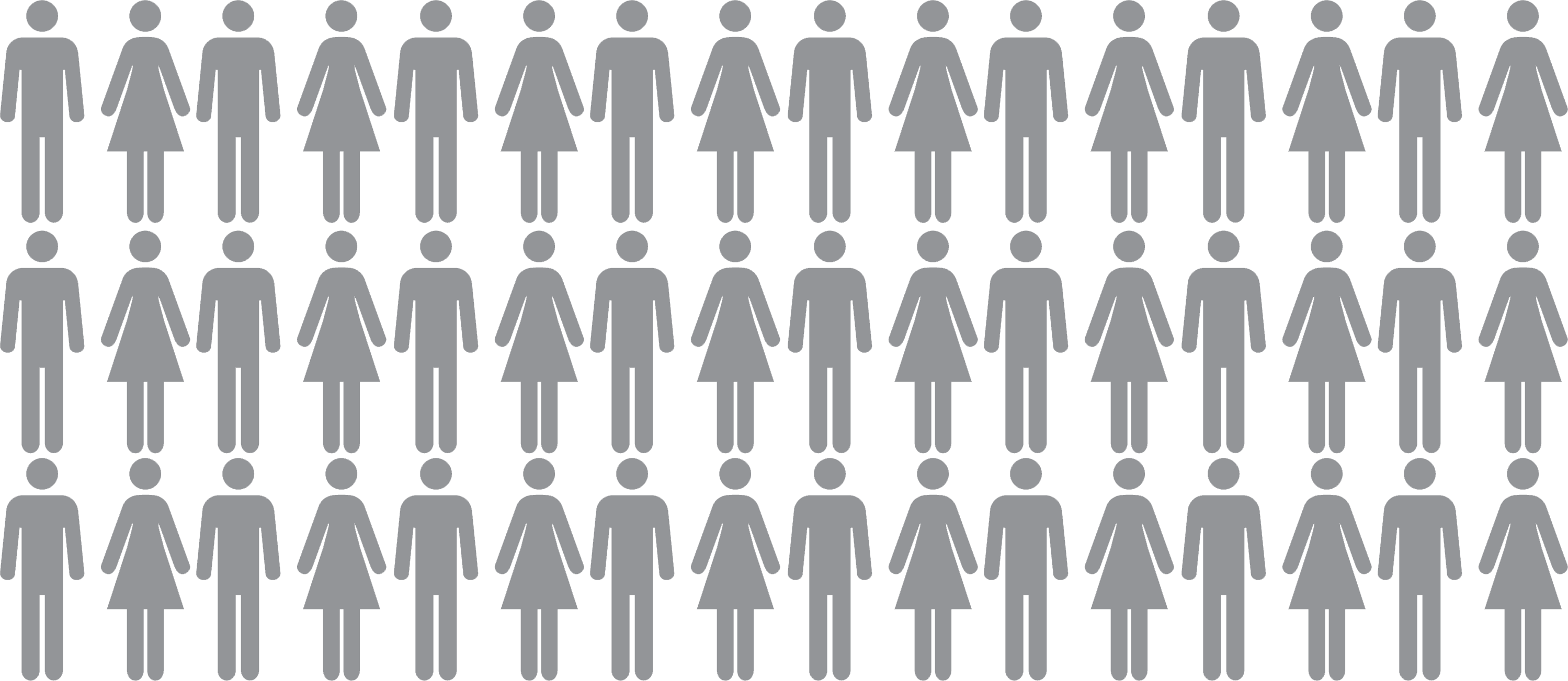 New Job Opportunities
---
1.8%
An 1.8% rise in employment is expected by 2018 in the East Midlands.
Find out more
at an Open Day
It's great to read about a college and what it has to offer but there's really no substitute for experiencing it at an Open Day.
At our Open Days, our expert staff are on hand to tell you about our courses and what careers they lead to.
They'll also guide you through our application process, explain the different kinds of support available, and talk to you about the huge variety of enrichment activities that you can be part of.
With opportunities to talk to our current students, as well as take part in tours of our campus and halls of residence, an Open Day really is the best way to get a feel for what it's like to be a Loughborough College student.
Our next open day
Saturday 6th October 10:00am - 1:00pm
Our next undergraduate open day
Saturday 24th November 10:00am - 1:00pm