This programme combines the study of sports science and management and is ideal for those individuals interested in adding breadth to their sports-based study. Studying a broad range of modules in the core sports science disciplines of physiology, psychology, and sociology and essential management subjects, including marketing, sports development and business enterprise, enable you to pursue your interests in both areas. Additionally, you will develop a multitude of skills that are academic, commercial, and vocationally sought after.
Aiming to further extend your professional knowledge and academic skills, this programme develops your expertise and prepares you for a management career in sport.
Validated by Loughborough University
Course Content
Renowned for our provision of high-quality teaching, your teaching staff are practised experts, industry professionals, and specialists within their field who will encourage you to become part of our diverse and exciting sporting community at the College. Your learning will include lectures, seminars, online activities, workshops, practical tasks, laboratory skills, peer-group learning and independent study. Particular attention is paid to developing generic learning and academic skills required for success in Higher Education, including becoming an independent and self-motivated learner; attributes particularly poignant for your final year.
Assessments include a range of strategies such as exams, essays, projects, presentations, and reports. Such diversity will allow you to experience various modes of academic and professional practice, developing and refining your skills in preparation for your next steps.
We have an excellent support system whereby you will meet your Academic Tutor in your first week of induction. They will work closely with you throughout the duration of your programme, supporting your development and tracking your academic progress, to ensure that you achieve your personal best.
Modules
All modules are 20 credits unless otherwise stated.
Year 1
Sport and Exercise Psychology
Research and Academic Skills
Human Physiology
Introduction to Sports Management
Fitness Training and Testing
Sociology of Sport
Year 2
Employability and Placement
Research Methods
Sports Development Planning & Practice
Marketing
Optional Modules:
Contemporary Issues in Sport
Psychology of Sport Performance
Sport and Exercise Physiology
Strength and Conditioning
Year 3
Research Project (40 credits)
Business Enterprise
Strategic Management
Optional Modules:
Applied Sport Psychology
Applied Sport and Exercise Physiology
Issues in Health and Elite Sport
Physical Activity and Health
*Modules may be subject to change
Features/Benefits
Off-site induction and team building trips
Students have the opportunity to apply to present their research at the annual Student BASES Conference
Delegate attendance at the annual BASES conference
Opportunity to gain work experience placements through the Loughborough Sport Coaching and Volunteering Academy including sports science support and events management and marketing.
Additional funded qualifications, workshops and courses including coaching courses, first aid, safeguarding and industry recognised qualifications such as ILM.
Range of placements and internships during your study
Gain full support to develop your own business idea via the Young Enterprise Start-Up Programme.

Entry Requirements
At least five GCSEs at grade C or above, including English Language and Mathematics(or equivalent).
96 UCAS points.
We welcome applications from mature students over the age of 21 and may be flexible in our normal offer if you show a commitment to succeed and have the relevant skills and experience of working within the industry.
UCAS code: N222
Progression Opportunities
Regular group work and research are key features of the programme where you will gain communication, teamwork, and analytical skills to enhance your transition into employment or postgraduate studies. We work with you to build your CV and consider career options throughout your programme.
Recent graduates have developed flourishing careers in business management, local authority sports development, and sports agency projects. Others gain employment both within the sports industry and beyond including graduate schemes in large organisations. Students have also progressed on to study at master's (MSc/MA) level.
Industry Stats
Current Vacancies on Indeed
Company: Medsolve
Location: Birmingham
Company: Medsolve UK Limited
Location: Birmingham
488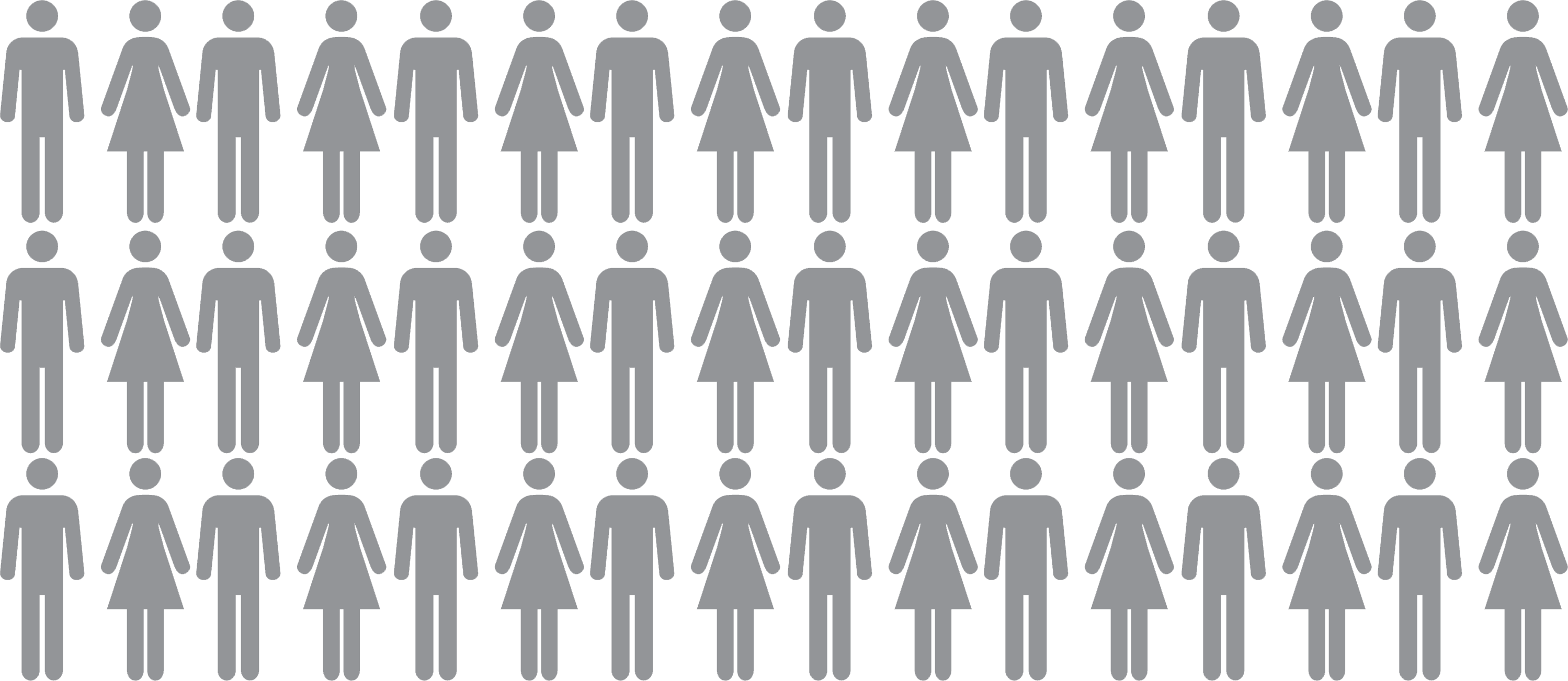 New Job Opportunities
---
1.8%
An 1.8% rise in employment is expected by 2018 in the East Midlands.