This course is designed to cover the technical needs of today's motorsport industry, including the diagnosis of complex system faults and advanced systems operation. It provides essential knowledge for the specialist group of competition maintenance and repair technicians.
Course Content
The course looks covers
diagnosis and rectification of engine and component faults
chassis system faults
operation of vehicle chassis systems
motorsport vehicle preparation and inspection
light vehicle suspension, steering, and braking systems
motorsport vehicle preparation and inspection
motorsport workshop practices
Features/Benefits
This course will give you an exciting opportunity to work with and develop a competition specification car for the area and be involved with stripping and rebuilding race engines, scrutineering, data logging, porting, polishing, and much more.
The course also offers
industry-standard workshops
expert teaching staff
various trips and visits
Entry Requirements
At least five GCSEs at grade C or above, including English and Maths,
or
a Level 2 Diploma, with Functional Skills English and Maths at Level 2.
Progression Opportunities
Upon completion of the first year of this course (Subsidiary Diploma), you may choose to enter straight into employment or continue on to the second year of this course to achieve the Extended Diploma.
After this, you may choose to enter into employment at a higher level or progress on to a degree-level course.
Industry Stats
Current Vacancies on Indeed
Company: Nissan Ilkeston
Location: Ilkeston DE7
Company: E3 Recruitment
Location: Tamworth
2992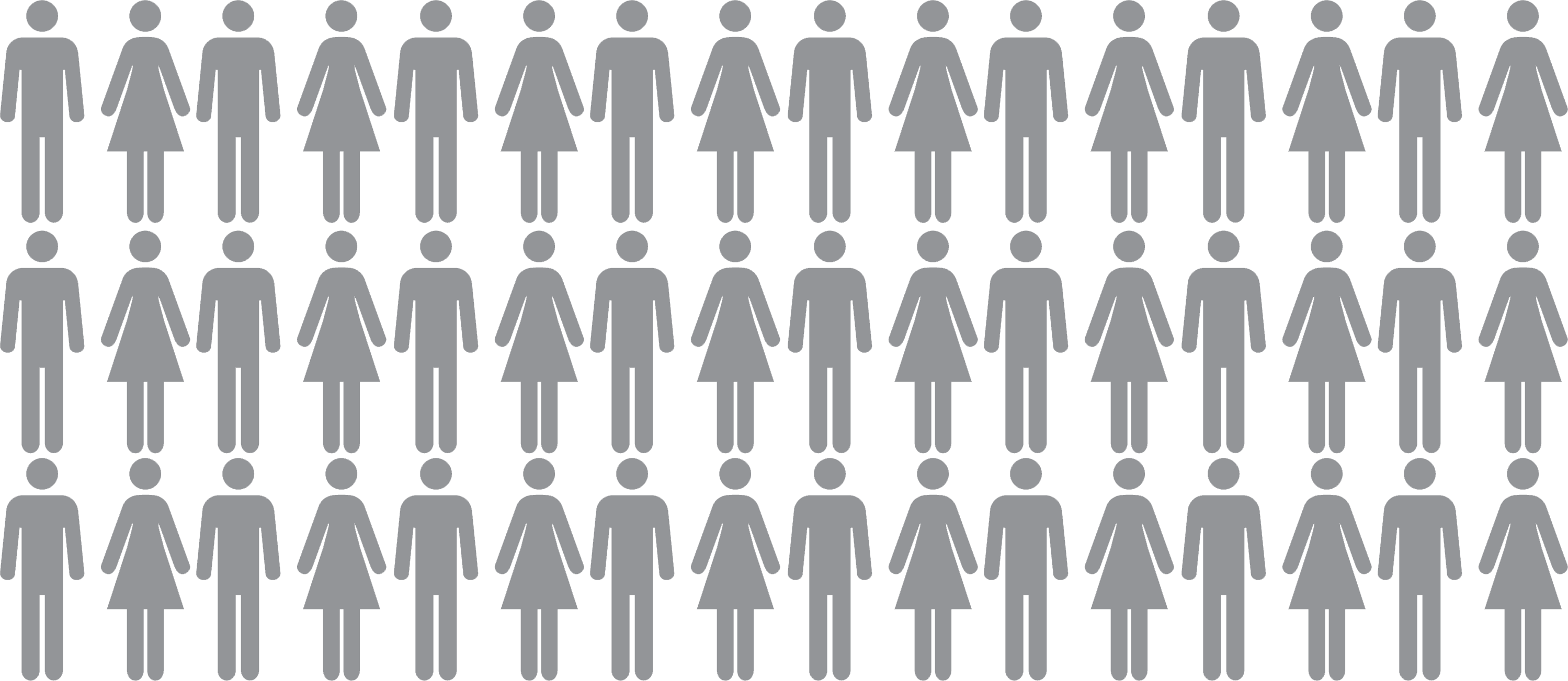 New Job Opportunities
---
3.7%
An 3.7% rise in employment is expected by 2018 in the East Midlands.
Find out more
at an Open Day
It's great to read about a college and what it has to offer but there's really no substitute for experiencing it at an Open Day.
At our Open Days, our expert staff are on hand to tell you about our courses and what careers they lead to.
They'll also guide you through our application process, explain the different kinds of support available, and talk to you about the huge variety of enrichment activities that you can be part of.
With opportunities to talk to our current students, as well as take part in tours of our campus and halls of residence, an Open Day really is the best way to get a feel for what it's like to be a Loughborough College student.
Our next open day
Saturday 24th February 10:00am - 1:00pm
Our next open day