This qualification is aimed at people considering a career in health and/or social care with adults or children and will develop the knowledge and awareness of the types of provision in the health, social care, and children and young people's sectors.
Course Content
If you're considering a career in childcare or health and/or social care, this qualification, designed to develop your knowledge and awareness of the types of provision in these sectors, is for you.
Features/Benefits
You will:
take part in work experience in either a childcare or health and social care setting
get opportunities to meet with employers and employees who work in the sector
attend regular tutorials to consider your own personal and professional development needs
Entry Requirements
Four GCSEs at grade E or above, including English and Maths,
evidence of commitment to learn,
a clear DBS check (formerly CRB check),
and evidence of a minimum 85% attendance.
Applicants aged 19+, with relevant experience but without formal qualifications, are encouraged to apply.
Progression Opportunities
This qualification does not qualify you to work but can help you to decide whether a career in care is right for you.
Progression opportunties include the CACHE Level 2 Certifcate in Early Years Education and Care or the BTEC Level 2 Diploma in Health and Social Care.
Industry Stats
Current Vacancies on Indeed
Company: Priory Group
Location: Northampton
Company: Treetops Nurseries Ltd
Location: Kettering
2702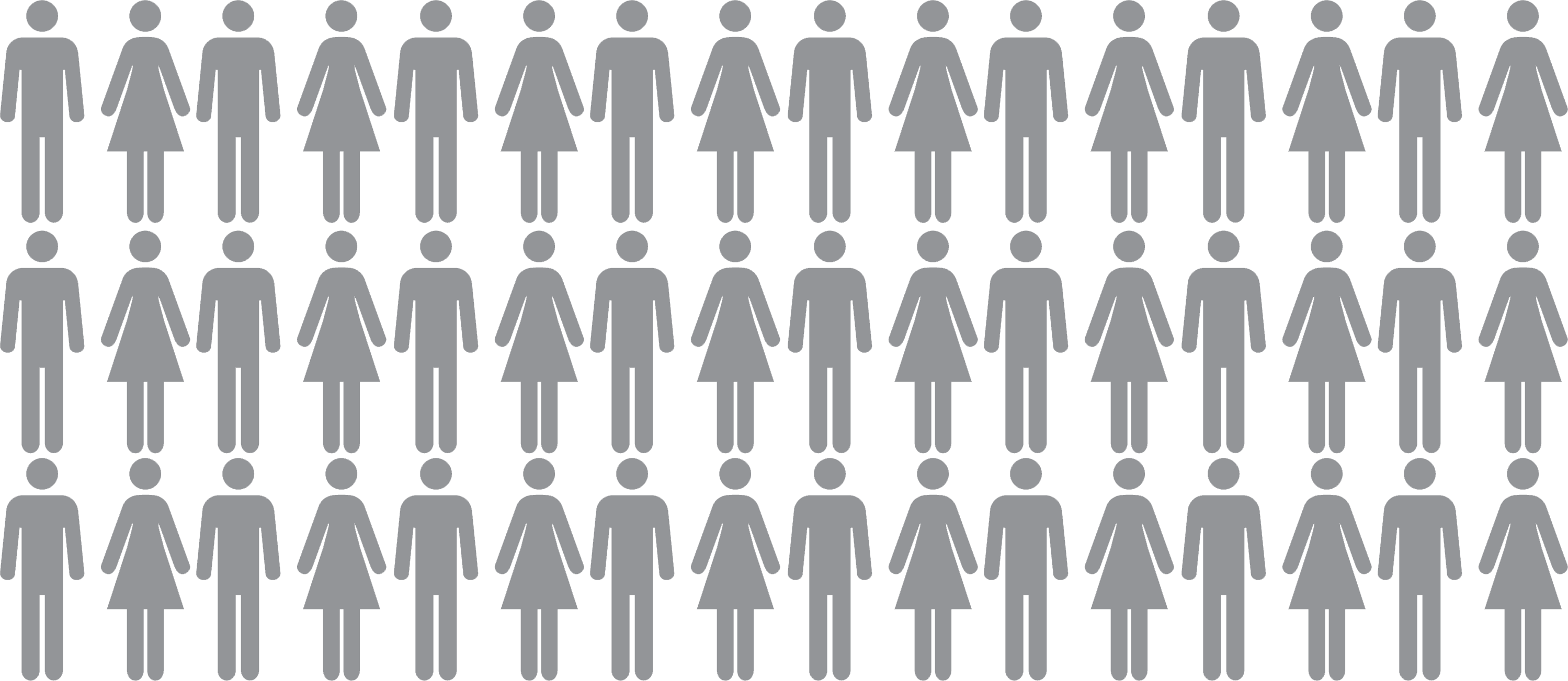 New Job Opportunities
---
-2.6%
An -2.6% fall in employment is expected by 2018 in the East Midlands.
Find out more
at an Open Day
It's great to read about a college and what it has to offer but there's really no substitute for experiencing it at an Open Day.
At our Open Days, our expert staff are on hand to tell you about our courses and what careers they lead to.
They'll also guide you through our application process, explain the different kinds of support available, and talk to you about the huge variety of enrichment activities that you can be part of.
With opportunities to talk to our current students, as well as take part in tours of our campus and halls of residence, an Open Day really is the best way to get a feel for what it's like to be a Loughborough College student.
Our next open day
Saturday 24th February 10:00am - 1:00pm
Our next open day