This course is specifically designed to cover all aspects of wiring regulations. It leads to City & Guilds 2382 certification and provides underpinning knowledge for NVQ Level 3. You will require a copy of the 17th Edition Wiring Regulations.
This course has replaced the 17th Edition Wiring Regulations (City & Guilds 2382-10).
Course Content
This qualification ensures that you are up-to-date with the latest industry regulations on wiring, as well as the safe use and operation of electrical equipment and systems. It covers the 17th Edition of the IET Wiring Regulations, which came into force in June 2008. These regulations are recognised by the British Standards Institute as a British Standard (BS 7671).
If you're a practising electrician, you must comply with the regulations for electrical work, this qualification is designed to provide those seeking progression in their career with the opportunity to develop the skills necessary to carry out job roles and responsibilities associated with the electrotechnical industry.
Features/Benefits
This course offers:
access to the best workshops in the East Midlands
expert, professional teaching staff
high-quality training programmes
Entry Requirements
It is essential that all those wanting to study this electrical course have a keen interest in the subject matter. Prior electrical knowledge and training would also be beneficial.
Please note that to study this course you will require a copy of the 17th Edition of the IET Wiring Regulations. This is not included in the cost of the course.
Industry Stats
Current Vacancies on Indeed
Company: Seismic Recruitment
Location: Peterborough
Company: T R Bullworthy Ltd
Location: Daventry NN11
437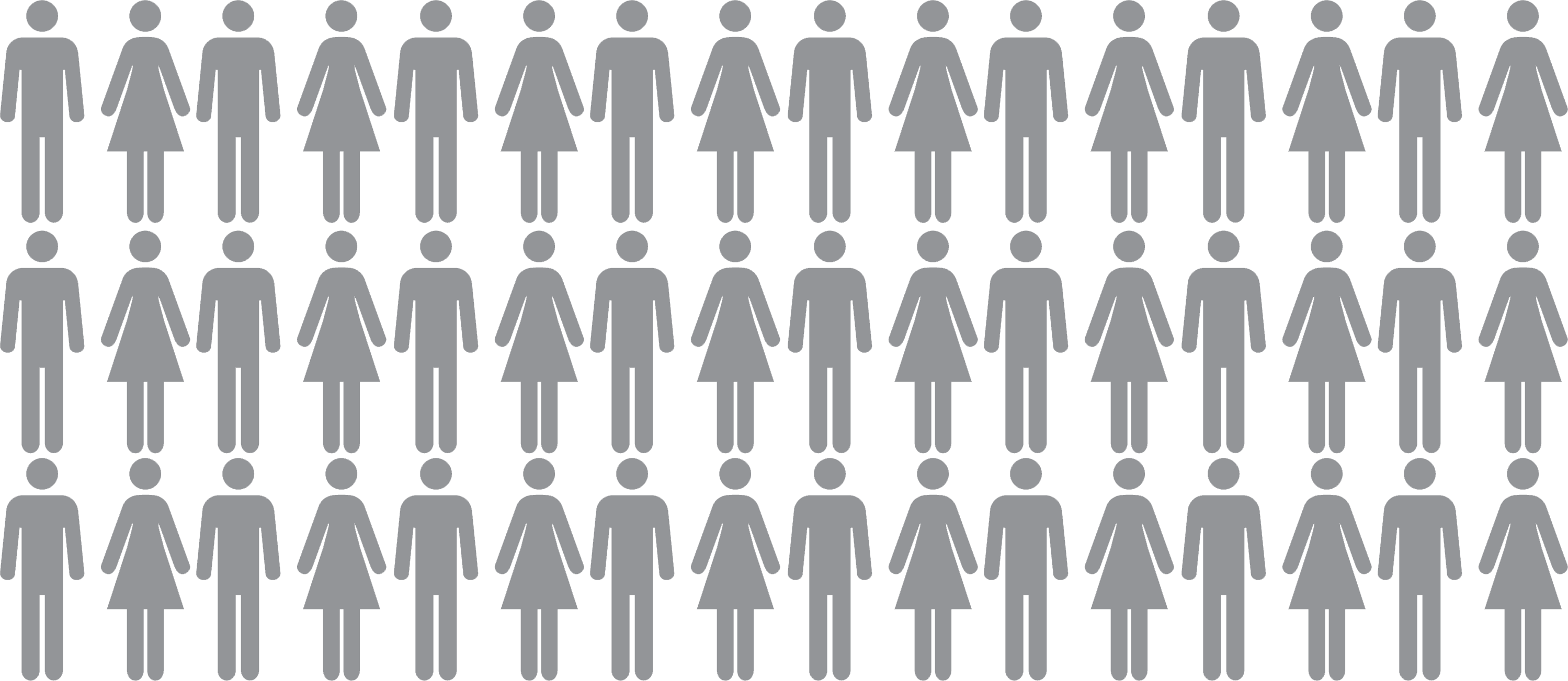 New Job Opportunities
---
2.7%
An 2.7% rise in employment is expected by 2018 in the East Midlands.
Find out more
at an Open Day
It's great to read about a college and what it has to offer but there's really no substitute for experiencing it at an Open Day.
At our Open Days, our expert staff are on hand to tell you about our courses and what careers they lead to.
They'll also guide you through our application process, explain the different kinds of support available, and talk to you about the huge variety of enrichment activities that you can be part of.
With opportunities to talk to our current students, as well as take part in tours of our campus and halls of residence, an Open Day really is the best way to get a feel for what it's like to be a Loughborough College student.
Our next open day
Saturday 3rd November 10:00am - 1:00pm
Our next undergraduate open day
Saturday 24th November 10:00am - 1:00pm