The Diploma in Education and Training is designed to provide full- and part-time teachers with the opportunity to gain a nationally recognised qualification with the aim of working towards Qualified Teacher Learning & Skills (QTLS) status. This course is ideal for practitioners who wish to develop skills in assessing, preparing materials, and supporting students. It aims to enhance existing knowledge and provides a sound introduction to new practices and theories.
Course Content
As part of continuing professional development, this programme will promote the refinement and improvement of teaching, learning and assessment. Diverse topics are addressed on the programme, and an ability to implement innovative teaching and learning methods will be promoted. The two-year programme, accredited by the University of Warwick, offers access to excellent facilities at both the college and the university. Credit is possible for current teaching qualifications; prior learning may be accredited for part of Year 1. Four teaching observations will be carried out per year, and the constructive and developmental feedback you receive will be instrumental for your professional progress. As a university-accredited course, there is access to learning resources from both institutions, and a Diploma from the University of Warwick will be awarded upon successful completion of the study programme. Each module will be assessed using a variety of methods, including reports, presentations, projects, essays, seminars and case studies. A professional development portfolio is also required, which provides a record of your professional and personal progression throughout the duration of the programme.
Features/Benefits
Well-qualified and experienced tutors, who provide an outstanding learning experience
Access to excellent online resources
A supportive observation process that maximises the development of trainee teachers
Access to University of Warwick resources
Entry Requirements
Level 3 qualification in taught subject specialism
Level 2 literacy and numeracy
Current DBS certificate
Successful interview and initial assessment
For more information, please contact wagdy.matta@loucoll.ac.uk
All candidates undertake an interview and initial assessment before they can enrol on this course. These can be arranged by contacting Student Recruitment on 01509 618375 or studentrecruitment@loucoll.ac.uk
Progression Opportunities
With a DET, you can apply for QTLS status, enabling practice within both the secondary and further education sectors. Graduates may choose to continue their studies, or progress on to diverse careers in education.
Industry Stats
Current Vacancies on Indeed
Company: University of Birmingham
Location: Birmingham
Company: University of Nottingham
Location: Nottingham
1011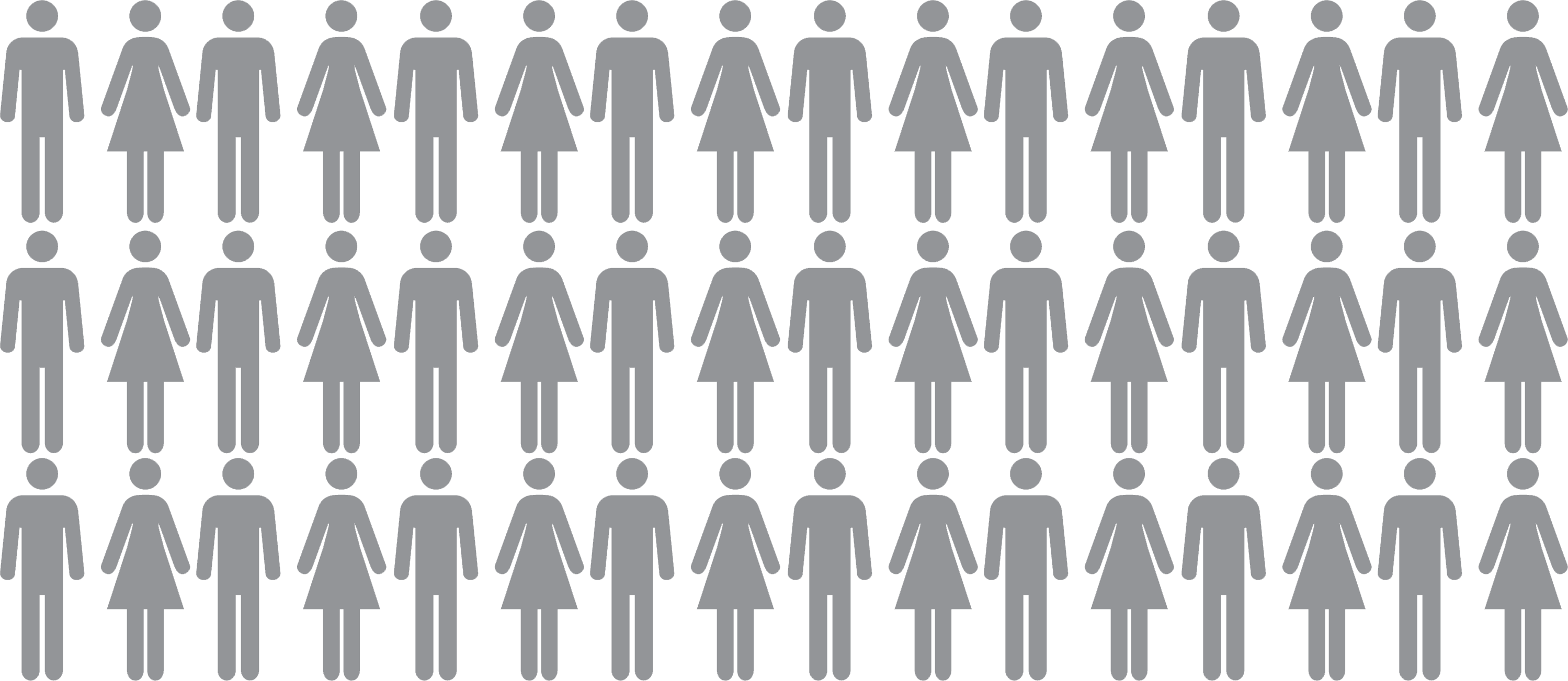 New Job Opportunities
---
-1.1%
An -1.1% fall in employment is expected by 2018 in the East Midlands.
Find out more
at an Open Day
It's great to read about a college and what it has to offer but there's really no substitute for experiencing it at an Open Day.
At our Open Days, our expert staff are on hand to tell you about our courses and what careers they lead to.
They'll also guide you through our application process, explain the different kinds of support available, and talk to you about the huge variety of enrichment activities that you can be part of.
With opportunities to talk to our current students, as well as take part in tours of our campus and halls of residence, an Open Day really is the best way to get a feel for what it's like to be a Loughborough College student.
Our next open day
Saturday 24th February 10:00am - 1:00pm
Our next open day