This Level 3 Award covers the theory and practice involved in the initial verification and commissioning of electrical installations. It also includes the periodic inspection, testing and condition reporting of both single and three-phase electrical installations.
Course Content
This is a combined award and covers both Initial Verification and Periodic Inspection and Testing, suitable for those who wish to further their career and obtain an industry recognised qualification.
MODULES/ TOPICS
Safe isolation
Inspection
Safe testing
Pre-energised and energised tests
Documentation
Practical use of test equipment
Features/Benefits
This course offers:
Access to the best workshops in the East Midlands
Expert, professional teaching staff
High-quality training programmes
Instalment plan available for course cost (£850)
Entry Requirements
There are no formal entry requirements for this qualification. However, it is recommended that learners have a Maths and English level of ability equivalent to GCSE Grade C/4. It will also be beneficial if the learner has some prior experience of electrical installation and an understanding or qualification for BS7671 Wiring Regulations. Applicants should be 16 years old or above. *Courses will run subject to sufficient numbers. Places will be allocated on a first come first serve basis.
Industry Stats
Current Vacancies on Indeed
Company: ETR Solutions Limited
Location: Rugby
Company: ETR Solutions Limited
Location: Wellingborough NN8
286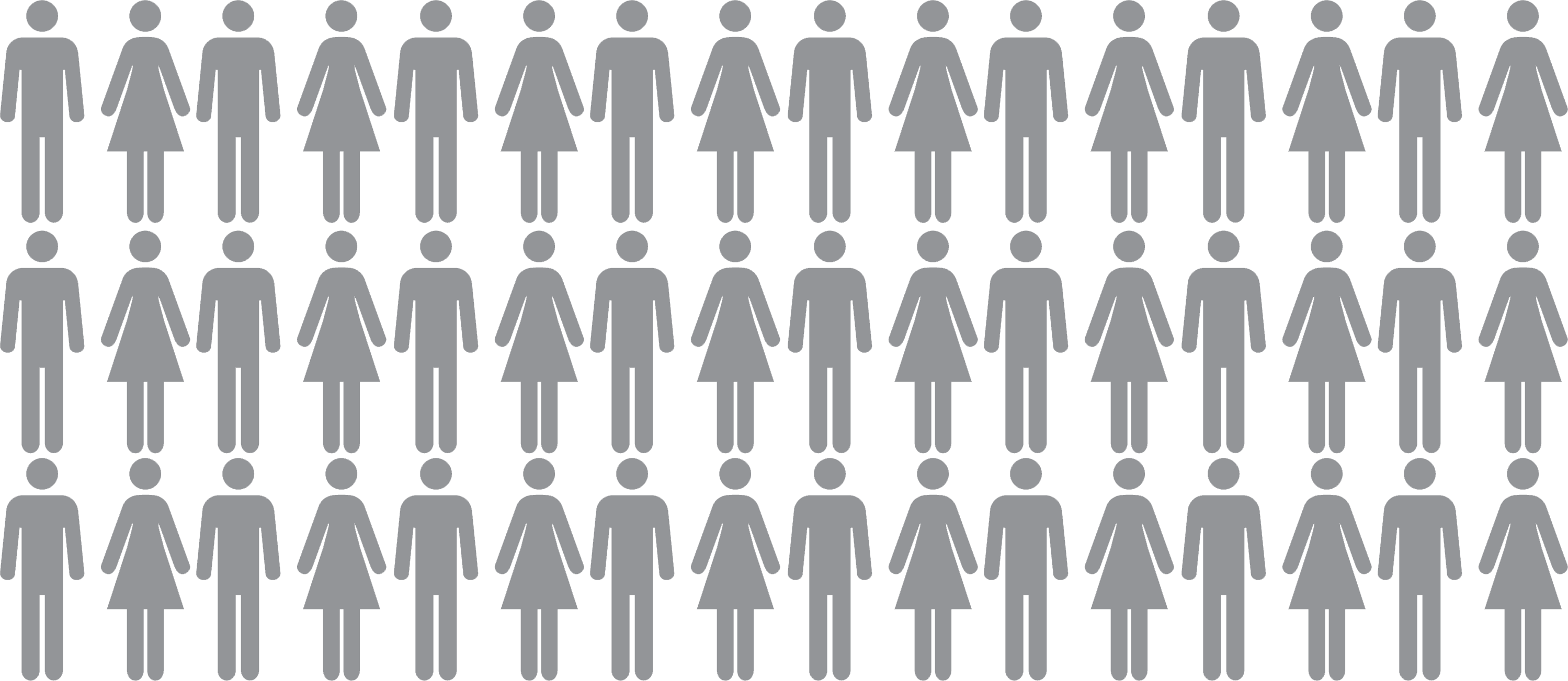 New Job Opportunities
---
2.0%
An 2.0% rise in employment is expected by 2018 in the East Midlands.
Find out more
at an Open Day
It's great to read about a college and what it has to offer but there's really no substitute for experiencing it at an Open Day.
At our Open Days, our expert staff are on hand to tell you about our courses and what careers they lead to.
They'll also guide you through our application process, explain the different kinds of support available, and talk to you about the huge variety of enrichment activities that you can be part of.
With opportunities to talk to our current students, as well as take part in tours of our campus and halls of residence, an Open Day really is the best way to get a feel for what it's like to be a Loughborough College student.
Our next open day
Saturday 9th February 10:00am - 1:00pm