The Foundation Degree in Hospitality Management offers you the opportunity to gain a qualification which recognises your abilities and qualities through the accreditation of prior learning and existing experiences.
This course aims to provide you with the necessary skills to inform your professional practice and develop your knowledge through vocational learning.
Validated by Nottingham Trent University
Course Content
Enabling you to direct your own learning through our flexible approach to delivery, this course combines the study of core units with optional pathway modules and work experience placements.
This Foundation Degree aims to provide you with an understanding of the key concepts of hospitality management and employs various assessment methods in order to enhance your professional adaptability. You will be assessed on a continual basis throughout the duration of your course with techniques including reports, case study work, presentations, and exams.
Studying modules ranging from Food and Beverage Management to Hotel Management and Marketing, you will also have the opportunity to complete a work-based project which is relevant to the hospitality industry.
See the full programme specification.
Modules
Year 1
Customer Care
Industrial Placement
Leadership
Marketing
Food & Beverage Operations
Event & Hospitality Planning 1
Year 2
Research Project
Human Resource Management
Finance
Hotel Management
International Hospitality
Event & Hospitality Planning 2
Features/Benefits
The programme includes course trips to relevant facilities and businesses within industry, as well as a variety of talks from guest speakers appropriate to the subject area. Additional industry qualifications are available as part of the programme.
QAA
The Quality Assurance Agency for Higher Education (QAA) has confirmed the quality and standards of provision at Loughborough College following its review of the institution in March 2014.
Entry Requirements
Minimum of 48 UCAS points
Vocational qualifications and experience are also considered.
UCAS code: N221 FdA/HM
Progression Opportunities
Hospitality provides a wide range of career opportunities and progression can be rapid for those with a management qualification. Successful graduates gain rewarding employment placements in various environments, including hotels, restaurants, and conference and exhibition facilities or from specialist (contract catering, transport catering) operations.
Graduates of this course with suitable grade profiles are automatically considered for progression on to final-year BA (Hons) degree programmes at Loughborough College.
Industry Stats
Current Vacancies on Indeed
Company: Lime Recruit
Location: Warwick
Company: Paragon Hotel
Location: Birmingham B12
250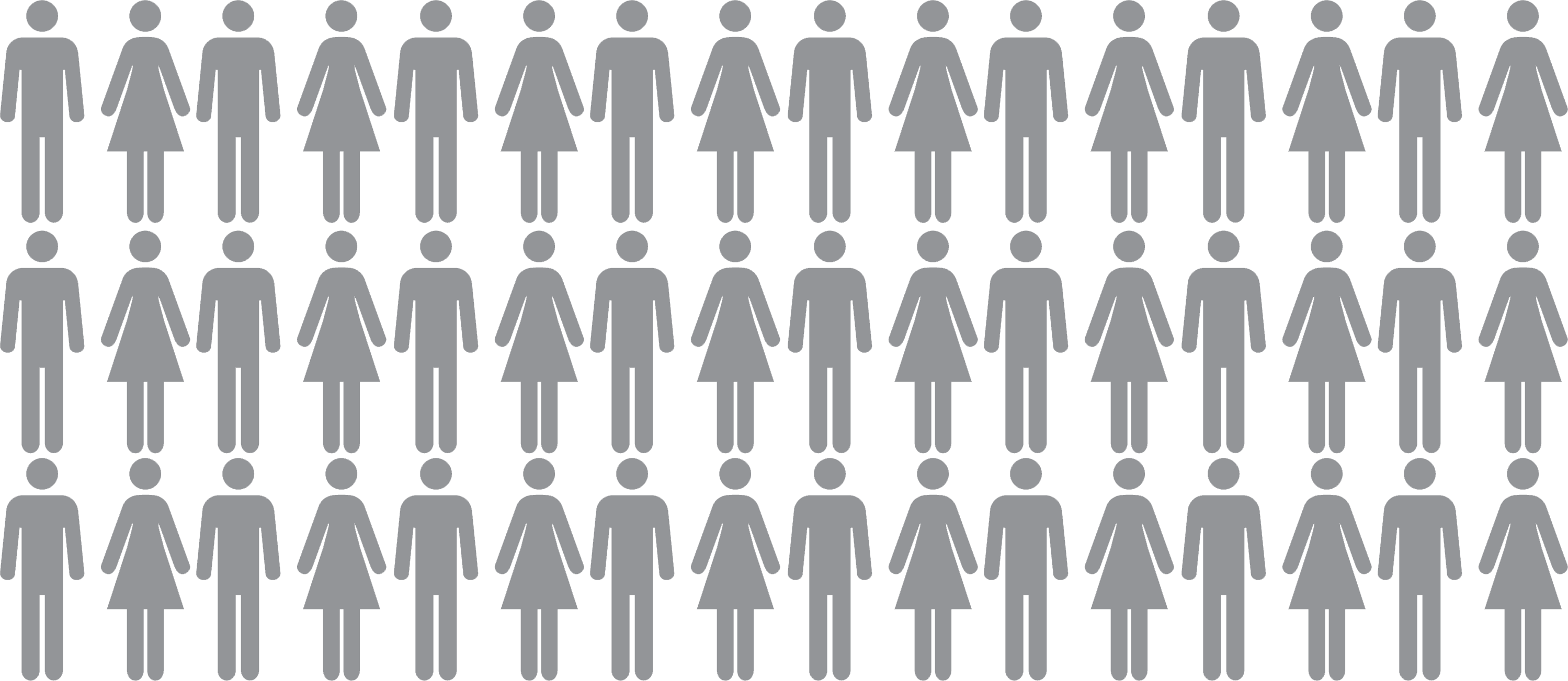 New Job Opportunities
---
-0.4%
An -0.4% fall in employment is expected by 2018 in the East Midlands.
Find out more
at an Open Day
It's great to read about a college and what it has to offer but there's really no substitute for experiencing it at an Open Day.
At our Open Days, our expert staff are on hand to tell you about our courses and what careers they lead to.
They'll also guide you through our application process, explain the different kinds of support available, and talk to you about the huge variety of enrichment activities that you can be part of.
With opportunities to talk to our current students, as well as take part in tours of our campus and halls of residence, an Open Day really is the best way to get a feel for what it's like to be a Loughborough College student.
Our next undergraduate open day
Saturday 25th November 10:00am - 1:00pm
Our next open day
Wednesday 6th December 4:00pm - 7:00pm