This HND programme is geared towards you gaining the required skills, understanding and confidence to begin your career in the games industry, or continue the path into Higher Education. This two-year, fulltime course combines theoretical understanding with practical sessions and aims to prepare you for the complex challenges that exist within the field of games design
Course Content
The structure of this HND programme revolves around a core of games design, 3D modelling and game engines. These skills will allow you to slot easily into a larger games design studio or begin to create your own indie games.
Your knowledge will be backed up by learning how to use industry-standard software, including 3ds Max, Unreal Engine 4, and Adobe Creative Cloud. Additional units will explore the theory behind narratology and ludology, and how the two interact.
You will be expected to manage your own workload and commit to a level of self-directed study; however, support will be continually available from our experienced team. You will also be invited to take part in study skills development, which will enable you to gain valuable academic abilities for this Higher Education programme.
Modules
Year 1
Contextual Studies for Creative Media Production 15
Computer Games Studies 15
Research Techniques for Creative Media Production 15
3D Computer Game Engines 15
Computer Game Storytelling techniques 15
Idea Genertaion for Computer Games 15
3D Modelling for Computer Games 15
Practical Skills for Computer Games Design 15
Year 2
Career Development for the Computer Games Industry 15
Project Design, Implementation and Evaluation 20
Special Subject Investigation for Creative Media Production 15
2D Digital Graphics for Computer Games 15
Production Techniques for Computer Games 15
Computer Game Design Techniques 15
Level Design for Computer Games 15
Quality Assurance for Computer Games 15
Features/Benefits
As a Computer Games Design student, you will have opportunities to work with and develop games for the latest technologies, including the Oculus Rift Virtual Reality headset. You will also be able to hear talks from influential games design speakers and start networking with other likeminded people and your peers.
As a full-time student, you will have a personal tutor with whom your group will meet every week. Your course leader is responsible for the organisation and delivery of the course, and they are on hand to help you with any queries about the course content.
Entry Requirements
At least 64 UCAS points from three A Level subjects with a mathematical or analytical bias
or
Level 3 BTEC qualification in a relevant computing or interactive media-based discipline.
Mature students with experience and some post-16 study in a creative-related discipline but who lack the above qualifications are encouraged to apply.
Progression Opportunities
Using the subject-specific knowledge and transferable skills acquired on this course, you may choose to enter employment directly or pursue Higher Education.
Industry Stats
Current Vacancies on Indeed
Company: Bluesky Interactive
Location: Warwick
Company: Novate IT Ltd
Location: Mansfield
470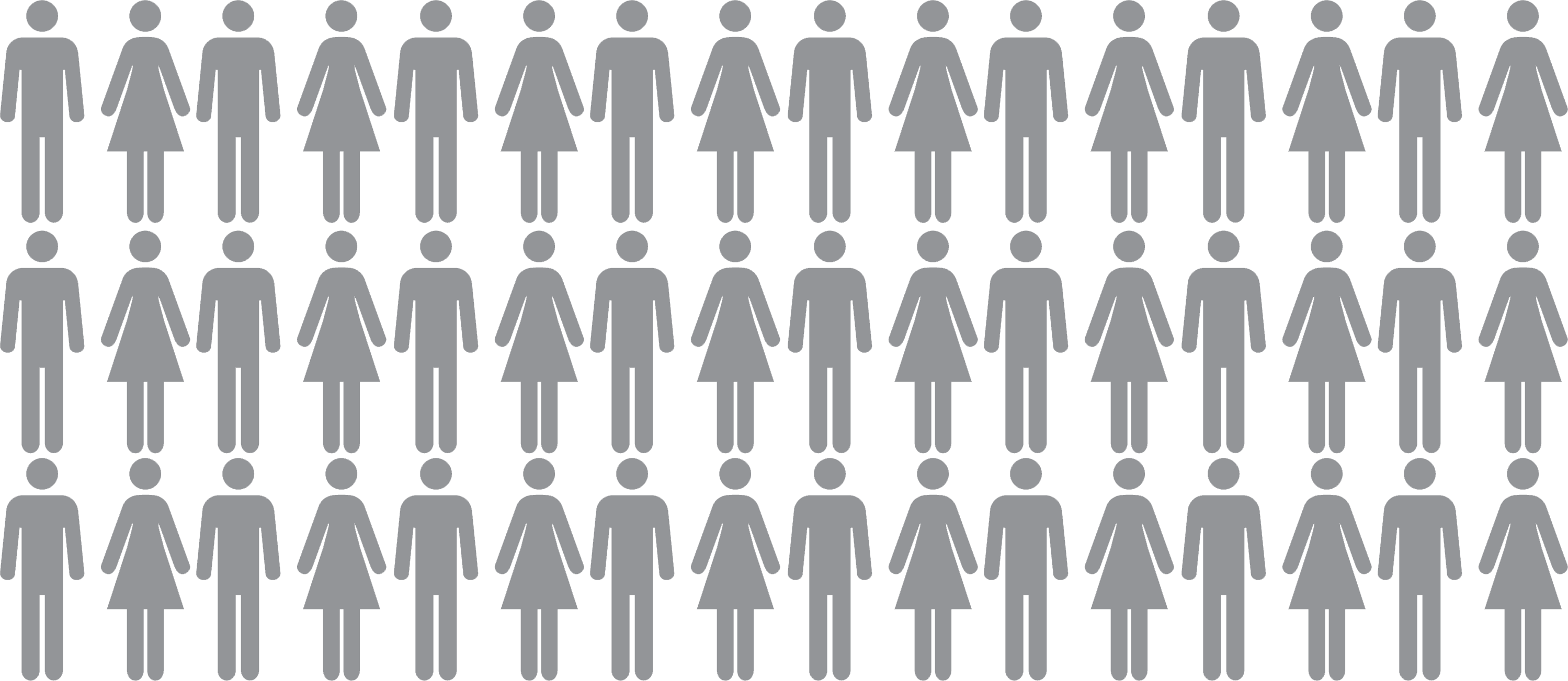 New Job Opportunities
---
3.0%
An 3.0% rise in employment is expected by 2018 in the East Midlands.
Find out more
at an Open Day
It's great to read about a college and what it has to offer but there's really no substitute for experiencing it at an Open Day.
At our Open Days, our expert staff are on hand to tell you about our courses and what careers they lead to.
They'll also guide you through our application process, explain the different kinds of support available, and talk to you about the huge variety of enrichment activities that you can be part of.
With opportunities to talk to our current students, as well as take part in tours of our campus and halls of residence, an Open Day really is the best way to get a feel for what it's like to be a Loughborough College student.
Our next undergraduate open day
Saturday 22nd September 10:00am - 1:00pm
Our next open day
Saturday 6th October 10:00am - 1:00pm