The structure of this HND programme revolves around a core of games design, 3D modelling and game engines. These skills will allow you to slot easily into a larger games design studio or begin to create your own indie games. Your knowledge will be backed up by learning how to use industry-standard software, including 3ds Max, Unreal Engine 4, and Adobe Creative Cloud. Additional units will explore the theory behind narratology and ludology, and how the two interact. You will be expected to manage your own workload and commit to a level of self-directed study; however, support will be continually available from our experienced team. You will also be invited to take part in study skills development sessions, which will enable you to gain valuable academic skills for this Higher Education programme.
Awarded by:

Course Content
This HND programme is geared towards you gaining the required skills, understanding and confidence to begin your career in the games industry, or continue the path into Higher Education. This two-year, full-time course combines theoretical understanding with practical sessions and aims to prepare you for the complex challenges that exist within the field of games design. You will utilise the most up-to-date hardware and software that will enable you to develop a career in the games industry.
Modules
YEAR 1
- Individual Project
- Creative Media Industry
- Professional Practice
- 3D Modelling
- Game Development Practices
- Games in Context
- Game Design
- Optional: Art Development or
- Principles of User Experience &
- User Interface Design
YEAR 2
- Collaborative Project
- Personal Professional Development
- Advanced Game Development
- Studies
- Advanced 3D Modelling
- Narrative
- Environment & Level Design
- Optional: Mobile Game
- Development or Scripting for Games or Asset Capture & Management
*All modules subject to change*
Entry Requirements
At least 64 UCAS points from three A Level subjects with a mathematical or analytical bias OR a Level 3 BTEC qualification in a relevant computing or interactive mediabased discipline.
Progression Opportunities
Using the subject-specific knowledge and transferable skills acquired on this course, you may choose to enter employment directly or continue studying at a university to complete a 'top-up' degree.
Industry Stats
Current Vacancies on Indeed
Company: Equal People Solutions Ltd
Location: Birmingham
Company: Trident
Location: Hinckley LE10
470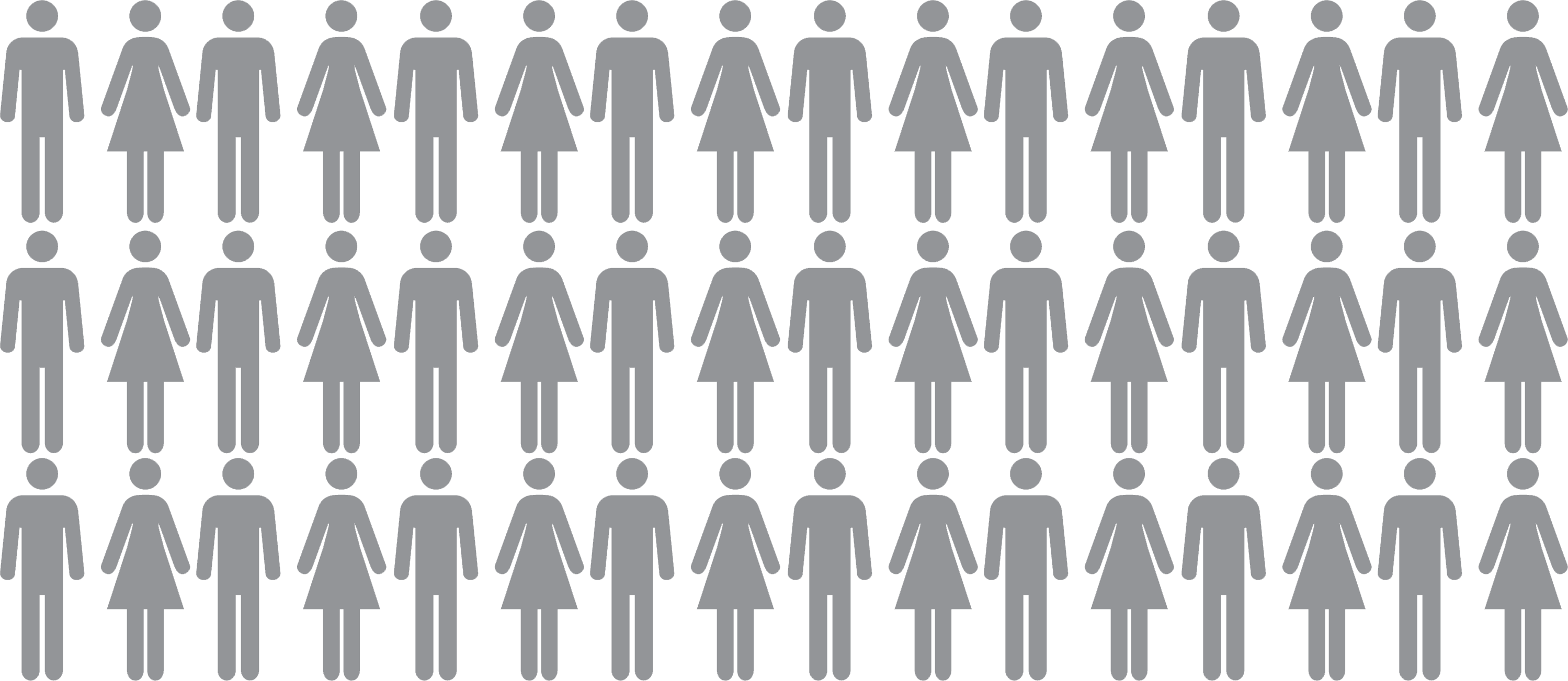 New Job Opportunities
---
3.0%
An 3.0% rise in employment is expected by 2018 in the East Midlands.
Find out more
at an Open Day
It's great to read about a college and what it has to offer but there's really no substitute for experiencing it at an Open Day.
At our Open Days, our expert staff are on hand to tell you about our courses and what careers they lead to.
They'll also guide you through our application process, explain the different kinds of support available, and talk to you about the huge variety of enrichment activities that you can be part of.
With opportunities to talk to our current students, as well as take part in tours of our campus and halls of residence, an Open Day really is the best way to get a feel for what it's like to be a Loughborough College student.
Our next open day
Saturday 5th October 2019 10:00am - 1:00pm
Our next undergraduate open day
Saturday 23rd November 2019 10:00am - 1:00pm