This programme is designed for students who have already achieved a HNC in a relevant engineering discipline who are seeking to study additional modules to convert it into a HND.
Course Content
Each student will have an Individual Learning Pathway, based on the modules studied for their HNC and their module choices, which are chosen at an interview with the course leader for the programme at the start. Modules are available daytimes, evenings and by distance learning and students may study a combination of these. A normal HNC to HND conversion would take two academic years, but different durations are possible depending on module choice. A wide variety of electrical, electronic, mechanical and management-related modules are available to make a total of 240 credits (including HNC).
Modules
Core Level 5
Research Project
Professional Engineering Management (Pearson-set)
Mandatory units
Advanced Mechanical Principles
Virtual Engineering
Further Mathematics
Optional Two Units from General Level 5 options list
Further Thermodynamics
Industrial Power, Electronics and Storage
Advanced Manufacturing Technology
Sustainability
Thermofluids
Features/Benefits
Your course leader is responsible for arranging your Individual Learning Pathway and will communicate with you regularly to discuss your progress. You are required to meet all deadlines for the submission of work.
QAA
The Quality Assurance Agency for Higher Education (QAA) has confirmed the quality and standards of provision at Loughborough College following its review of the institution in March 2014.
Entry Requirements
BTEC Higher National Certificate in a relevant engineering discipline.
Progression Opportunities
HND can provide enhanced career opportunities in all fields of engineering; some students apply for entry onto year 2 or year 3 of a degree course, or onto the part-time BSc programme at Loughborough College.
Industry Stats
Current Vacancies on Indeed
Company: PureStaff
Location: Birmingham B13
Company: Employment Solutions Limited
Location: Leicestershire
286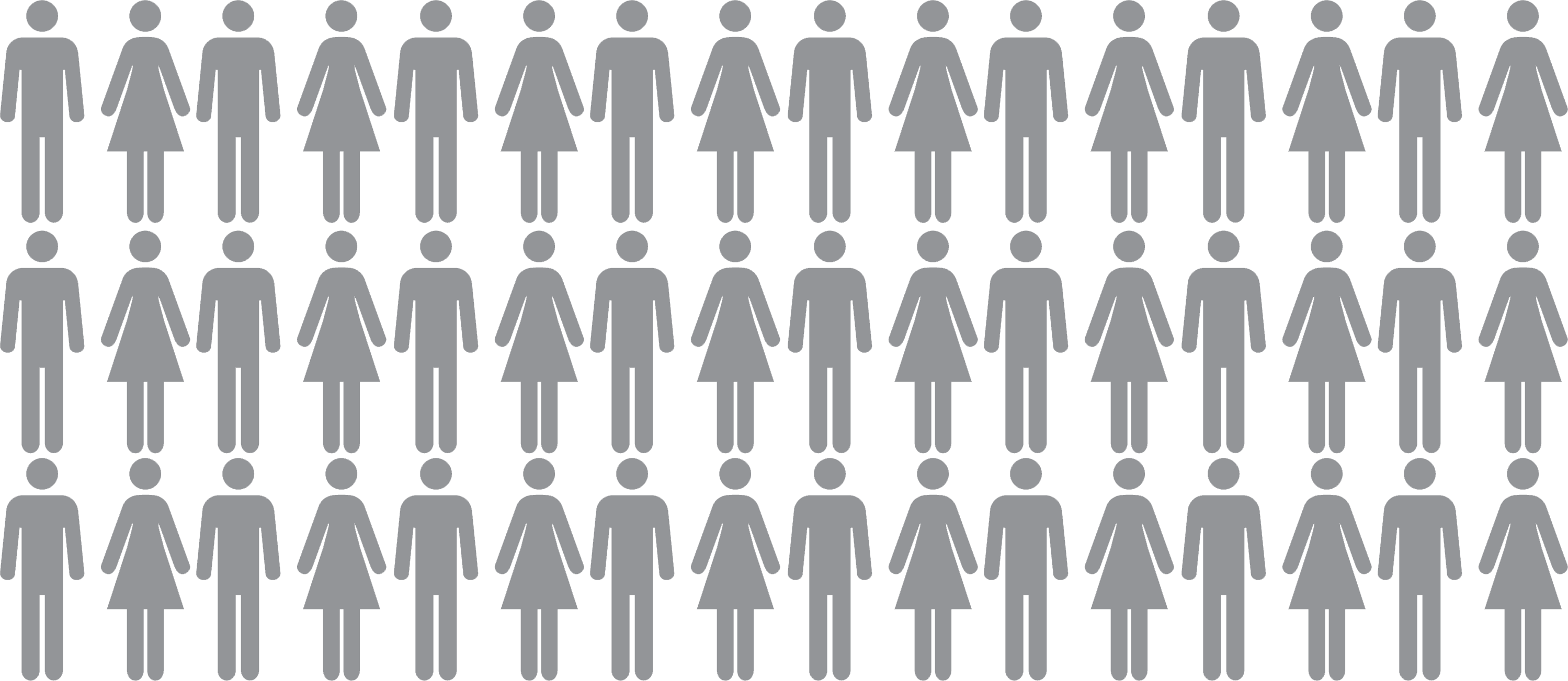 New Job Opportunities
---
2.0%
An 2.0% rise in employment is expected by 2018 in the East Midlands.
Find out more
at an Open Day
It's great to read about a college and what it has to offer but there's really no substitute for experiencing it at an Open Day.
At our Open Days, our expert staff are on hand to tell you about our courses and what careers they lead to.
They'll also guide you through our application process, explain the different kinds of support available, and talk to you about the huge variety of enrichment activities that you can be part of.
With opportunities to talk to our current students, as well as take part in tours of our campus and halls of residence, an Open Day really is the best way to get a feel for what it's like to be a Loughborough College student.
Our next open day
Saturday 24th February 10:00am - 1:00pm
Our next open day