Developed in collaboration with industry professionals, this two-year course is designed for individuals who are interested in pursuing a career in public services. This full-time course will prepare you for a diverse range of career opportunities, including professions within the Armed Forces, Police, Fire, Prison, and NHS Ambulance Services, as well as the Civil Service and Crown Prosecution Service.
Course Content
The HND in Public Services is a vocational programme, providing you with a firm grounding in the key concepts of management and leadership. Comprising a range of core and optional modules, you will gain an understanding of the governmental, sociological and psychological aspects of a career in public services, and how they relate to professional practice. Providing the foundations for further study or employment, this HND offers you the opportunity to gain valuable knowledge and related skills through a combination of theoretical study and practical experience. The programme considers practical experience, including various outdoor excursions, to be an equally integral part of your learning, alongside classroom-based study. This multifaceted approach enables you to not only develop your leadership skills in the classroom but also to apply them in the field.
Modules
Year 1
Small Scale Research Project
Custodial Care in England & Wales
Fair Treatment in Public Services
Organisations and Behaviour
Justice and Punishment
Emergency Planning and the Public Services
Human Resources in the Public Services
Psychology of Human and Criminal Resources
Year 2
Personal and Professional Development
Government, Decision Making and the Public Services
Managing Public Services Finance
Research Project
Aspects of Criminal Law for Public Services
The Global Environment
Employability Skills
Research Project
Features/Benefits
Our Public Services teaching staff are experts in their respective fields, each having gained considerable practical experience in the subjects that they teach. Throughout the course, you will receive high levels of support from a dedicated academic tutor, and may have opportunities to study additional qualifications.
Entry Requirements
Minimum of 32 UCAS points
UCAS Code: L435
Progression Opportunities
Career progression can be rapid for those with the relevant qualifications and, upon completion of this course, you will have the necessary skills to enter various divisions of the public services. There is the potential to gain rewarding employment posts within the Armed Forces, Police, Fire, Prison, and NHS Ambulance Services, as well as the Civil Service and Crown Prosecution Service, to name a few. Past graduates have also progressed onto final-year BA (Hons) Public Services Management degree programmes at Loughborough College, or have continued their studies at other institutions.
Industry Stats
Current Vacancies on Indeed
97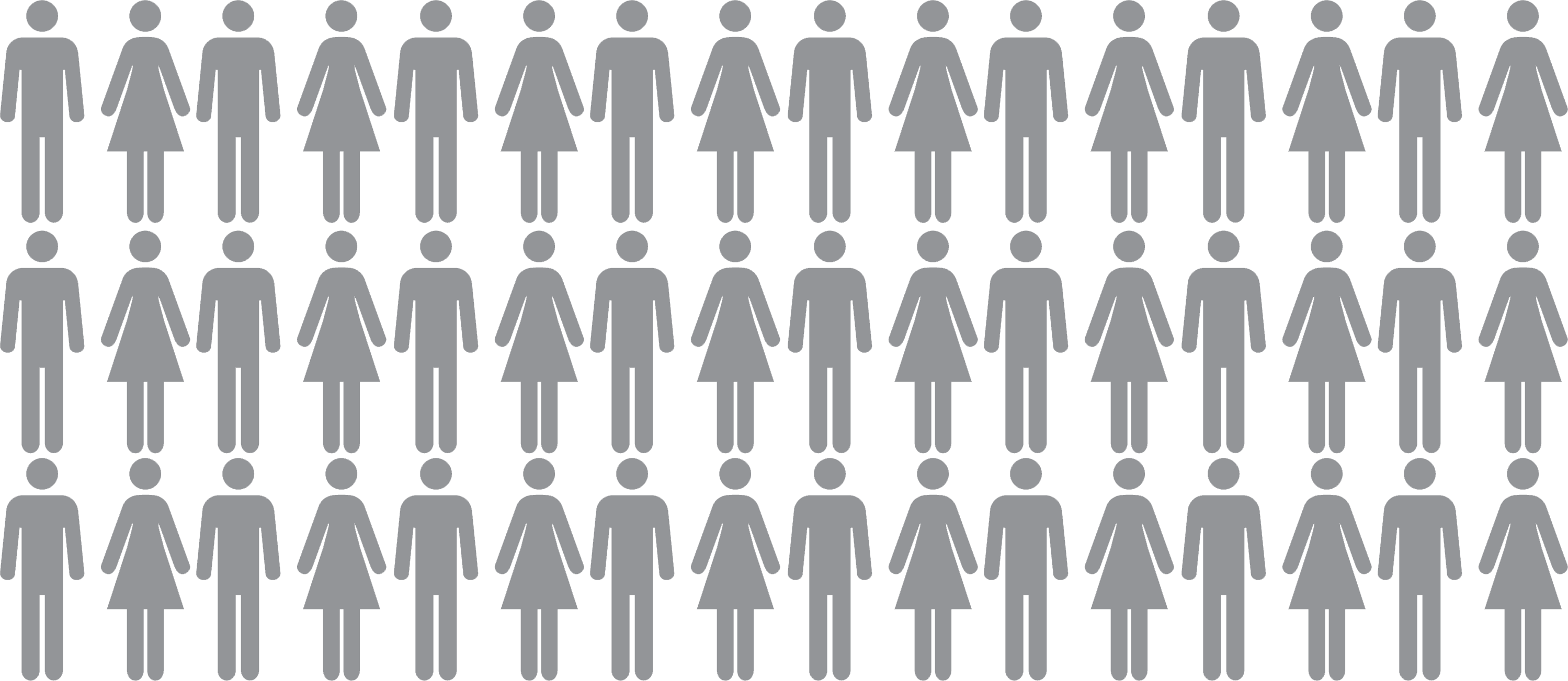 New Job Opportunities
---
-0.6%
An -0.6% fall in employment is expected by 2018 in the East Midlands.
Find out more
at an Open Day
It's great to read about a college and what it has to offer but there's really no substitute for experiencing it at an Open Day.
At our Open Days, our expert staff are on hand to tell you about our courses and what careers they lead to.
They'll also guide you through our application process, explain the different kinds of support available, and talk to you about the huge variety of enrichment activities that you can be part of.
With opportunities to talk to our current students, as well as take part in tours of our campus and halls of residence, an Open Day really is the best way to get a feel for what it's like to be a Loughborough College student.
Our next open day
Saturday 6th October 10:00am - 1:00pm
Our next undergraduate open day
Saturday 24th November 10:00am - 1:00pm