This two-year, full-time course aims to provide you with a broad range of management skills relating specifically to sporting, leisure, and physical activity.
With strong links to industry professionals, this HND offers you the opportunity to gain a firm comprehension of practical skills development and will allow you to enhance your existing knowledge and expertise.
Course Content
The HND in Sport and Leisure Management combines theoretical study with practical experience and aims to provide you with an understanding of the key areas of industry practice. Studying various modules including exercise prescription, applied sports coaching, and the principles of marketing, this course seeks to develop you as a fully rounded practitioner and professional within your respective field.
As part of the delivery of this course, you will be taught by specialist managers who have proven experience in various divisions within business and commerce. We consistently strive to provide advanced training that is relevant and up-to-date and, therefore, we regularly update this learning programme to reflect the changing issues and practices within the sport and leisure management industry.
Modules
The HND in Sport (Leisure Management) covers the following units:
The Sport and Leisure Industry
Marketing Principles
Managing in the Health and Fitness Industry
Exercise Prescription
Applied Sports Coaching
Managing Sports Development
Personal and Professional Development
Event Management
Research Project
Operating and Managing a Sport and Leisure Facility
Customer Service
Principles of Sport Coaching
The Evolution of Sports Development
Instructing Physical Activity and Exercise
Work-based experience
The Developing Manager
Features/Benefits
The programme includes course trips to relevant facilities and businesses within industry, as well as a variety of talks from guest speakers appropriate to the subject area. Additional industry qualifications are available as part of the programme.
Entry Requirements
100 UCAS points, including GCSE English and Maths (grade C or above).
Vocational qualifications and experience are also considered.
UCAS code: 222N/HND/SLM
Progression Opportunities
Successful achievement of this HND will enable you to progress on to study the final-year BA (Hons) Sport Management degree or an alternative, related course. Our HND provides you with the skills needed to embark on a career within this exciting sector.
Industry Stats
Current Vacancies on Indeed
Company: Medsolve
Location: Birmingham
Company: Medsolve UK Limited
Location: Birmingham
488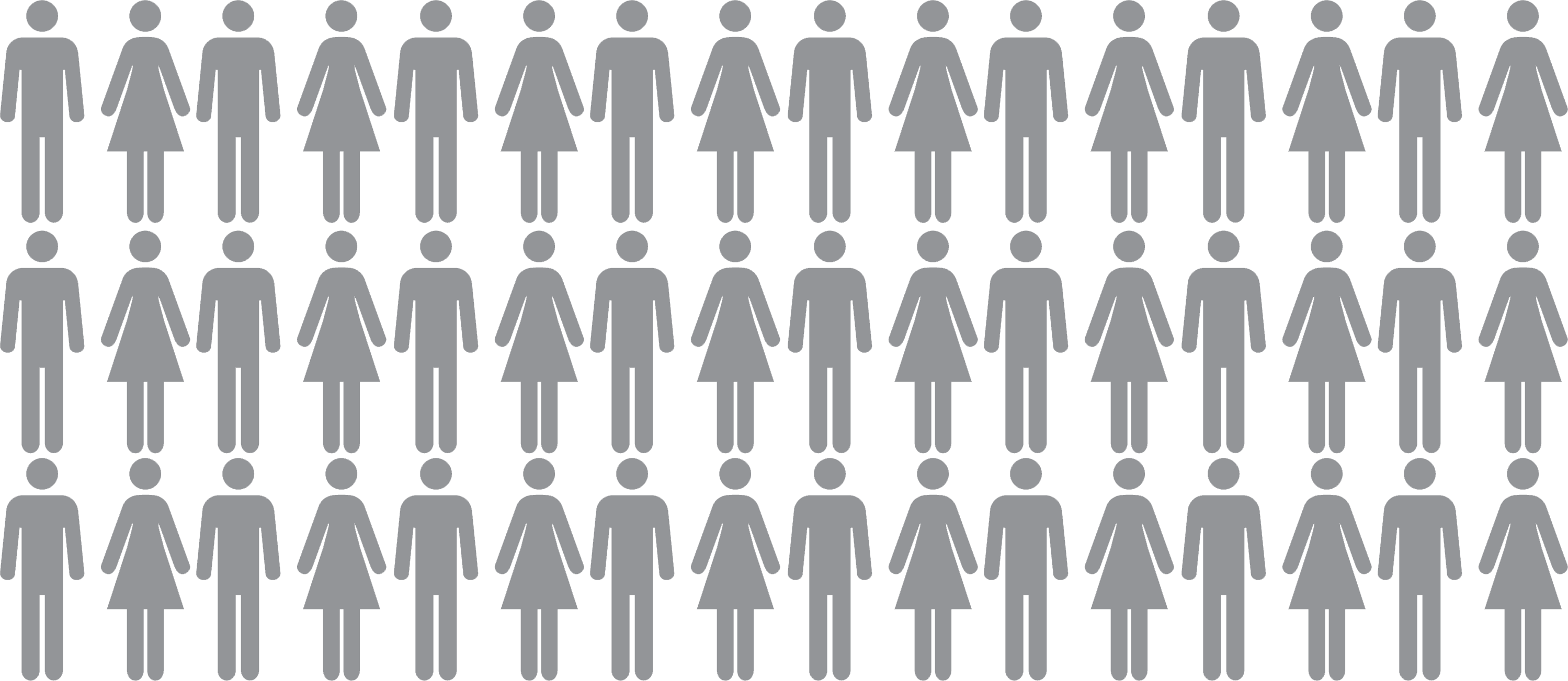 New Job Opportunities
---
1.8%
An 1.8% rise in employment is expected by 2018 in the East Midlands.