This HNC programme has been designed to equip you with the necessary skills and understanding required to build a successful career within the computing industry. This two year, part-time course combines theoretical understanding with practical sessions and aims to prepare you for the complex challenges that exist within the field of computing and IT.
Course Content
With the learning programme that is specific to requirements of industry, this HNC course aims to enhance your skills and improve your abilities in order to develop you as a rounded practitioner. Studying a core of programming, computer systems and networking principles, this course also allows you to broaden your understanding and diversify your applied knowledge with the areas of computing and systems development.
Designed to meet the needs of the computing, software development and networking , we offer students industry standard software and modernised learning facilities in which to conduct both practical and theoretical tasks. You will be to expected manage your own workload and commit to a level of self-directed study however, support will be continually available from our experienced team. You will also be invited to take part in study skills development which will enable you to gain valuable academic abilities for this Higher Education programme.
Modules
Year 1
Buisiness Skills for e-Commerce 15
Database Design Concepts 15
Computer Systems 15
IT Support foe End Users 15
Employability and Professional Development 15
Emerging Technologies 15
Research Skills 15
Systems Analysis and Design 15
Features/Benefits
As a part time student you will have a personal tutor with whom your group will meet every week.
Your course leader is responsible for the organisation and delivery of the course. They can help you with any queries about the course content etc. You are required to fully attend the course and meet all deadlines for the submission of work. Punctuality and good behaviour are, of course, expected of all students.
QAA
The Quality Assurance Agency for Higher Education (QAA) has confirmed the quality and standards of provision at Loughborough College following its review of the institution in March 2014.
Entry Requirements
Minimum grade C in GCSE Maths and English
Minimum 80 tariff points from A Level subjects with a mathematical or analytical bias or a Level 3 Diploma qualification in a relevant computing or interactive media based discipline
Mature students with industrial experience and some post-16 study in a technical related discipline but who lack the above qualifications are encouraged to apply
Progression Opportunities
Using the subject specific knowledge and transferable skills acquired on this course, you may choose to enter employment directly, pursue Higher Education or obtain employment as a higher apprentice.
Industry Stats
Current Vacancies on Indeed
Company: Walsh Employment
Location: Birmingham
Company: Stott & May Professional Search Limited
Location: Birmingham
730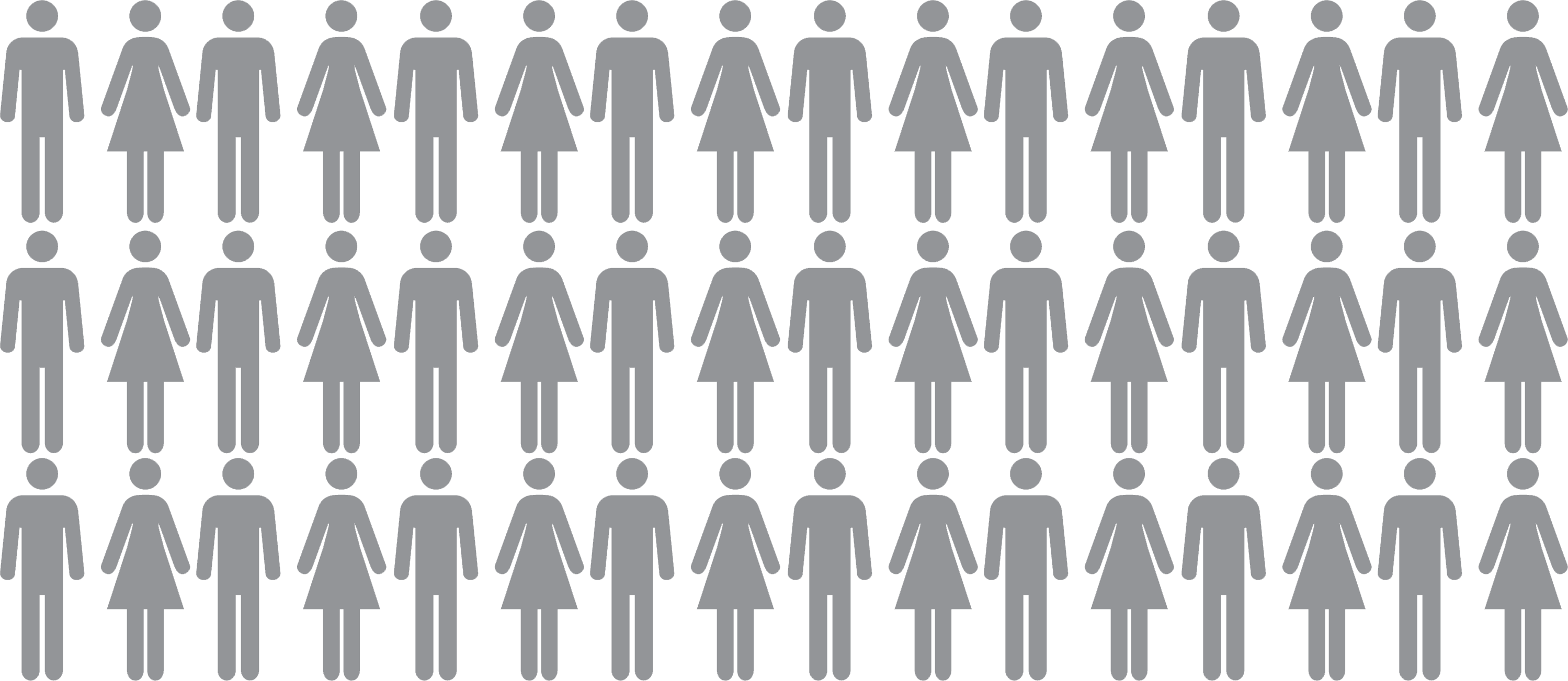 New Job Opportunities
---
1.0%
An 1.0% rise in employment is expected by 2018 in the East Midlands.
Find out more
at an Open Day
It's great to read about a college and what it has to offer but there's really no substitute for experiencing it at an Open Day.
At our Open Days, our expert staff are on hand to tell you about our courses and what careers they lead to.
They'll also guide you through our application process, explain the different kinds of support available, and talk to you about the huge variety of enrichment activities that you can be part of.
With opportunities to talk to our current students, as well as take part in tours of our campus and halls of residence, an Open Day really is the best way to get a feel for what it's like to be a Loughborough College student.
Our next undergraduate open day
Saturday 22nd September 10:00am - 1:00pm
Our next open day
Saturday 6th October 10:00am - 1:00pm