This Apprenticeship trains you to cut and style the hair of men and boys. If you are interested in also working on female hair you should look at the Apprenticeship in Hairdressing.
Course Content
On this Apprenticeship, you will cover:
advising and consulting with clients
shampooing, conditioning, and treating
developing and maintaining effectiveness at work
cutting men's hair using basic techniques
cutting facial hair to shape using basic techniques
drying and finishing men's hair
creating basic outlines and detailing in hair
Features/Benefits
Paid employment and on and off the job training
The course content will give a basic underpinning knowledge of the main areas of work expected within a salon and a solid foundation on which to progress to management, teaching or assessing qualifications
Entry Requirements
There are no specific academic entry requirements for the framework. Initial English and Maths BKSB at Entry Level 3.
Progression Opportunities
Apprentices will have the opportunity to progress to the Advanced Apprenticeship in Hairdressing.
Industry Stats
Current Vacancies on Indeed
78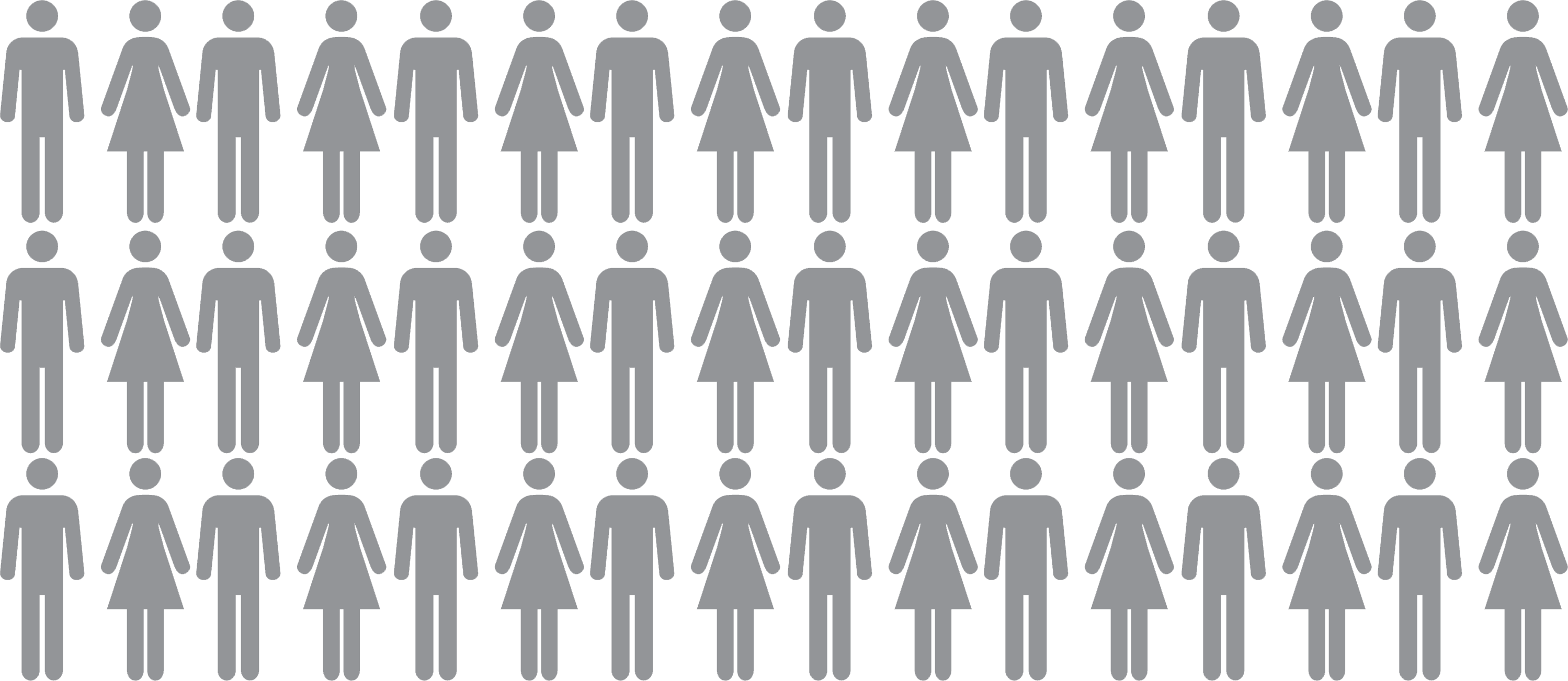 New Job Opportunities
---
0.2%
An 0.2% rise in employment is expected by 2018 in the East Midlands.
Find out more
at an Open Day
It's great to read about a college and what it has to offer but there's really no substitute for experiencing it at an Open Day.
At our Open Days, our expert staff are on hand to tell you about our courses and what careers they lead to.
They'll also guide you through our application process, explain the different kinds of support available, and talk to you about the huge variety of enrichment activities that you can be part of.
With opportunities to talk to our current students, as well as take part in tours of our campus and halls of residence, an Open Day really is the best way to get a feel for what it's like to be a Loughborough College student.
Our next open day
Saturday 24th February 10:00am - 1:00pm
Our next open day